Coach Tite has announced the Brazil National Team squad for the upcoming FIFA World Cup 2022 in Qatar. Every time while choosing a squad, the coach has to make some hard decisions. After the announcement of Brazil Squad, some players are jumping for joy because they are going to board the flight to Qatar, while there are some players  who are crestfallen after failing to get a chance to play in World Cup. One such case is with Roberto Firmino. The Liverpool forward failed to get a place in the 26-men squad for the 2022 World Cup. The coach had a plenty of options to choose from. Brazil has a lot of talented footballers but only 26 can go to the World Cup. In choosing the current Brazil World Cup 2022 Squad, Tite has overlooked one of the best forward players. Roberto Firmino, who was once a mainstay in Brazil Starting 11, has not been included in Brazil Squad for World Cup 2022. Here's why Roberto Firmino is not selected in Brazil World Cup 2022 Squad.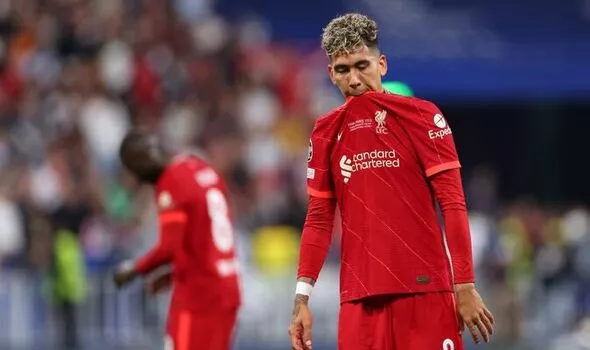 Despite featuring in all of Liverpool's games in this season, the striker won't be on the plane to Qatar. His teammates, Alisson and Fabinho were included in Tite's 26-man squad for Qatar but Firmino was not selected. Firmino was a part of Brazil team who reached to the final of Copa America 2021. He was also included in Brazil World cup 2018 squad.
Why Roberto Firmino is not selected in Brazil World Cup 2022 Squad?
The reason behind Roberto Firmino's omission from the Brazil World Cup squad is the plenty of young forward players at disposal for Tite. Tite preferred to select young talented players like Gabriel Jesus, Antony, Vinicius Jr,, Richarlison, Gabriel Martinelli and Rodrygo over Firmino. The 31-year-old had been in quite good form since the start of the season. After the departure of Sadio Mane, his responsibilities were increased. However, his eight goals and four assists were not enough for Tite.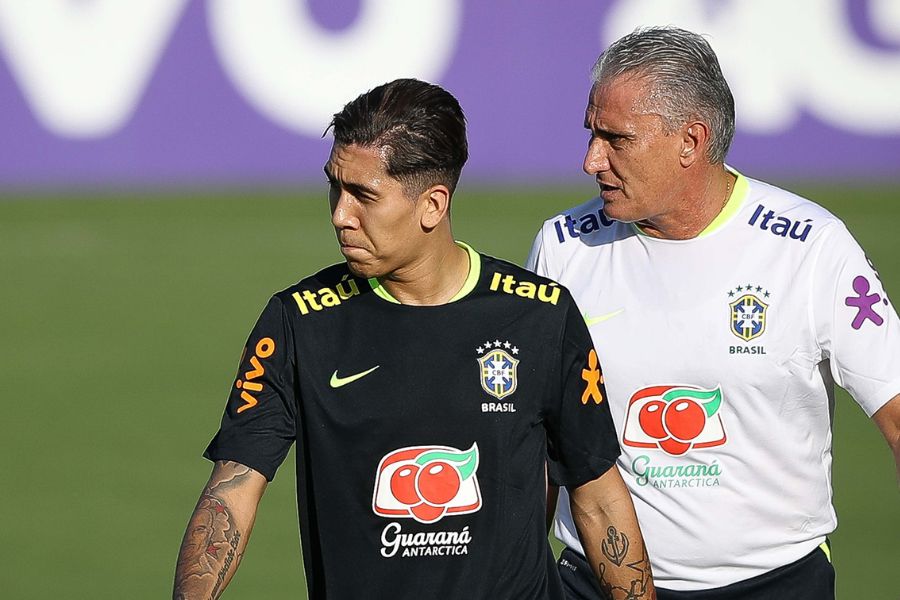 We did a detailed analysis of this situation and found that the competition was actually between Roberto Firmino and Gabriel Jesus and Richarlison. These three play in the same position of a centre striker. In terms of goals, the above two selected players were behind Firmino but still the coach preferred them.
Bobby never got the credit he deserved. Roberto Firmino was also a crucial part of Liverpool's front three when they won the Champions League. However, the Brazilian didn't get the credit he deserved. Mohamed Salah and Sadio Mane were hailed as best forwards but Firmino was sidelined. It was Firmino who helped players like Salah and Mane to score more goals.
Read also :- Why is Diogo Jota not playing for Portugal in World Cup 2022?
Brazil attacking options at World Cup 2022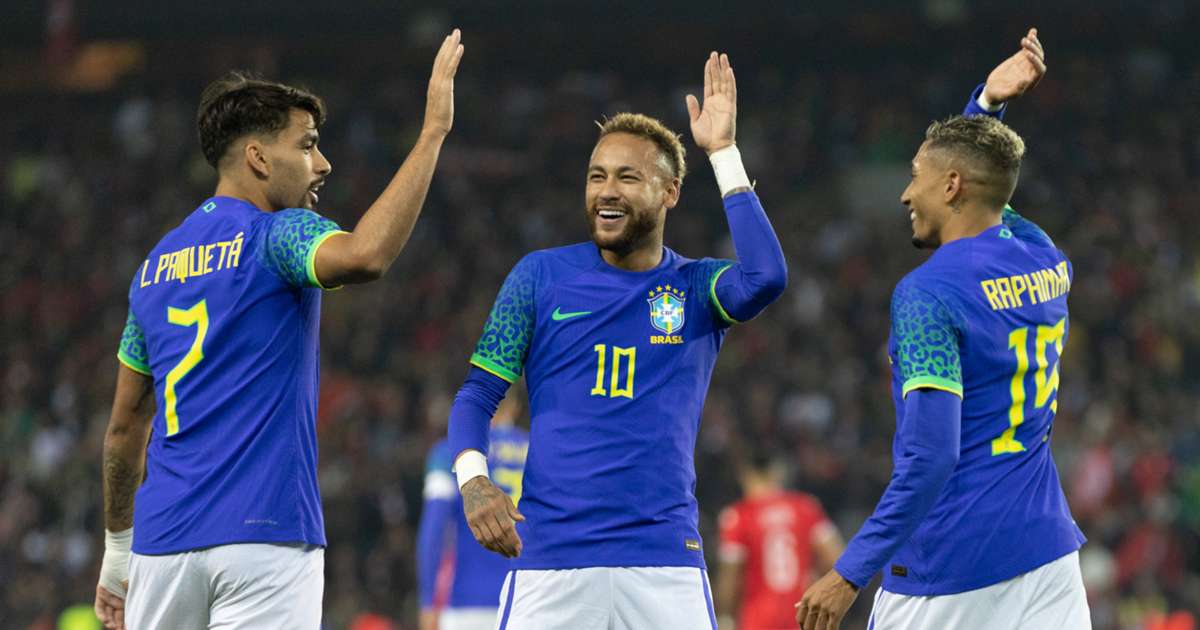 | | |
| --- | --- |
| Player | Club |
| Neymar Jr. | PSG |
| Vinicius Jr. | Real Madrid |
| Richarlison | Spurs |
| Rodrygo | Real Madrid |
| Antony | Manchester United |
| Gabriel Jesus | Arsenal |
| G. Martinelli | Arsenal |
| Raphinha | FC Barcelona |
| Pedro | Flamengo |
Read Also : – Brazil Starting 11 and Brazil World Cup 2022 Squad