FIFA World Cup 2022 has commenced from November 20 in Qatar. Every footballer dreams of representing his country at the World Cup. Unfortunately, in this edition, some big players are going to miss the tournament in Qatar. Some of them are not selected in the squad of their respective countries, some players are unable to go to Qatar because their nation has not been qualified while some other will miss the current edition due to injuries. Diogo Jota is one of those popular names who is going to miss FIFA World Cup 2022. Despite being a crucial forward for Liverpool, Diogo Jota will miss the biggest football tournament. The fans are confused and want to know as to Why is Diogo Jota not playing for Portugal in World Cup 2022?
Why is Diogo Jota not playing for Portugal in World Cup 2022?
Liverpool forward Diogo Jota is not playing for Portugal at Qatar World Cup because he has been ruled out from the current tournament due to his injury. In the match against Manchester City, Jota had to be taken off on stretcher after he suffered a serious calf injury. The player will not be back in action until 2023. Jota has been quite unlucky this season. This was his second injury of this campaign. He missed the first six fixtures for Liverpool as he was recovering from a hamstring issue.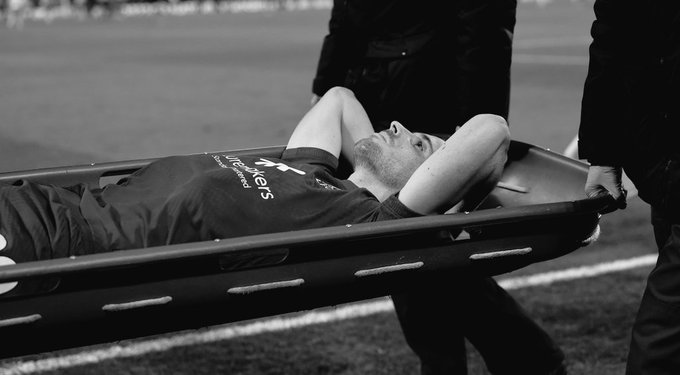 It is quite devastating for Diogo Jota as well as Portugal National team because the player has been quite impressive for his club in the recent months. He was also expected to play a prominent role as a starter for Portugal in the attacking department. Unfortunately, Diogo Jota World Cup 2022 dream will not be fulfilled this time. He will have to wait for another four years now.
Portugal have been placed in Group H along with Ghana, South Korea and Uruguay. The Euro 2016 Champions will enter the World Cup without the talented winger Diogo Jota. In his absence, Fernando Santos is likely to go with the likes of Rafa Leo or Joao Felix.
Read also :- Why is Kante not playing for France at Qatar World Cup?