Rohit Sharma is just another big name in Indian cricket. He has been a fan favourite for a long time due to his explosive batting and ability to hit sixes. Rohit is one of the most talented batsmen in the Indian team as well as in world cricket. The Mumbai Indians Captain is loved for his flamboyant style of batting and perfect timing of the ball. Rohit Sharma made his international debut in 2007 and since then he has established himself as one of the top batsmen in world cricket. In his initial years of his career, Rohit used to play in middle order. He was promoted as an opener in the 2013 Champions Trophy by then captain MS Dhoni. From that moment, the right handed batsman changed drastically and has gone on to break several records through his blistering batting. He is popularly known as Hitman of Cricket. Have you wondered why Rohit Sharma is known as Hitman.
Who is known as HITMAN in cricket?
Explosive Indian batsman Rohit Sharma is famously known as Hitman of cricket due to his explosive power hitting skills.
Why Rohit Sharma is known as HITMAN?
Rohit Sharma is simply called hitman because of his six hitting capability. He doesn't hit sixes blindly but with a pure class and perfect timing which makes his different from other. If you have watched him playing then you know that he used to hit sixes with ease. This is the reason why he is known as hitman.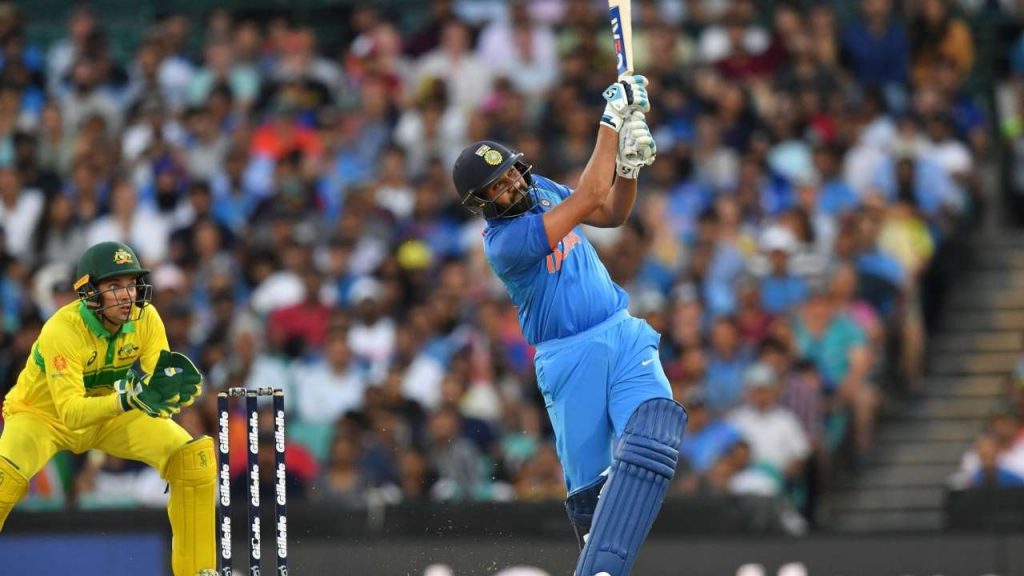 Rohit Sharma is a popular cricketer from India who is known for his exceptional batting skills and his ability to score big runs consistently. He is often referred to as the "Hitman" by his fans and the cricketing fraternity, and there are several reasons behind this nickname.
Firstly, Rohit Sharma has a unique and aggressive style of batting that is characterized by his ability to hit big shots and score runs quickly. He is known for his excellent timing, footwork, and hand-eye coordination, which allows him to hit the ball to all parts of the ground with ease. This has helped him to score many centuries and double centuries in both domestic and international cricket, and he holds the record for the highest individual score in One Day International (ODI) cricket, with a score of 264 runs.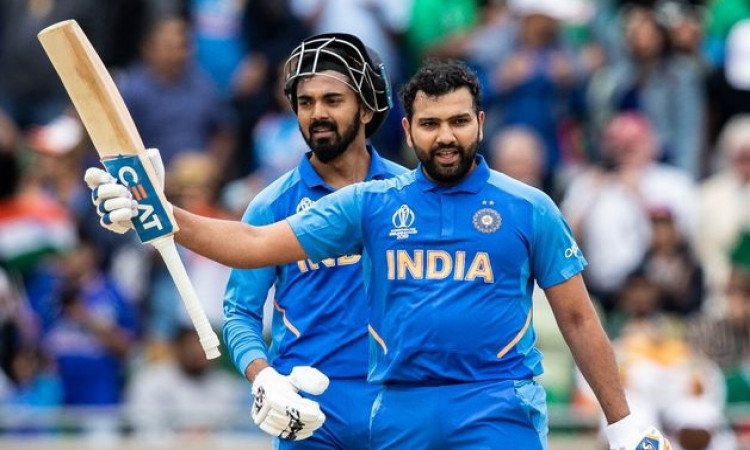 Secondly, Rohit Sharma has a reputation for performing well in big matches and under pressure situations. He has played some of his best innings in high-pressure games, including in World Cup matches and in the Indian Premier League (IPL), where he has won several titles as a player and a captain. His ability to step up in crucial moments and deliver match-winning performances has earned him the respect and admiration of cricket fans around the world.
Overall, Rohit Sharma's talent, skill, and success as a batsman have made him one of the most popular and celebrated cricketers in the world today. His nickname, the "Hitman," is a fitting tribute to his ability to dominate bowlers and score runs with ease, and it is a testament to his status as one of the greatest batsmen of his generation.
Story behind Rohit Sharma's nickname Hitman
During the seventh ODI of Australia's tour of India in 2013 in Bengaluru, India opening batsman Rohit Sharma had scored his maiden ODI double century, it was his second ODI century of the series. India scored a massive 383 runs and Rohit smashed 209 off 158 balls that included 12 fours and 16 sixes. After the match, when he was going for a flash interview, a broadcaster called him Hitman for his amazing performance.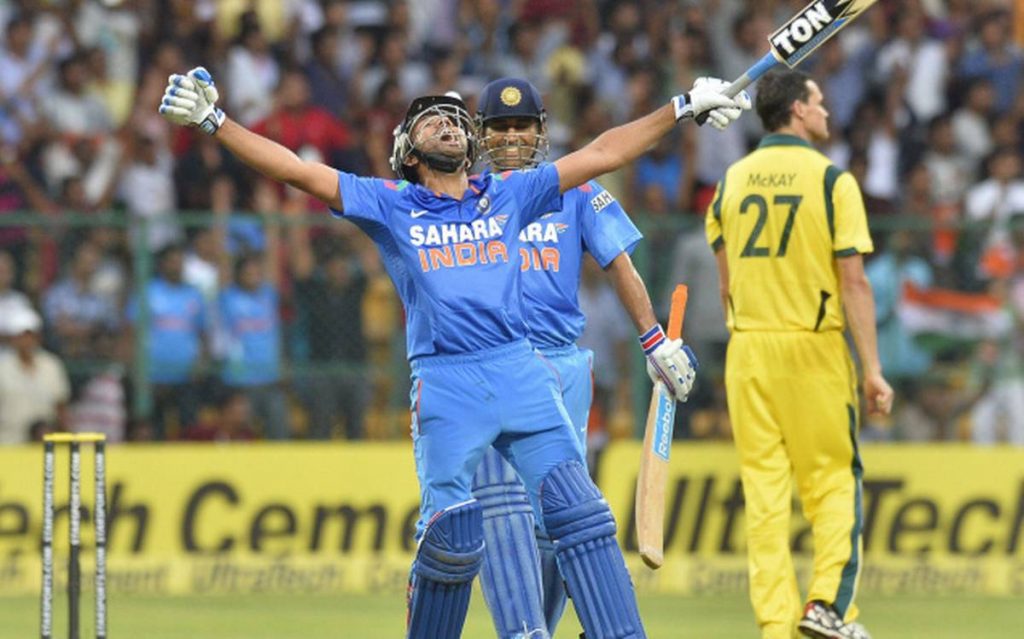 Rohit Sharma himself revealed the reason as to why he is called Hitman.
209 when I scored that runs and I was walking back to the pavilion and obviously they called me for that flash interview after the innings got over and I was really very tired. I told the media manager I can't go now; please take someone else. He said 'this is kind of a record, you have to come and it goes worldwide and I said okay I'll come'. I went down and met PD, a broadcaster, who told me 'Man, you played like a hitman'. That's how it started and then Ravi Bhai was there towards the end of the presentation and he introduced me like that 'They call him a hitman'. I think I was the man of the series in that tournament so he was interviewing me and he called me "Hitman" and that's how it started." Rohit Sharma said this to Ashwin in an Instagram Live session.
This nickname gained more popularity and became more famous after commentator Ravi Shastri used this nickname for Rohit Sharma. When Rohit was at 197 and he hit a six to complete his double century, the following were the words of Ravi Shastri:
What a way to bring up 200 in one day internationals, they call him Hitman and he is arrived to the party.