The 2007 ICC T20 World Cup was a major breakthrough in the history of Indian cricket. The inaugural edition of the World Cup of shortest format redefined Indian cricket. It opened the entrance for young blood into the team. Under the leadership of young skipper MS Dhoni, India rose to the top and won the tournament as underdogs. Before the beginning of the tournament, Indian team led by MS Dhoni, were far from contention of winning the World Cup. By shutting down all the critics, India defeated Pakistan in a nail biting final match to win their maiden T20 World cup. They did the impossible by getting their hands on the trophy. Besides being led by an inexperienced captain, another reason as to why India were not seen as favorites to win the 2007 T20 World Cup was the absence of the trio of Sachin Tendulkar, Rahul Dravid and Sourav Ganguly. The winning campaign of T20 World Cup 2007 is even more historic and memorable because it was achieved without the three pillars of Indian team – Rahul Dravid, Sourav Ganguly and Sachin Tendulkar. Even after being the most important player in the team, Sachin was not a part of 2007 World Cup squad. Do you know Why Sachin did not play in 2007 T20 World Cup?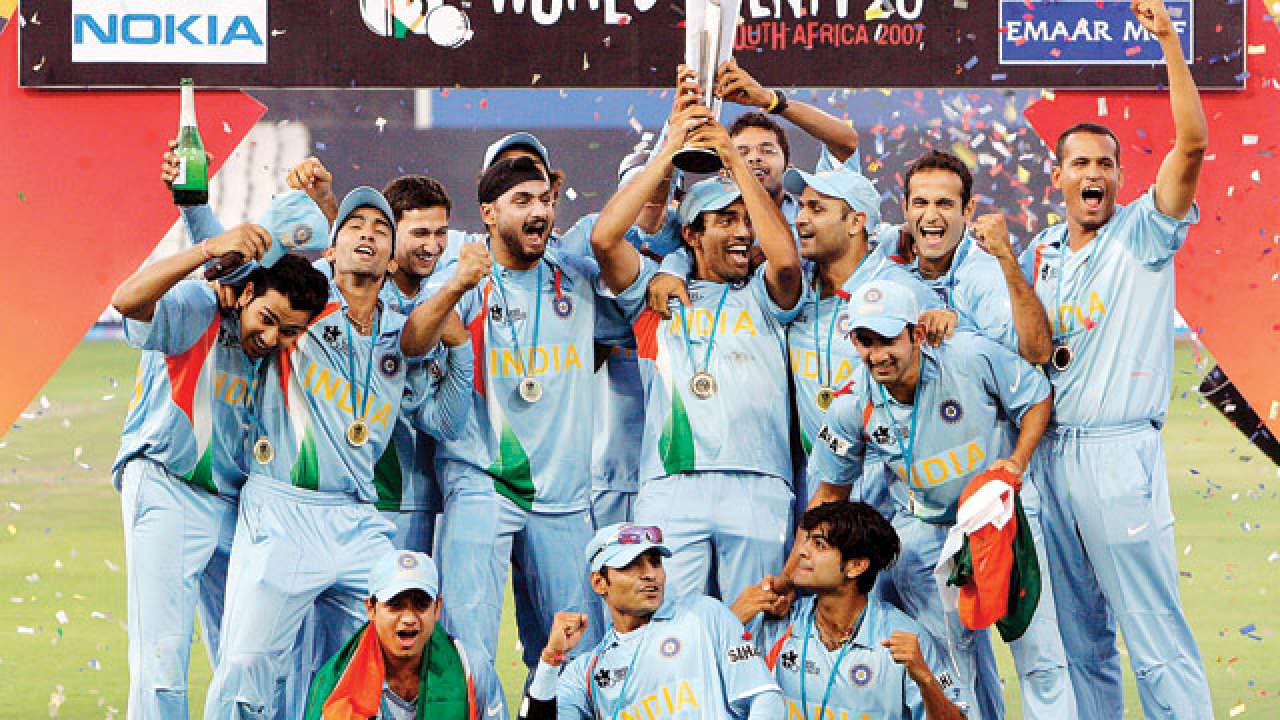 The Incredible Journey of ICC T20 World Cup 2007 Winners
It is said that Sachin Tendulkar was in fact keen to play T20 World Cup.
Why Sachin did not play in 2007 T20 World Cup?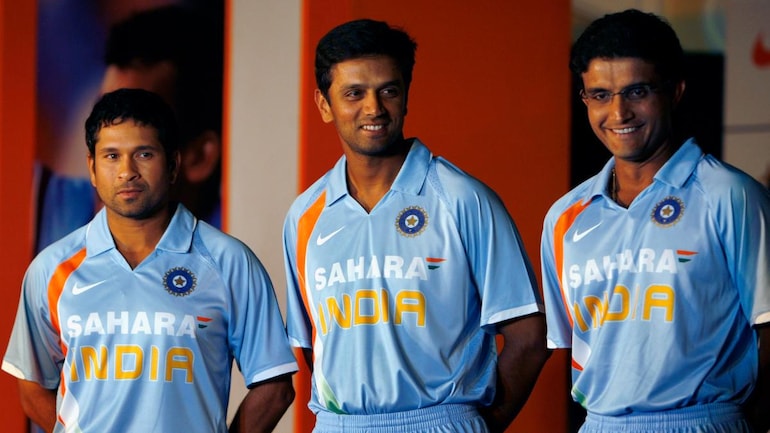 Lalchand Rajput was the team manager of Indian Team at the time of 2007 T20 World Cup. He himself revealed the reason that it was former India captain Rahul Dravid who convinced Sachin Tendulkar and Sourav Ganguly to skip the tournament and give a chance to youngsters. It was the decision of Dravid to opt out of the T20 World Cup and make way for the youngsters. He was also successful in convincing Sourav Ganguly and Sachin Tendulkar to give the tournament a miss.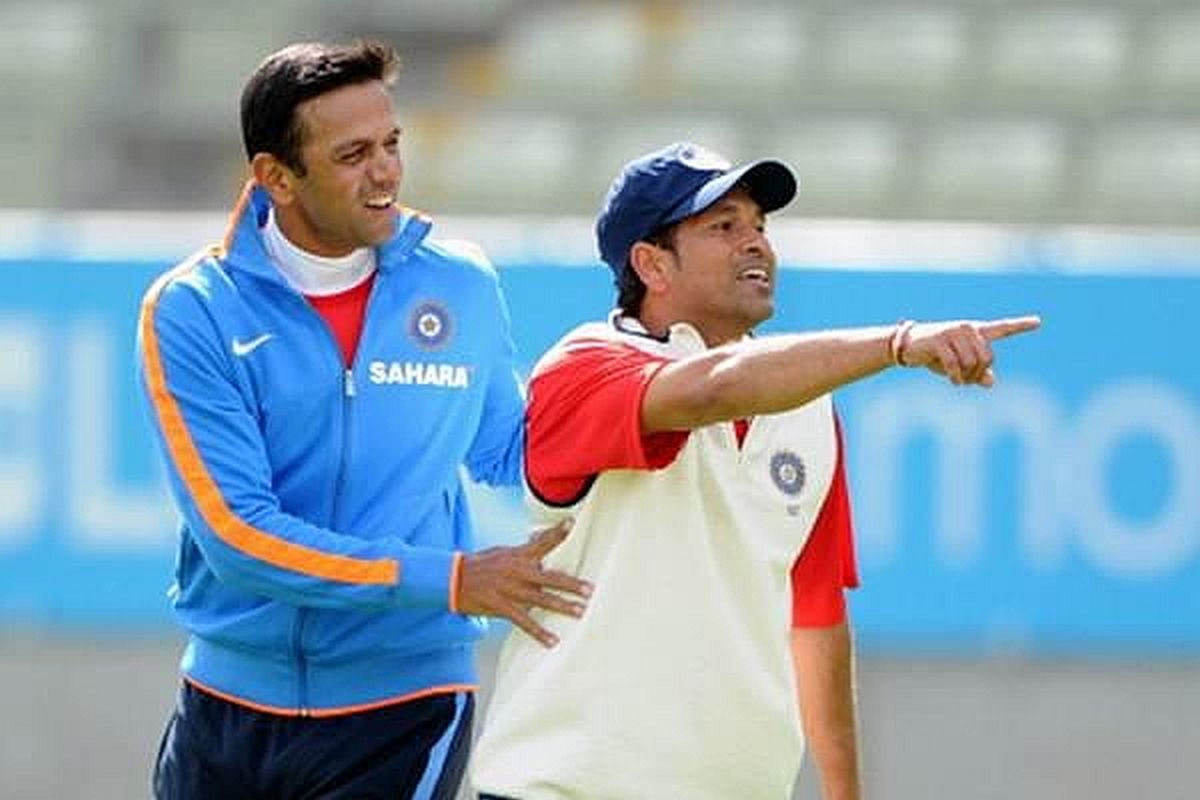 "Yes, it is true. Rahul Dravid was the captain in England and some players came directly from England to Johannesburg (for the T20 World Cup) so they said let's give an opportunity to the youngsters."