KKR All-Time Best Playing 11
Gautam Gambhir (C)

Kolkata Knight Riders All-Time Best Playing 11 – Gautam Gambhir
Sourav Ganguly is the pride of Kolkata but it is Gambhir who actually brought success to KKR and deserved to be the captain of KKR All-Time Best Playing 11. He was picked by KKR in 2011 auction and became the highest-earning player in IPL at that time. KKR was looking for a new phase and appointed Gambhir as the skipper of the Knight Riders. This started a new era for the side. He was with KKR from 2011-2017. His contribution to KKR is invaluable. Kolkata won titles in 2012 and 2014, both came under the captaincy of Gambhir.
Why did Gautam Gambhir leave KKR in 2018?
2. Chris Lynn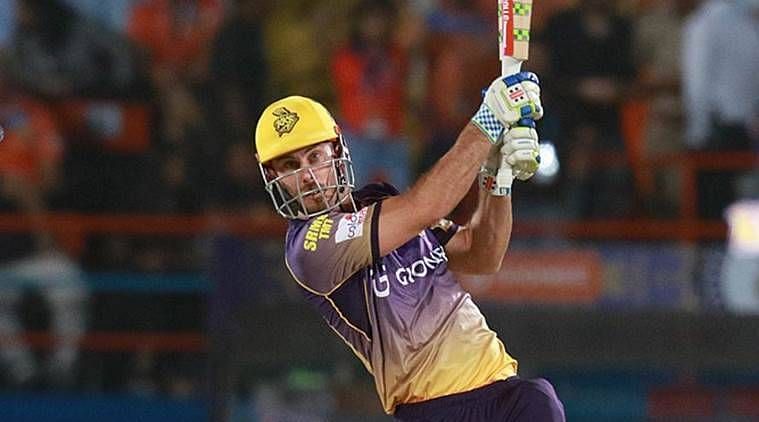 Chris Lynn started his IPL careers with Deccan Chargers and Sunrisers Hyderabad but only managed to play 1 game in 3 years for both teams combined. It was in 2014 when Kolkata Knight Riders brought him. Lynn didn't take much time to adapt and show his quality. After his satisfying performances, he was subsequently retained in 2015. It was actually in 2017 when Lynn introduced himself to the fans and started showing his true potential. He formed a destructive partnership with Sunil Narine in the opening and scored quick fire runs consistently. Lynn will be the opener of KKR All-Time Best Playing 11.
Why did KKR release Chris Lynn?
3. Robin Uthappa (wk)
Uthappa had great contribution in KKR's IPL triumph in 2014. He joined Kolkata Knight Riders in 2014 and became a regular name in the playing 11. In his first season with KKR, Uthappa scored 660 runs with an average of 44. He won the orange cap and also won the IPL trophy in that season. Robbie consistently scored more than 300 runs in each season. However, his journey with KKR didn't end on a good note. After a poor season in 2019, Uthappa was released by KKR. His performances for KKR in the past gets him as place in KKR All-Time Best Playing 11.
4. Jacques Kallis
Kallis name comes among the greatest all-rounders of all time. Kallis joined KKR at a very old age of 36. However, his contribution has been noteworthy, to say the least. KKR picked him in 2011 to fill the spot of an overseas all-rounder. Kallis contributed equally with the bat and the ball. He was outstanding for KKR in 2012 when he scored 409 runs and picked 15 wickets. His all round performance helped KKR to win the IPL convincingly. After his retirement from cricket, Kallis returned to KKR as the head coach in 2015 and continued the role of head coach until 2019.
5. Manish Pandey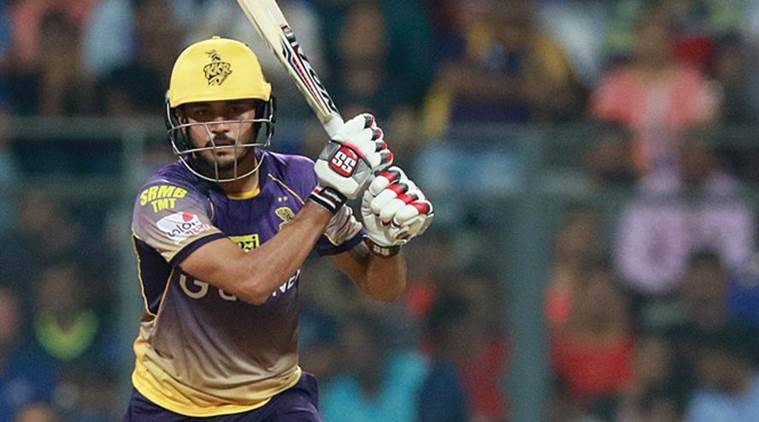 Manish Pandey made his IPL debut with Mumbai Indians, at the tender age of 19. Pandey also joined Kolkata Knight Riders in 2014. He was excellent in his first year at KKR and scored 401 runs. He was the hero of 2014 final and led KKR to its second IPL title by playing a match-winning knock of 94 runs. He had another great season in 2017 when he scored a total of 396 runs at an average of 49.50. Manish Pandey was a regular name in the middle order of KKR for a long time. This spot was also challenged by Dinesh Karthik. But here we think Pandey deserved more to get a place in KKR All-Time Best Playing 11.
6. Yusuf Pathan
Pathan joined KKR in 2011 for a fee of 2.1 million dollars. The all-rounder scored 1893 runs for Kolkata Knight Riders in 103 matches. Even coming quite low in the batting order, Pathan is KKR's 3rd highest run-scorer. He is only behind Gambhir and Uthappa. Pathan won two IPL titles during his stint at Kolkata Knight Riders. His contribution gets him a place in KKR All-Time Best Playing 11.
7. Andre Russell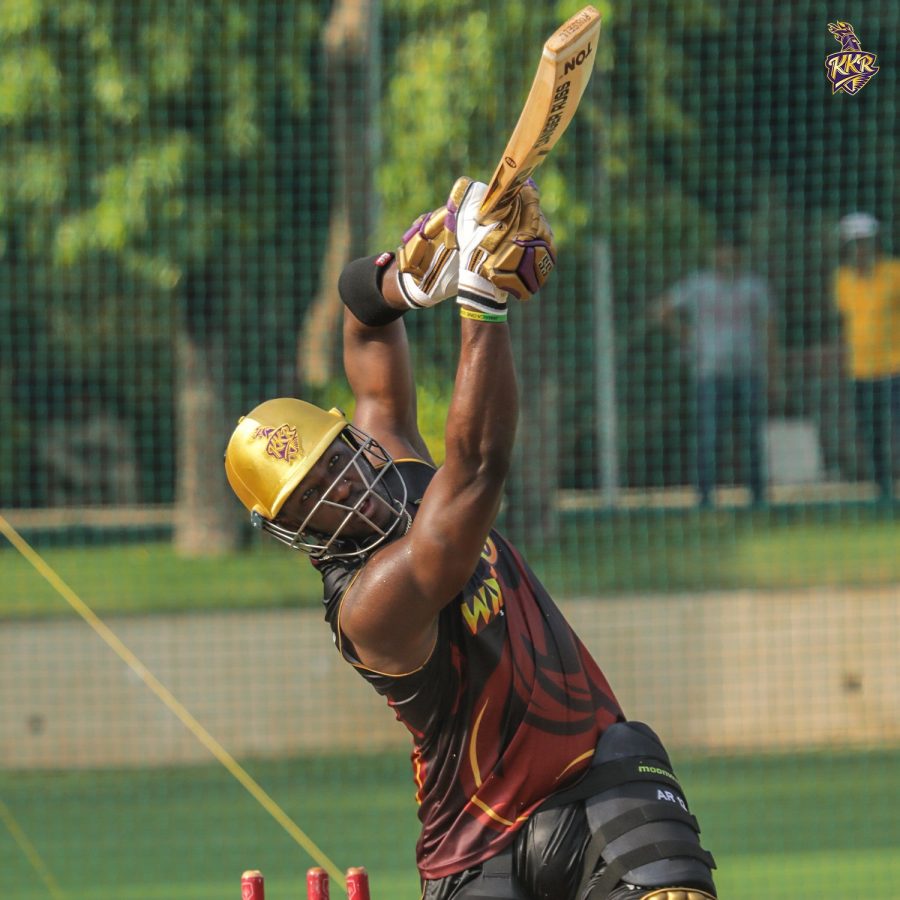 De-Russ comes in the list of best T20 players to have ever played the game. He is widely known for his explosive batting ability. Along with his batting, Russell can regularly clock 140+ kmph and prove to be a very good bowling option. He joined Kolkata Knight Riders in 2014 and has played for them ever since. His career strike rates of 177.29 and 19.50 in batting and bowling respectively are proof of his abilities as an impactful all-rounder. In 2015, Russell came to the fore for KKR by picking up 14 wickets and scoring 326 runs. He has contributed with the ball by taking 10+ wickets in each season from 2015 to 2019, except in 2017 because he was banned for doping. There was a time when it was clearly visible that Russell was carrying KKR on his shoulders. He should be the first name in KKR All-Time Best Playing 11.
Andre Russell Wife and Children – Jassym Lora
8. Sunil Narine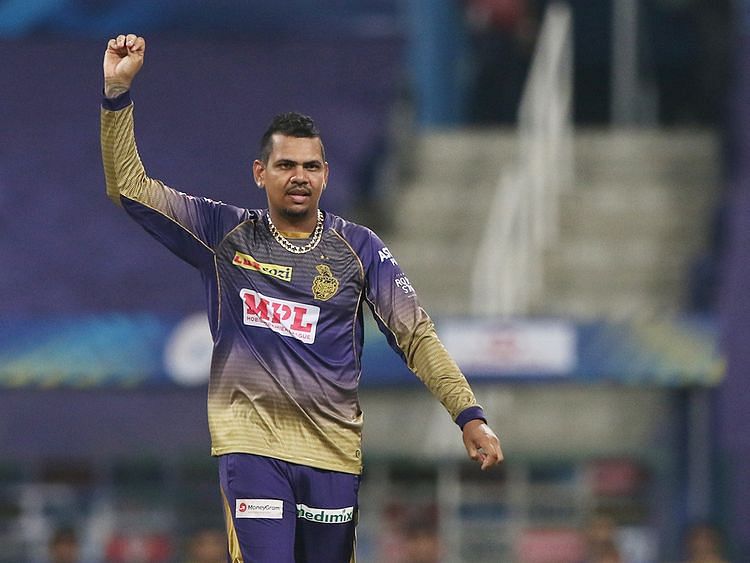 Narine will get a place in the lower middle order in the KKR all-time best playing 11. He has been valuable as an off-break bowler and also used sometimes as a pinch-hitter. Narine joined KKR in 2012 and remained a mainstay in the team's bowling. He produced 3 immensely productive seasons from 2012-2014 by bagging 24, 22 and 21 wickets. He suffered a downturn due to a suspect action. However, he successfully made a comeback and was retained by KKR in the IPL 2022 Mega Auction.
9. Piyush Chawla
Chawla was a regular name in Kolkata Knight riders lineup for a long time. His experience and intelligent use of the conditions made him a vital component of the KKR attack. Chawal joined KKR in 2014 and after that he was consistent in picking wickets in each season. He also made a great contribution in the winning campaign of KKR in 2014.
10. Umesh Yadav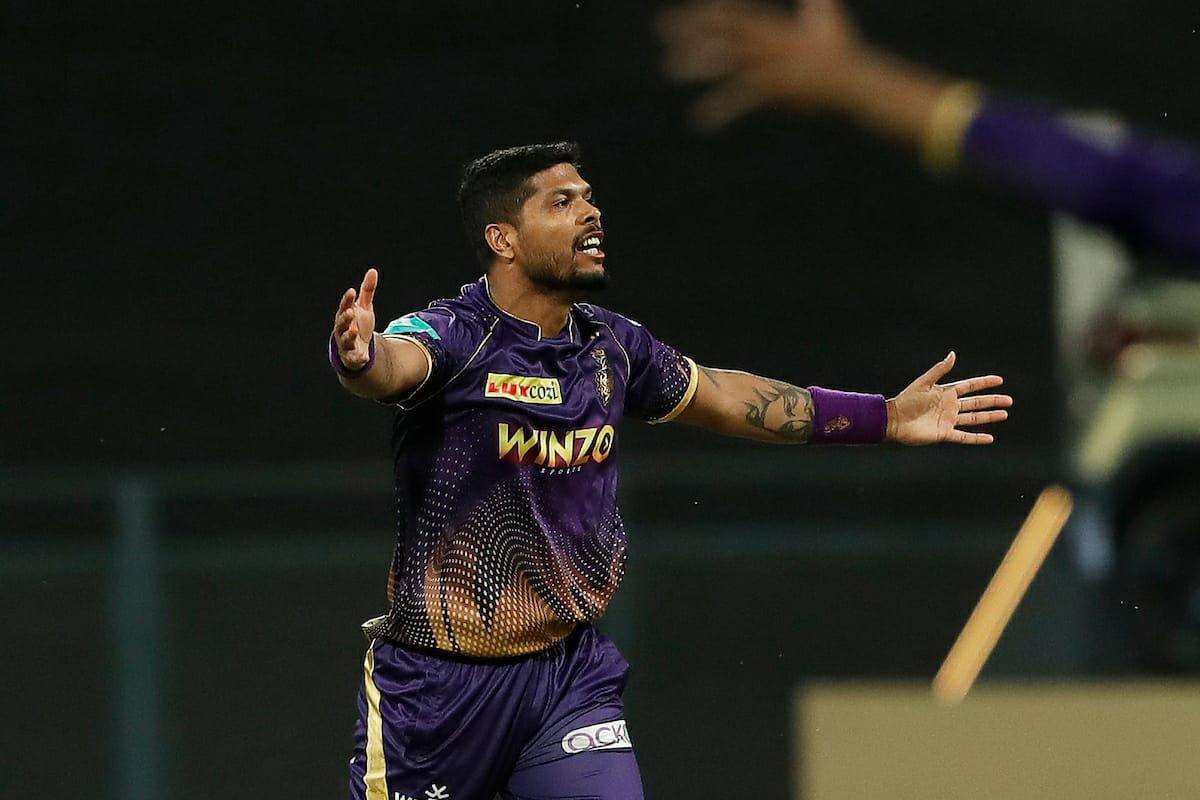 Umesh Yadav will be the only fast bowler in KKR All-Time Best Playing 11. He was a part of Delhi Daredevils for 5 years. In 2014, Kolkata Knight Rides picked him. Yadav had four very good seasons with the Knight Riders. He picked up 48 wickets in 47 games during that period. After leaving KKR, Umesh made a comeback to the KKR's squad in 2022. He is the 4th highest wicket-taker for KKR which is a tough point for his inclusion in this all-time playing 11.
11. Kuldeep Yadav
Unlike some other names in Kolkata Knight Riders All-Time Best Playing 11, Kuldeep hasn't been a long term member of the squad. But his contribution for KKR has been very valuable. Kuldeep carried the mantle of the KKR's bowling over the next few seasons after the departure of Piyush Chawla. He took 12 and 17 wickets in the 2017 and 2018 seasons respectively. Overall Kuldeep Yadav has picked up 39 wickets in 40 matches for Kolkata Knight Riders.