Former Indian captain and BCCI President Sourav Ganguly is regarded as one of India's greatest captains. He is India's most successful Test captain overseas, winning 11 out of 28 matches that he led. Ganguly is only the second Indian cricketer to become the BCCI president. He took over as the 39th BCCI President on October 23, 2019, without facing any opposition to his candidacy. Born in Calcutta, Sourav Ganguly made his debut with the Indian cricket team in the 50-over format in January 1992. Ganguly is hailed as one of the best players in Indian cricketing history, who represented India in 113 Test matches and 311 One-Day International matches. He is also one of the most controversial international cricketer India has ever produced. See why Sourav Ganguly is called DADA.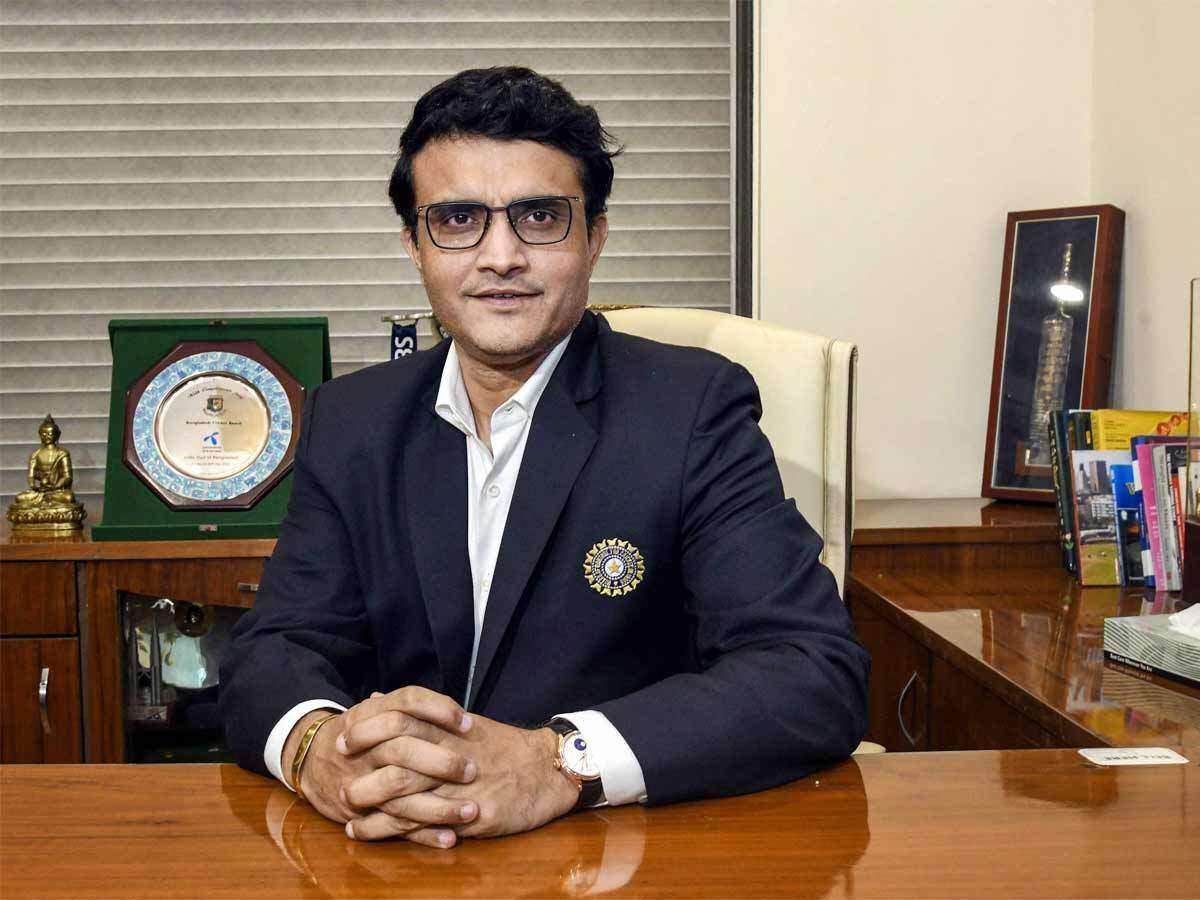 Why Sourav Ganguly is called DADA?
Sourav Ganguly comes from the state of West Bengal, where an elder male person is referred to as "Dada". Ganguly was respected a lot by his teammates and he was also the captain of Indian Cricket Team in his time. Therefore his teammates used to call him DADA. Ganguly transformed the Indian side from mere pushovers to actual contenders. He got famous with this nickname and now people affectionately call him Dada.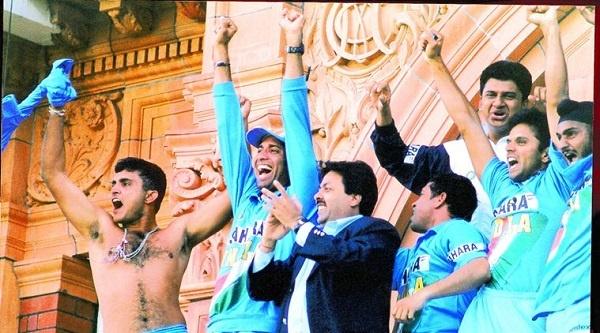 Dada means elder brother. The following are the reason as to why Sourav Ganguly is known as Dada.
Took the responsibility of team when he was only in his mid 20s.
Being the captain he was the elder brother of the whole team.
He took stand against coach Chappell for his team like an elder brother.
Ganguly backed Anil Kumble and Harbhajan Singh when the selectors had no faith in them.
He sacrificed his opening slot for Virendra Sehwag just like an elder brother would do.
Dada led the Indian team to victory in overseas series. Before him India hardly won any overseas series. He protected his team from bullies by showing aggression just like an elder brother.
He protected his team & mocked back the bullies who dared to threaten his team.
Ganguly gave a glimpse of his dominating personality when he removed his shirt at Lord's balcony after the NatWest Trophy.
He was more than a captain. Sourav Ganguly changed Indian cricket for a bright future by showing his leading capability from the front. He was the captain who showed the world the art of aggression. Under his captaincy by 2004, Team India achieved significant success and Ganguly was stated as India's most successful captain by the media.
 

 

 

View this post on Instagram

 

 
Sourav Ganguly Nicknames
Even after retirement, Sourav Ganguly still has his name among the most talked-about former cricketers in world cricket. He is also famous with the following nicknames: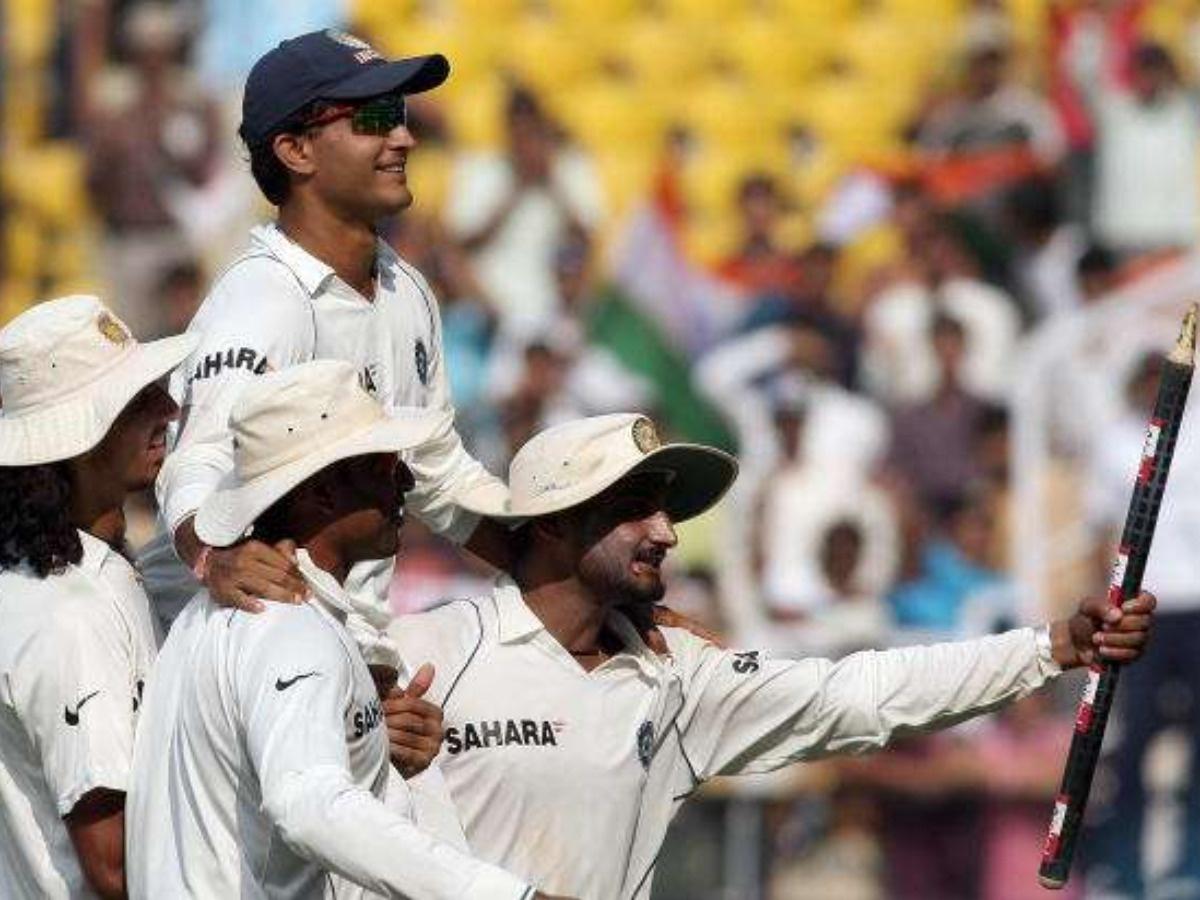 "Bengal Tiger" – He was labelled 'Bengal Tiger' for his short temper.
"Prince of Kolkata" – Former England cricketer Geoffrey Boycott once called him 'The Prince of Calcutta'.
"Maharaja" – His parents used to call him with this nickname.
" The Warrior Prince" – He earned this name after a documentary was made on his career with this title.
" Lord of the Off Side" – This was because Ganguly's offside shots have their own fan following. The fans were in love with the player's ability to play shots in the offside.