Indian cricketers are no smaller than gods in India. The cricket crazy fans in India considers cricket like religion. If cricket is religion in India then Sachin Tendulkar is the God.
The word cricket has a synonym in India and that is Sachin Tendulkar. In his twenty-four years of international cricket, Sachin has made various records. His cricketing stats are definitely the best ones so far. The greatness of this Indian right-handed batsman can be estimated from his stardom in not only India but also in the world. The 5'5 feet tall batsman ruled cricket for 24 years and gave his fans mesmeric memories to remember for a lifetime. He made his debut for India in 1989 at just 16 years of age. There are a lot of Sachin Tendulkar nicknames that are earned by him during his cricketing career. Fans call him 'The Little Master,' 'The Bradman of Modern Era,' 'The God of Cricket' and 'The Master Blaster.' Have you ever wondered why Sachin Tendulkar is called Master Blaster.
View this post on Instagram
Sunil Gavaskar used to have the nickname of Little Master due to his wonderful batting skills. Sachin Tendulkar carried on the legacy of Gavaskar and performed brilliantly for India. The nickname
'Master Blaster'
 has its origin from Little Master.
Why Sachin Tendulkar is called Master Blaster?
Sachin Tendulkar is called Master Blaster simply because of the dominance he had over the best of bowlers for almost two decades at the very pinnacle in international cricket. This nickname gained popularity with every milestone he conquered and every record he broke.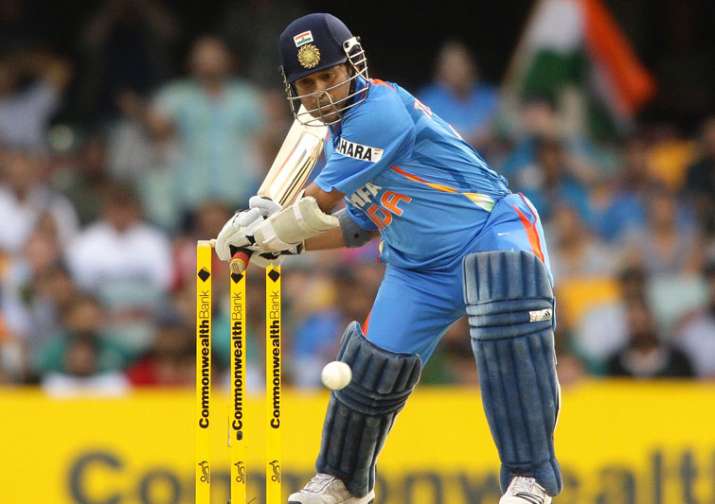 Story behind Sachin Tendulkar nickname Master Blaster
Sachin Tendulkar
is known as "Master Blaster" for various reasons and there are various instances behind it. One of them is related to MRF tyres. It has been said that Sachin Tendulkar got the nickname of Master Blaster due to an ad campaign. Sachin was endorsing MRF for more than a decade. A marketer suggested it to MRF to go by the tagline Master Blaster Sachin Tendulkar. Once this tagline was circulated, it gained huge popularity. Fans loved the nickname and started calling Sachin Master Blaster.
Sachin Tendulkar Nicknames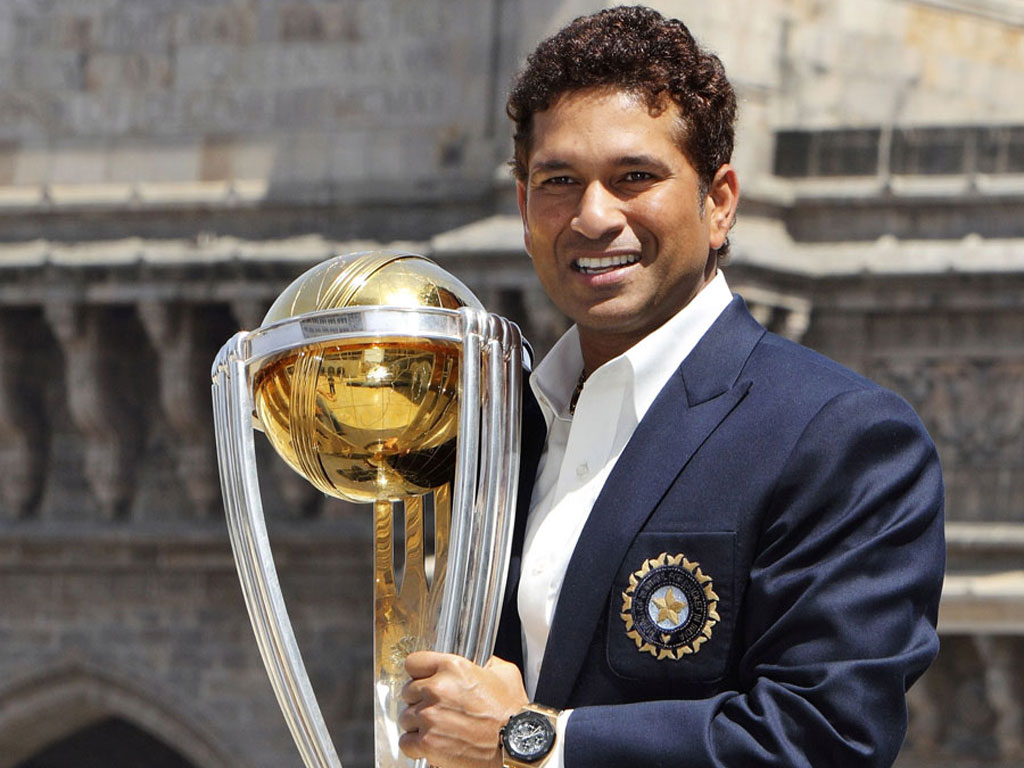 Tillu
Tania
Little Master
Master Blaster
Maestro
God of Cricket
Bradman of modern era