Virat Kohli is one of the most famous and widely known personality in India.
His fan following is also there in other countries. Kohli is the captain of Indian Cricket Team in all the three formats. He is also the highest paid player in IPL. After his marriage with Anushka Sharma, his popularity increased even more.  Virat is player with brilliant technique and timing which makes him the core of this nucleus in the present day. There are plenty of nicknames given to Virat Kohli like Cheeku, Run Machine and King Kohli. In this article, we will tell you why Virat Kohli is called Chiku, why Virat Kohli is called Run Machine and why Virat Kohli is called King Kohli.
Why Virat Kohli is called Chiku?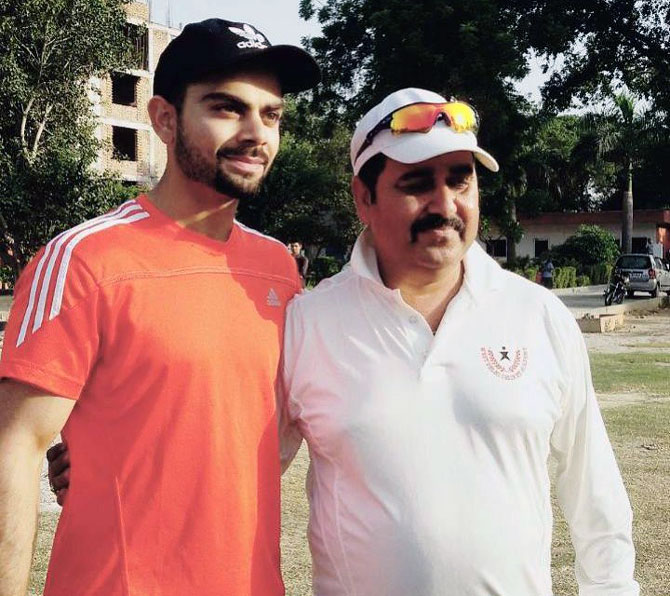 Virat Kohli himself answered this question in an Instagram session with Kevin Pieterson.
"I got this nickname from the coach that we had in the state team, in the Ranji trophy. I used to have big cheeks back then and I got my hairs cut very short and I have big ears. So, my cheeks and ears stood out and we just to have a comic in India called champak. There was a rabbit in that comic and that character's name was Chiku. So, the coach called me Chiku because I had big ears and that is where the nickname came from." Virat Kohli said.
The nickname Chiku got famous because of former Indian captain
MS Dhoni
. Dhoni used to call Virat Chiku from behind the stumps. "
MS (Dhoni) has sort of made my nickname famous from behind the stumps. In the stumps pic, people pick up.
" Kohli said.
Why Virat Kohli is called Run Machine?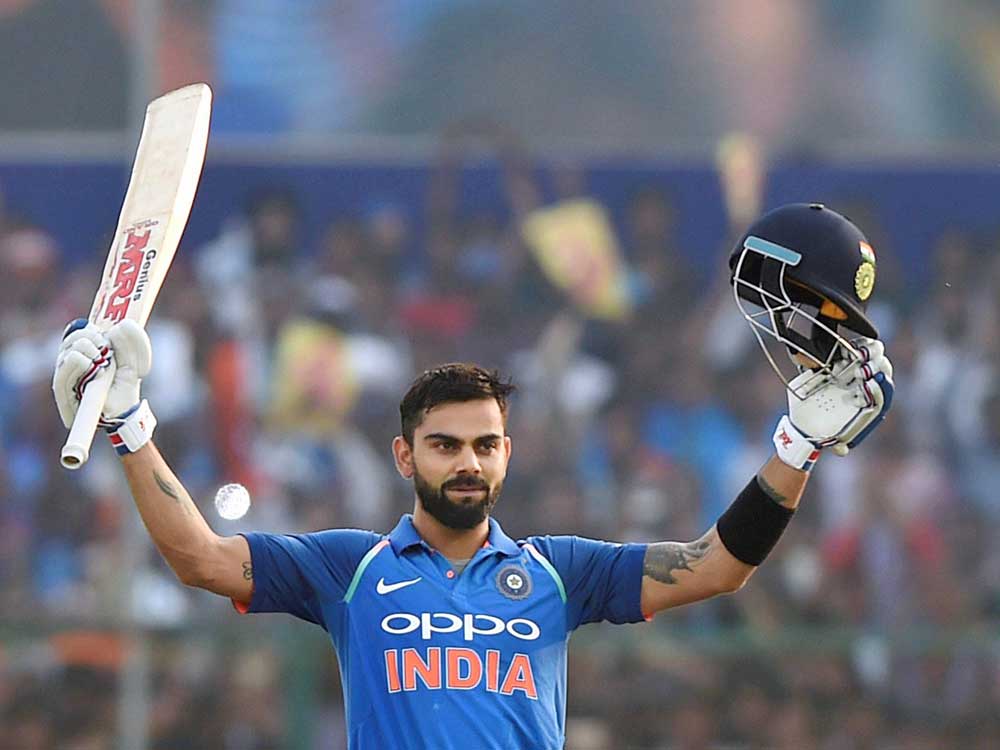 Why Virat Kohli is called King Kohli?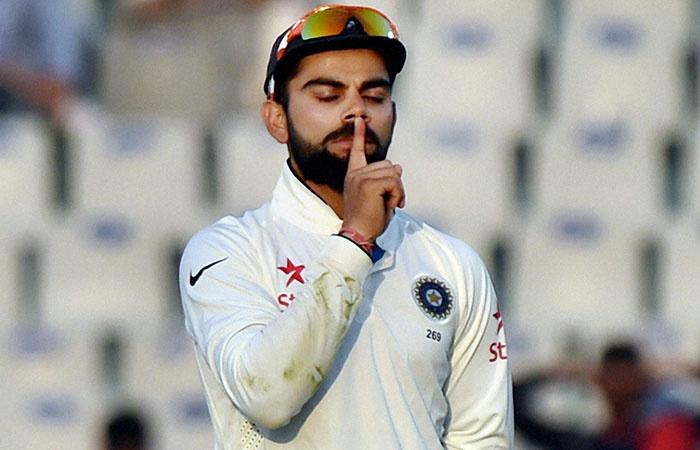 Virat Kohli got the nickname King Kohli because of his domination in cricket world. When he got this nickname, he was at top of ICC rankings. Indian captain was a consistent performer and dominated the ICC ranking for batsman. He topped the ICC rankings in 2017, 2018, and 2019. Kohli earned 876 ratings in 2017, 899 in 2018, and 887 in 2019. Kohli holds the fourth position in the world record of the highest international centuries. In his international career till now, he has scored 70 centuries, including 43 in ODIs and 27 in Test Series. He is the first Indian captain to defeat Australia in test series on Aussie soil. First Indian captain to defeat New Zealand on their soil and whitewashed too. This ruling attitude of Virat got him the nickname King Kohli.