Skipper Virat Kohli has stepped down from T20 captaincy of the Indian team after the T20 World Cup 2021 in November. He has also stepped down as captain of Royal Challengers Bangalore (RCB) after IPL 2021. Kohli led Team India for the last time in T20Is as India defeated Namibia by 9-wicket to end their T20 World Cup campaign with a victory. Rohit Sharma has taken over the captaincy of Indian Team in the shortest format. Virat Kohli has not been included in the team for the New Zealand series. Along with Bumrah, Shami and Pandya, Kohli has been given rest. However, this series of recent events has speculated rumors about Virat Kohli. There are rumors that Kohli might retire from T20 format to focus on the limited overs format. Will Virat Kohli retire from T20 format?
View this post on Instagram
"That is never going to change. The day it does, I'll stop playing cricket. Even before I became captain, I have always loved to contribute in some way or the other", Indian captains said in his last match as T20's captain.
Virat Kohli retirement T20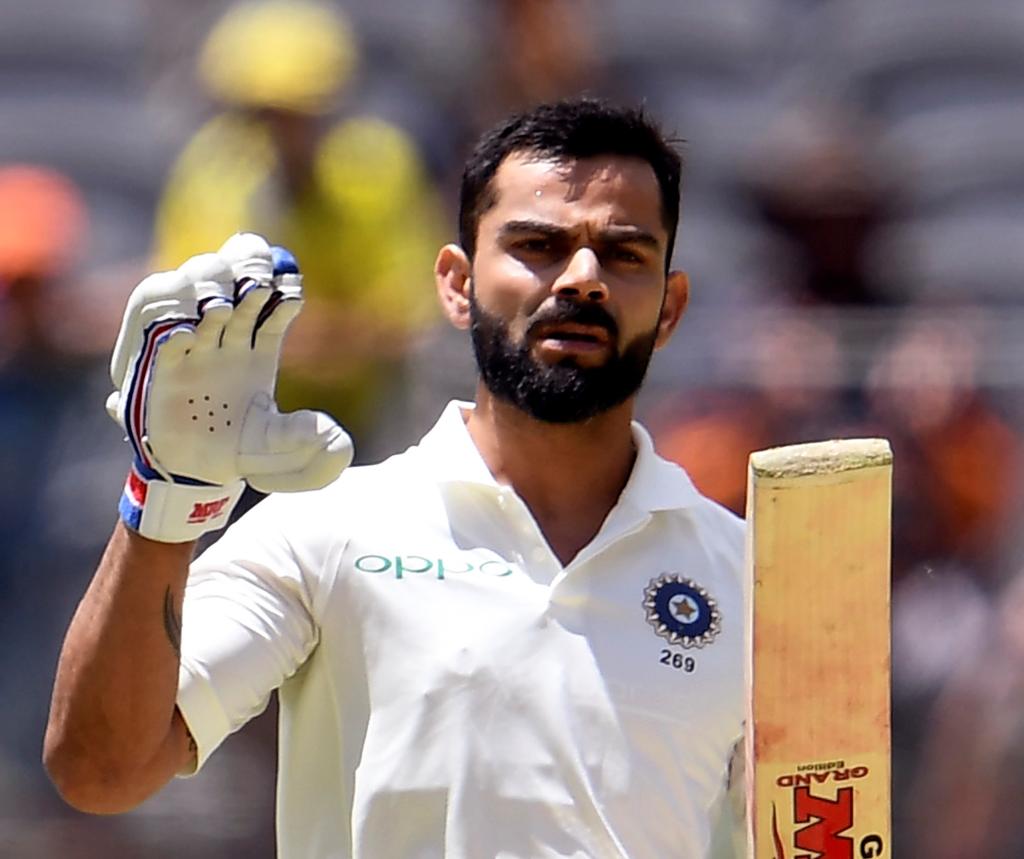 Virat Kohli stepping down as T20I captain is an indication that his retirement from the shortest format isn't too far away. Kohli's decision of stepping down from the captaincy will allow him to play without the additional weight of expectations. If he decides to retire from T20s then it will further improve his performance in other formats. Virat Kohli has established himself as one of the best players in the T20 cricket. He has been named as Player of the Tournament in two T20 World Cups. Virat Kohli is also among the top three run scorers in T20 cricket. But even after all this, one can detect the fact that T20 doest not deserve Kohli. T20 cricket is just about hitting the ball with power, it does not involve technique much. Kohli is a classic player with great technique. So it would be good for him to take break from this format and focus on Test more. He has failed to score a century since a long time. With players like Suryakumar Yadav, Ishan Kishan, Shreyas Iyer, it will be easy for Kohli to part ways from the T20 team.