Zlatan Ibrahimovic is among the most popular names in the world of football. He has played four 9 different clubs in his career so far and has scored plenty of goals at each one of them. He has played for Ajax, Juventus, Inter Milan, Barcelona, AC Milan, PSG, Manchester United and LA Galaxy. During his career, Ibrahimovic has won 13 league titles, 7 domestic cups, 10 Super Cups/Community Sheilds, 1 Europa League, 1 UEFA Super Cup and 1 FIFA Club World Cup. Zlatan also has 116 caps for Sweden and is the top scorer of his country with an impressive 62-goals. The ageless Zlatan is currently playing at AC Milan in Serie A. He will soon turn 40 but the Swedish striker isn't giving hints on retiring anytime soon. Considering the achievements in his career, Ibramhimovic deserves to be considered as one of the greatest forwards of his generation alongside the likes of Lionel Messi and Cristiano Ronaldo. His fans are aware about his footballing career. We're going to take a look at his personal life, something about Zlatan Ibrahimovic Wife and Children.
Zlatan Ibrahimovic Wife – Helena Seger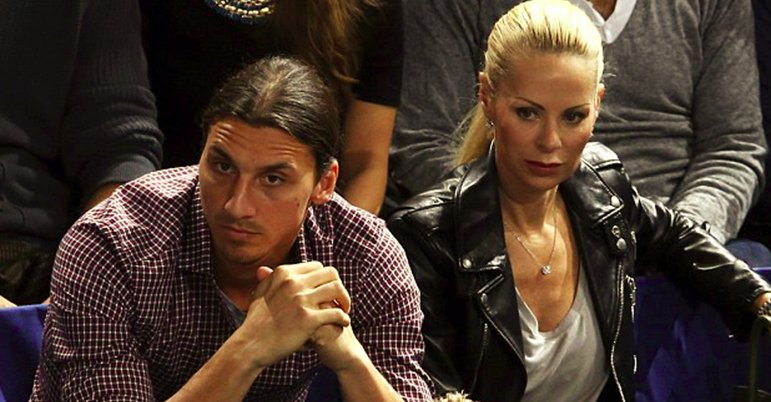 Helena Seger is the wife of Swedish striker, Zlatan Ibrahimovic. She is known as a successful model and businesswoman. She is one of the most famous wags in the world of football. Helena is 11 years older than Zlatan. Helena Seger and Zlatan Ibrahimovic met in 2002 in a parking lot. At that time, Helena was 32 years old. It is quite shocking that Zlatan's wife is 11 years older than him. But even at the age of 51, she has been able to maintain here. Helena looks perfectly fit and stunning.
Who is Helena Seger?
Helena Seger was born on 25th August 1970 in Lindesberg, Sweden. She started hustling at a young age and gained a lot of experience by struggling in the field of marketing and sales. Now she has established herself as a successful businesswoman. Helena Seger is a popular name in the fashion industry and she is also regarded as a businesswoman who is passionate about her work.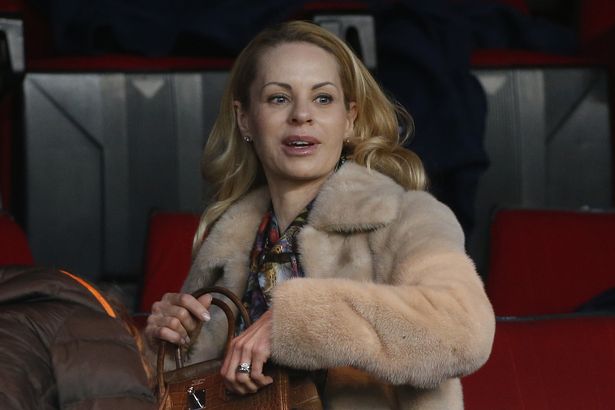 Full Name: Helena Seger

Date of Birth: 25 August 1970

Age: 51 years

Birthplace: Lindesberg, Sweden

Nationality: Swedish

Height: 1.65 m

Spouse: Zlatan Ibrahimovic

Children: Maxmilian and Vincent Ibrahimovic

Occupation: Entrepreneur, model, actress
Zlatan Ibrahimovic Children
 Zlatan Ibrahimovic and Helena Heger have two sons:
Maximilian – born 22 September 2006
Vincent – born 6 March 2008
View this post on Instagram
If we talk about Zlatan and kids, then there was one incident. The Swedish forward said that he is father of 27 children which include his two biological children in Sweden and his 25 teammates in the AC Milan squad. Ibrahimovic gifted a PS5 to each of his club teammates on the day the console was launched in Europe.