In a sensational move that has sent shockwaves through the footballing world, FC Barcelona has successfully secured the services of the immensely talented Portuguese right-back, Joao Cancelo until 30 June 2024. However, there is no option for permanent transfer. This strategic acquisition marks a significant turning point in the club's pursuit of excellence, with far-reaching implications for both the team's immediate performance and long-term prospects. In this article, we delve deep into the intricacies of this transfer, shedding light on the reasons behind the move and what it means for FC Barcelona.
Joao Cancelo, a name that reverberates through the footballing landscape, has been making waves with his stellar performances on the pitch. Cancelo's journey to becoming one of the most sought-after right-backs in the world has been nothing short of remarkable. His performances were consistently outstanding, solidifying his reputation as a world-class right-back. His ability to combine defensive solidity with marauding runs down the flank earned him recognition as one of the best in the business.
However, Pep Guardiola didn't consider him in his plans for City and he went to Bayern Munich on loan. He was not able to adjust there and finally made another loan move to Camp Nou.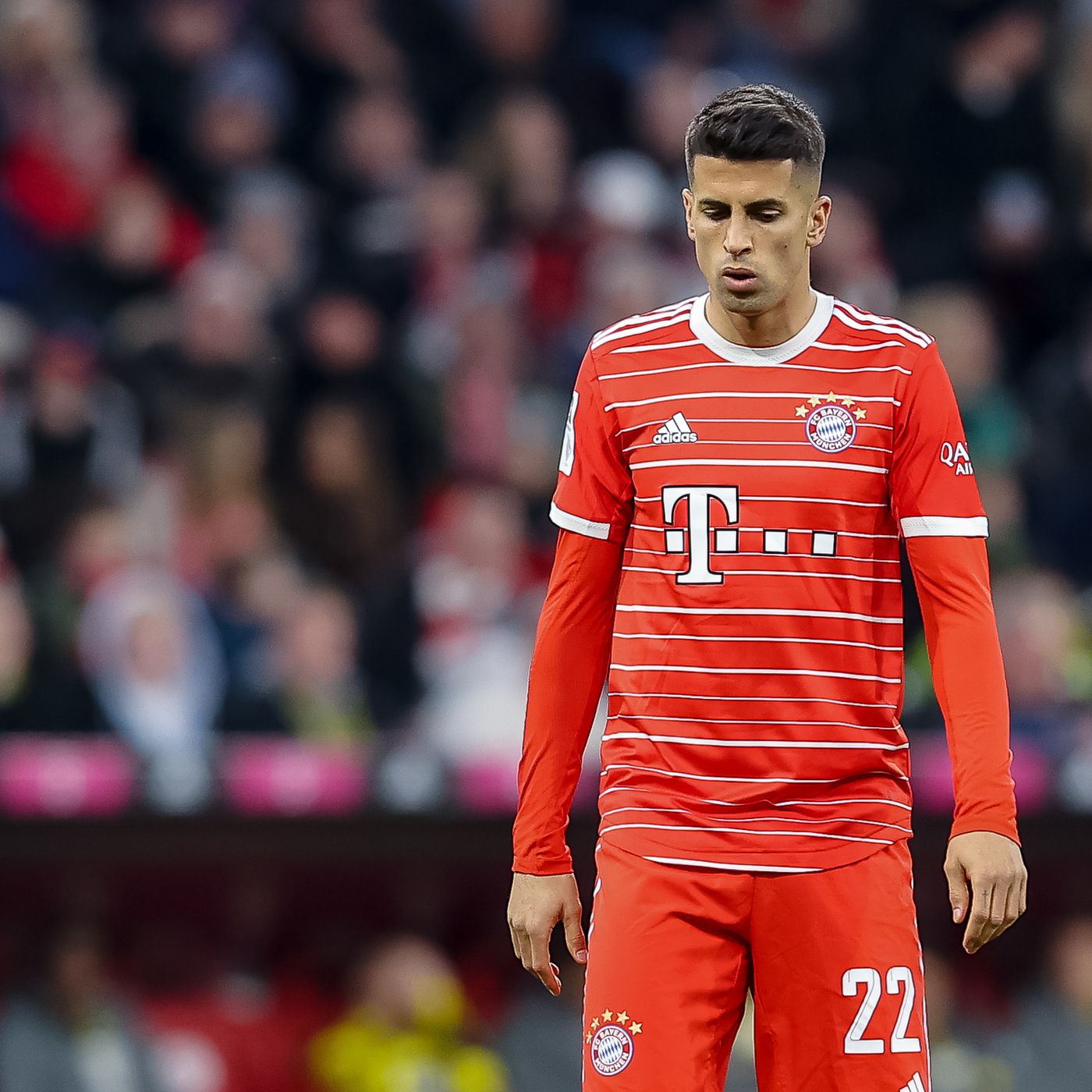 FC Barcelona, a club synonymous with success and a rich history, found itself in a transitional phase, with the need for reinforcement in various positions. The right-back position had been a point of concern, and the acquisition of Joao Cancelo was seen as a strategic move to address this issue.
Joao Cancelo's arrival at Camp Nou brings with it a wealth of technical prowess. His ability to read the game, make precise tackles, and deliver pinpoint crosses is expected to bolster Barcelona's defensive stability and attacking options. This tactical advantage cannot be overstated, given the club's commitment to playing attractive, possession-based football.
One of Cancelo's standout qualities is his adaptability. He is equally comfortable as a traditional right-back or in an advanced wing-back role. This versatility provides FC Barcelona's manager with invaluable tactical flexibility, enabling the team to adapt to various opposition styles.
Joao Cancelo's arrival in La Liga has not gone unnoticed by fans and pundits alike. The league, known for its intense competition and tactical battles, is set to witness Cancelo's unique blend of defensive resilience and attacking flair. His duels with some of the world's best wingers promise to be captivating spectacles.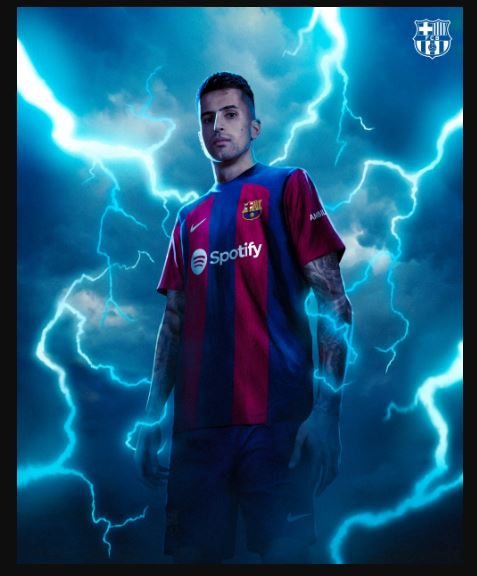 FC Barcelona's aspirations in the UEFA Champions League have received a significant boost with the acquisition of Cancelo. His experience in European competitions, particularly in Serie A and the Premier League, positions him as a key asset for the club's ambitions on the continental stage.
In conclusion, FC Barcelona's signing of Joao Cancelo represents a masterstroke in the realm of football transfers. It not only addresses immediate needs but also aligns with the club's long-term vision of success. Joao Cancelo's arrival injects a renewed sense of optimism and excitement among the Barça faithful. As he dons the iconic Blaugrana jersey, all eyes will be on this exceptional talent, who has the potential to redefine the role of a modern full-back. The footballing world awaits in anticipation as FC Barcelona, with Joao Cancelo in their ranks, embarks on a new era of excellence.