In a groundbreaking move that has set the footballing world abuzz, FC Barcelona has pulled off a remarkable transfer by securing the signature of the prodigiously talented Portuguese forward, Joao Felix. FCB has signed the Portuguese forward on loan from Atletico until 30 June 2024. There is no option for a permanent transfer. This acquisition marks a pivotal moment in the club's pursuit of excellence, with far-reaching implications for both its immediate prospects and long-term success.
Joao Felix, a name synonymous with footballing brilliance, has been steadily ascending the ranks of the sport with his extraordinary talent and innate ability to dazzle on the pitch. The meteoric rise of this young Portuguese sensation truly began during his stint with Benfica's first team. His performances were nothing short of exceptional, showcasing his innate ability to score goals with remarkable ease. His extraordinary dribbling, vision, and footballing intelligence quickly made him a household name in European football.
However, his recent spells didn't go well. He was on loan at Chelsea where he was not able to adjust to the team's playing style. In the end, Felix made a move to one of the best clubs in the world.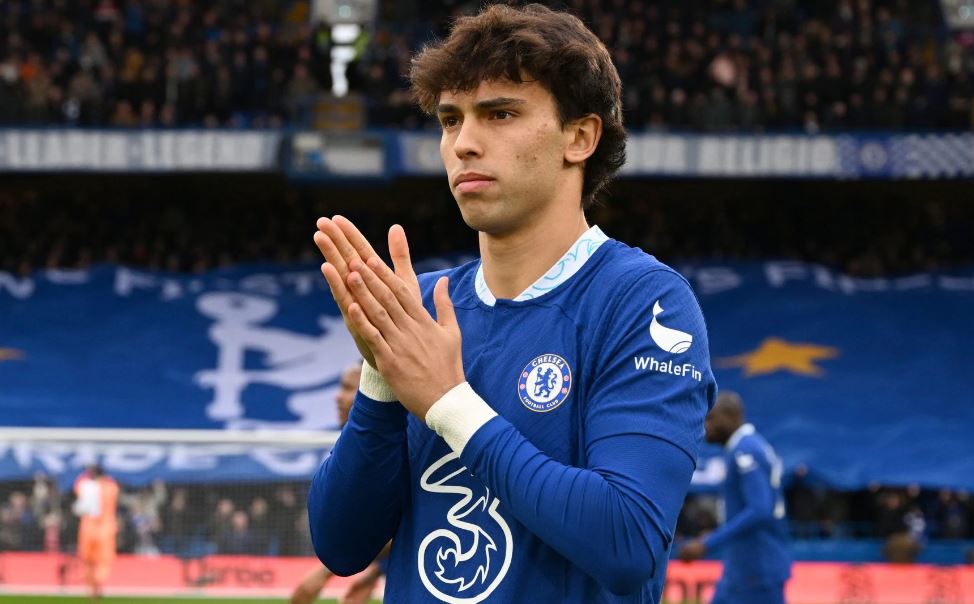 FC Barcelona, a club renowned for its attacking prowess, identified the need to bolster its forward line with a young, dynamic talent. The acquisition of Joao Felix was a strategic move aimed at reinvigorating the team's attacking options and ensuring a seamless transition for the post-Messi era. After the departure of Dembele to PSG, the club was in desperate need to sign a winger.
Joao Felix's arrival at Camp Nou brings with it a treasure trove of skills that promise to elevate Barcelona's attacking game to new heights. His ability to operate in various forward positions, coupled with his knack for creating goal-scoring opportunities, positions him as a key asset in Barcelona's quest for silverware.
One of Felix's defining attributes is his versatility. He can seamlessly switch between playing as a central striker, a second striker, or even as an attacking midfielder. This adaptability provides Barcelona's manager with invaluable tactical flexibility, allowing the team to adapt to different styles of play and opposition.
Joao Felix's arrival in La Liga has been met with anticipation and excitement from football fans around the globe. His duels with some of the world's best defenders promise to be thrilling contests that will define the league's narrative.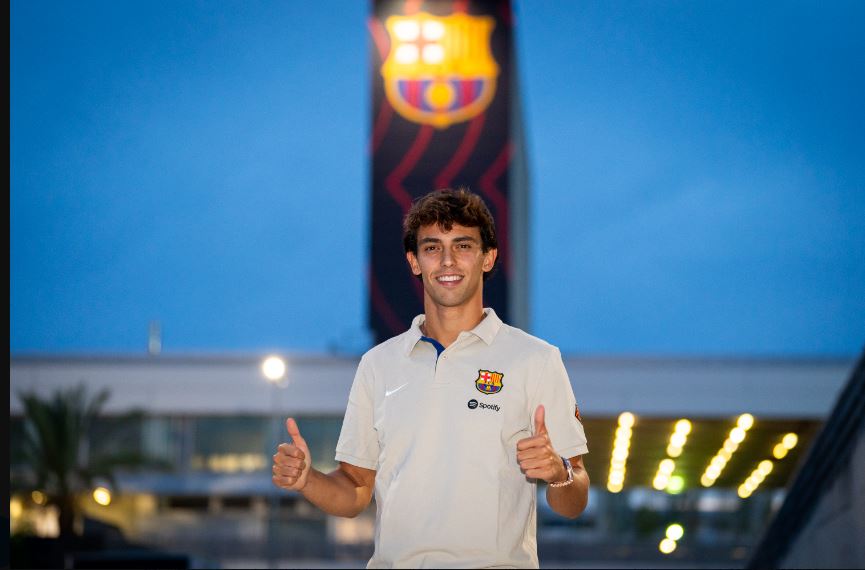 FC Barcelona's aspirations in the UEFA Champions League have received a significant boost with the addition of Joao Felix. His experience in top-tier European competitions, combined with his innate flair and goal-scoring prowess, positions him as a crucial asset for the club's ambitions on the continental stage.
In conclusion, FC Barcelona's signing of Joao Felix represents a landmark moment in the world of football transfers. It not only addresses immediate needs but also aligns perfectly with the club's long-term vision of success. Joao Felix's arrival injects a renewed sense of excitement among Barcelona fans worldwide, as they eagerly await his contributions on the hallowed Camp Nou turf. With Joao Felix donning the iconic Blaugrana jersey, FC Barcelona embarks on a new era of attacking brilliance, and the footballing world is watching with bated breath as this young Portuguese sensation aims to etch his name in the annals of football history.