Barcelona's decline from the top to bottom in the recent years is clearly visible to all. At first, it was being justified as a bad phase. But the decline is not stopping. The situation is going from bad to worse. In this season, that decline has reached another height. Barcelona are currently enduring one of their worst campaigns ever. The club is still struggling to get back on track following the departure of Lionel Messi. The intensity of bad days at Camp Nou can be justified from the fact that for the first time in 17 years, Barcelona will feature in the Europa League after finishing third in their UEFA Champions League group. Let's see how Xavi can regenerate Barcelona by taking three decisions.
To overcome the current crisis and in the hope to bring Barcelona back on track, the club decided to replace Ronald Koeman with Xavi Hernandez as manager. The former Barcelona player left his job with Qatari outfit Al-Sadd to make his return to Camp Nou, where he signed a three-year contract. But till now, it has been proved to be a herculean task to bring Barcelona back to where it belongs. After the appointment of Xavi as coach, there hasn't been any drastic changes in terms of results. However, the new coach appears to be guiding the team in the right direction. If XAVI takes these following five decisions then it could only be a matter of time before Barcelona return to where they belong.
Offload Barcelona's unutilized players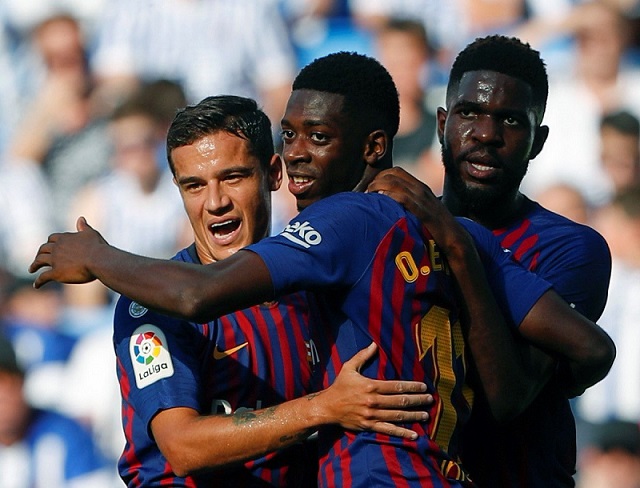 There are a lot of inefficient and unused players in the current Barcelona squad. The manager has to take a clear decision that their services are not much needed. It is clearly visible that these players are not reliable options and also do not fit into the club's system. It is necessary that Xavi must get rid of them. The new coach is on a mission on rebuilding his squad. Barcelona are going through a tough time financially. Therefore, they need to sell more first-team players first.
Players like Philippe Coutinho, Samuel Umtiti, Luuk de Jong, Clement Lenglet and Yusuf Demir do not belong in Barcelona. They have been given enough time and it is high time to offload them. Selling these players will not only fetch Barcelona some cash, but also reduce the club's massive wage bill. It will also create space to register new signings if needed.
Continue to involve youth players from La Masia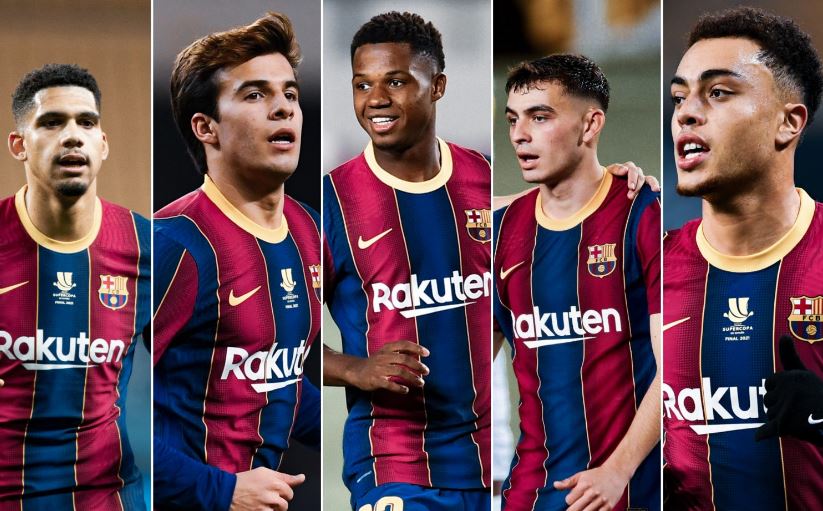 After the departure of Lionel Messi and Suarez, it is no secret that young players from La Masia are the ones carrying Barcelona this season. Players from La Masia academy have impressed in the recent times. They have outshone big names in the club. Barcelona have an exciting generation of potential future superstars. Xavi need to continue showing faith in these young players and allow them more first team minutes. The 22-year-old Ferran Jugtla has proved to be better in the striking role than Memphis Depay and Luuk de Jong.
Sign a reliable Centre-back in the next transfer window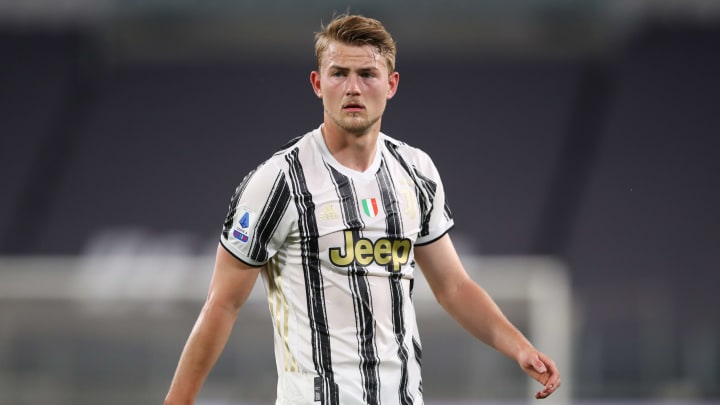 Defense is the core of any club and Barca have been poor in that part. The time of Pique and Umiti has gone and there is a need to revamp Barcelona's defence. Defenders like Clement Lenglet and Samuel Umtiti have proven to be more of liabilities than assets in recent months. Ronald Araujo and Gerard Pique are decent options at the back but they are not long term options. Eric Garcia is a potential option but he needs a long time to gelled with the team. Xavi need to sign one or two reliable centre-backs to the squad to tighten things up at the back. Players like Matthijs De Ligt, Aymeric Laporte and Jules Kounde are the perfect options for this role.