The cricket world is abuzz with anticipation as the World Test Championship (WTC) 2023 Final approaches. This highly prestigious tournament, organized by the International Cricket Council (ICC), brings together the top two test cricket teams in a thrilling showdown to determine the ultimate champion. Let's take a look at the squads of both the teams for ICC World Test Championship Final 2023.
World Test Championship 2023 Finalists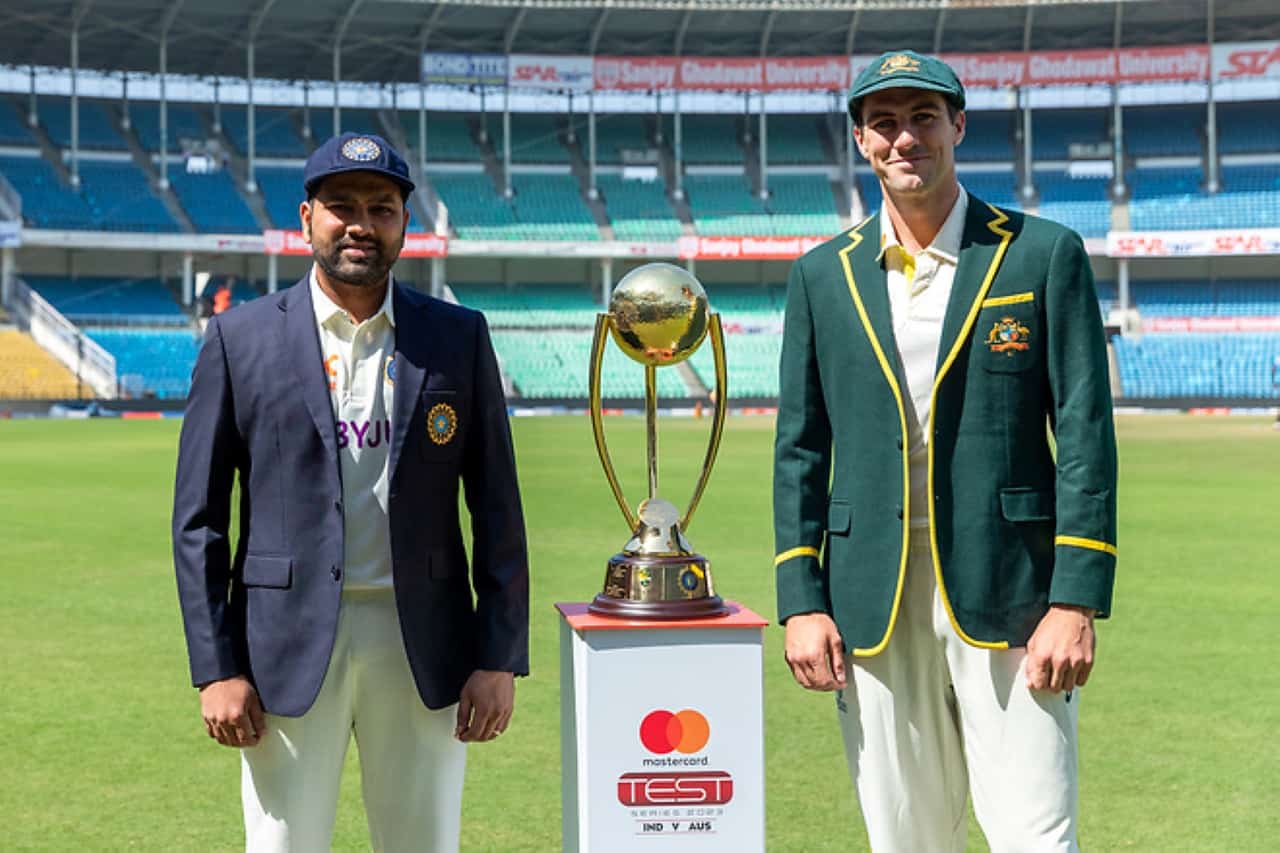 The WTC 2023 Final will feature two formidable teams, each with a remarkable journey to reach this pinnacle of test cricket. On one side, we have Australian Cricket Team, a powerhouse known for their consistent performances and exceptional talent. Their batting lineup boasts world-class players who have consistently delivered match-winning performances. Their bowling attack is equally formidable, with a lethal combination of pace and spin that can dismantle any batting order.
On the other side, we have Indian Cricket Team, the last edition's runner up. They have displayed exceptional resilience and skill throughout the tournament, earning their place in the final with a series of remarkable victories. This team is known for their fighting spirit, strategic acumen, and a diverse array of players who excel in all aspects of the game.
Australia WTC Final 2023 squad
Pat Cummins (c), Scott Boland, Alex Carey (wk), Cameron Green, Marcus Harris, Josh Hazlewood, Travis Head, Josh Inglis (wk), Usman Khawaja, Marnus Labuschagne, Nathan Lyon, Mitchell Marsh, Todd Murphy, Matthew Renshaw, Steve Smith (vc), Mitchell Starc, David Warner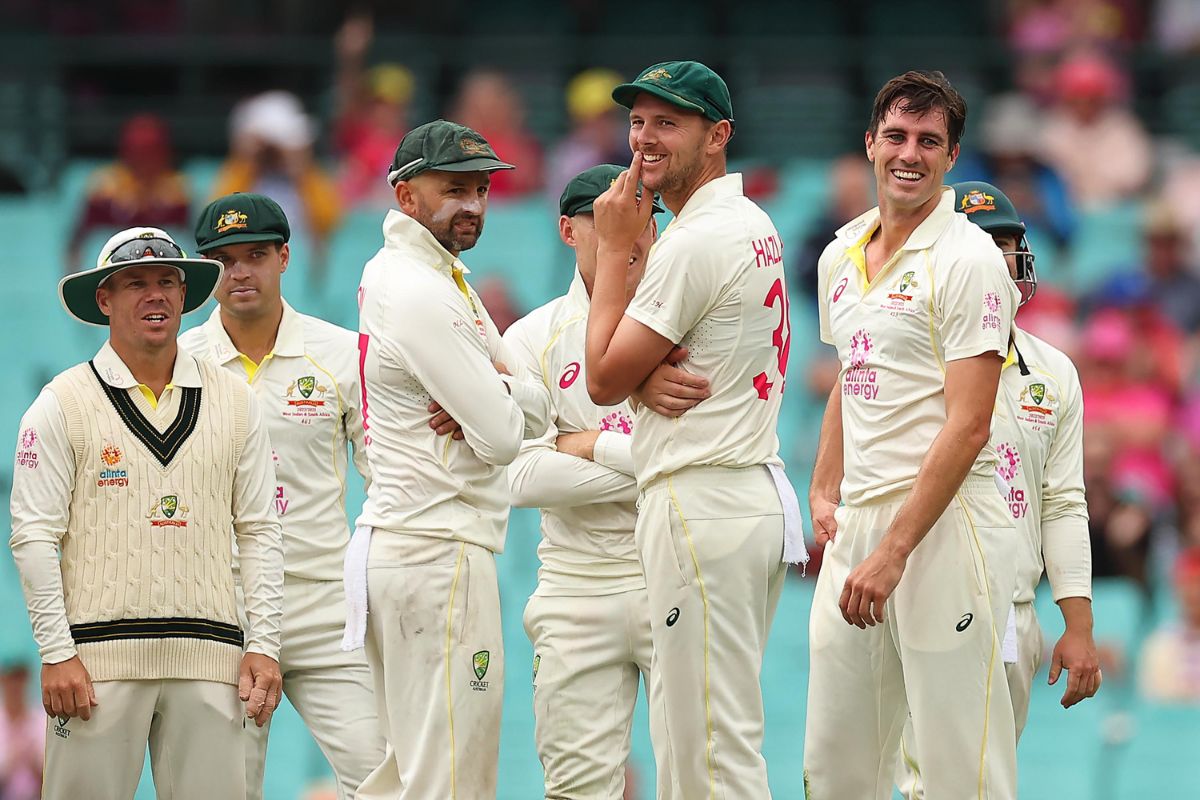 India WTC Final 2023 squad
Rohit Sharma (c), Shubman Gill, Cheteshwar Pujara, Virat Kohli, Ajinkya Rahane, KS Bharat (wk), Ravichandran Ashwin, Ravindra Jadeja, Axar Patel, Shardul Thakur, Mohd. Shami, Mohd. Siraj, Umesh Yadav, Jaydev Unadkat, Ishan Kishan (wk)
Standby players: Ruturaj Gaikwad, Mukesh Kumar, Suryakumar Yadav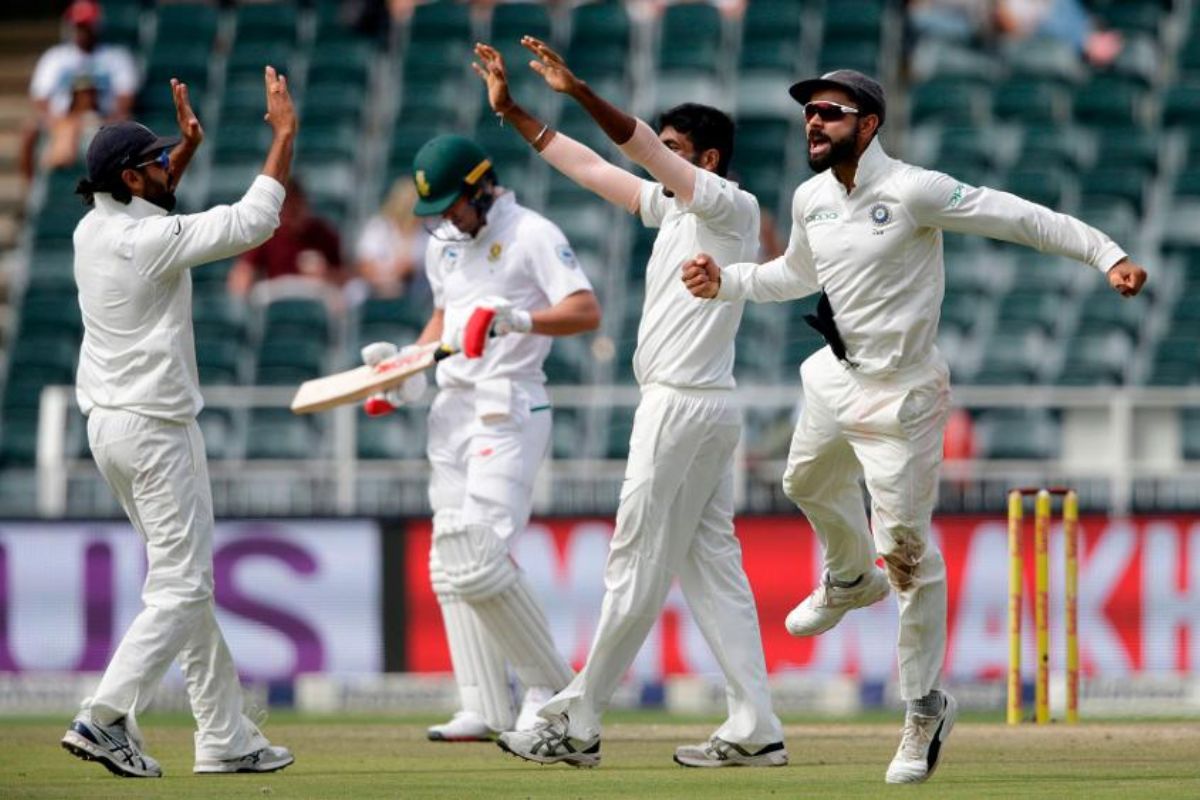 Key Players in WTC Final 2023
The WTC 2023 Final will witness a clash of titans, with several key players expected to play pivotal roles in determining the outcome of the match. For Australia, the batting maestro, Steve Smith, will be the focal point. His elegant stroke play and ability to dominate any bowling attack make him a formidable opponent. In the bowling department, Mitchell Starc's fiery pace and deadly accuracy have made him a force to be reckoned with.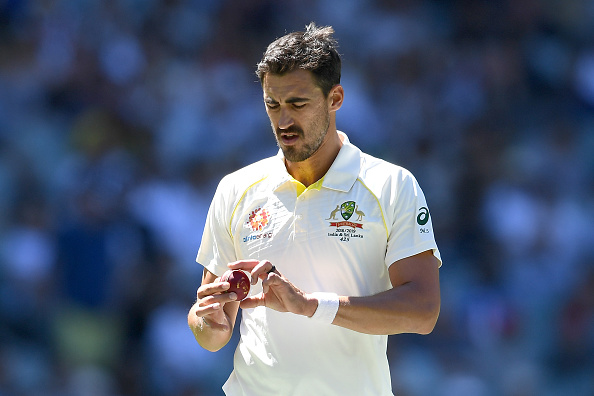 India will rely heavily on the batting prowess of Virat Kohli, a stylish stroke-maker known for his consistency and ability to anchor the innings. Kohli's composed approach under pressure has earned him accolades from cricketing experts worldwide. In the bowling department, Shami's ability to swing the ball both ways and extract significant movement off the pitch will be a key weapon for India.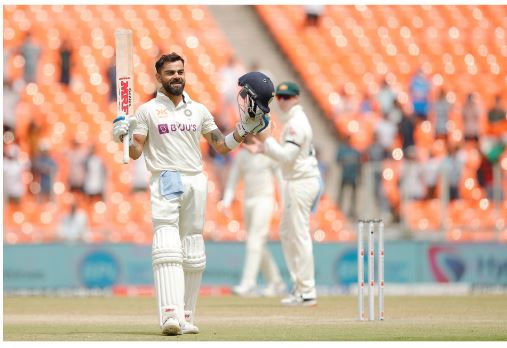 The WTC 2023 Final will take place at a historic cricket ground renowned for its rich legacy and electrifying atmosphere. The Oval, known for its picturesque surroundings and world-class facilities, has witnessed many memorable encounters in the past. Fans from around the globe are expected to flock to the stadium to witness this epic battle unfold, creating an atmosphere filled with passion and excitement.
As cricket enthusiasts eagerly await the WTC 2023 Final, predictions and expectations are running high. Both India and Australia have proven their mettle throughout the tournament, making it difficult to predict a clear favorite. The final is expected to be a closely contested battle, with every session of play potentially turning the tide in favor of one team or the other.
The outcome of the WTC 2023 Final will depend on a myriad of factors, including the performance of key players, the team's strategy, adaptability to match conditions, and the ability to seize crucial moments. The team that can maintain composure under pressure and display the utmost resilience will have a higher chance of emerging victorious.
The World Test Championship 2023 Final promises to be a momentous occasion in the cricketing calendar. With two exceptional teams ready to lock horns, cricket fans are in for a treat. The clash of skills, the display of talent, and the sheer passion of the players will make this a memorable contest. As the cricketing world holds its breath, we eagerly await the final verdict to crown the deserving champion