Manchester United comes in the list of biggest clubs in world football. A number of all-time greats have worn the jersey of United. In the great history of the club, a lot of goals have been scored by the individual players while playing for Red Devils. Let's take a look at Manchester United's Top 10 Goal Scorers of all time.
Manchester United's Top 10 Goal Scorers of all time
10. Paul Scholes (155 goals)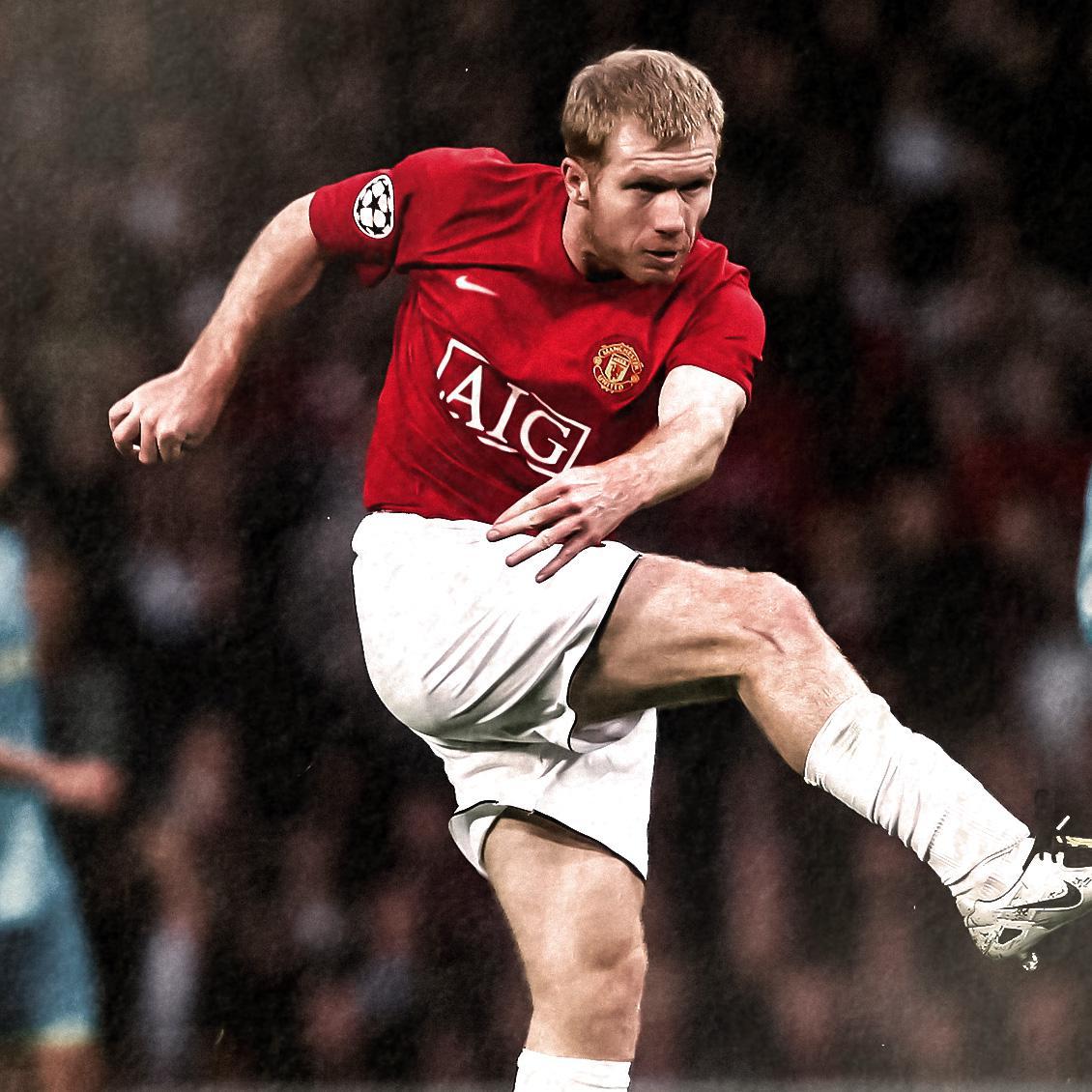 Paul Scholes was a crucial part of the legendary 'Class of 92'. Scholes is also considered as one of the greatest midfielders of all time. The English midfielder spent his entire professional playing career with Manchester United. In that time, he won 11 Premier League titles and two Champions Leagues. Paul Scholes played in over 700 matches for Manchester United in which he scored 155 goals. He comes 10th in the list of Manchester United's Top 10 Goal Scorers of all time which is not that bad for a midfielder.
9. Mark Hughes (163 goals)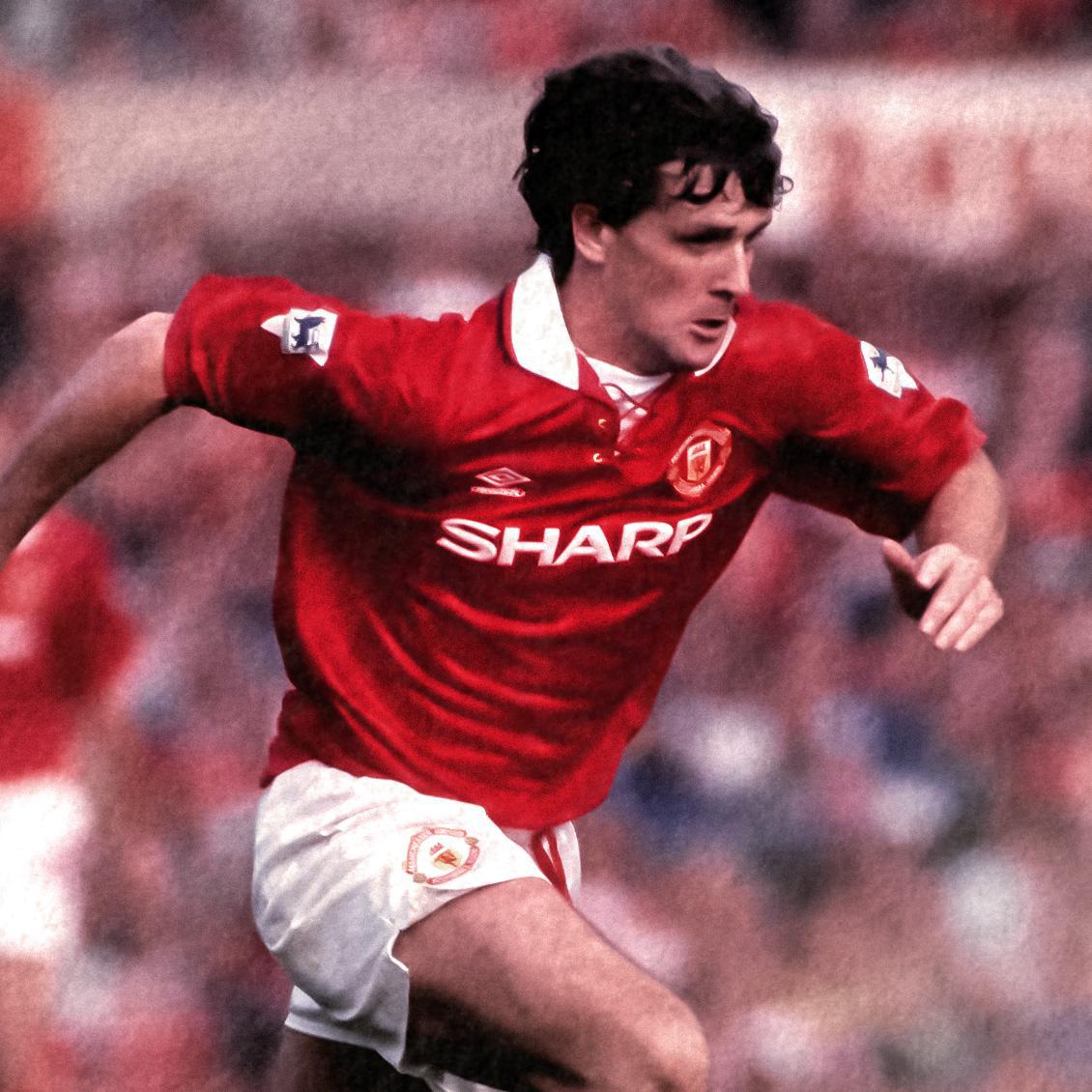 Mark Hughes played in two spells for Manchester United. His first outing with the Red Devils lasted from 1980-1986. After that he decided to move to FC Barcelona. The played returned to United for a second stint in 1988. The second spell was more successful as he won two Premier League titles with Red Devils in that period. The striker made 467 appearances and scored 163 goals for United.
8. Ryan Giggs (168 goals)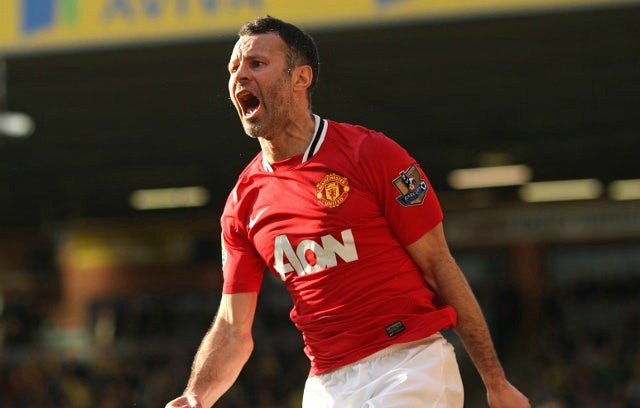 It is not wrong if one says that Ryan Giggs is the greatest player in Manchester United history. Giggs is also one of the most decorated footballers of all time. The midfielder has won 13 Premier League titles which itself is beyond imagination. Similar to Scholes, Giggs also spent his entire playing career with Manchester United. He represented Manchester United in 963 matches which is a record. In those apperances, Giggs scored 168 goals for Manchester United along with winning several titles.
7. Joe Spence (168 goals)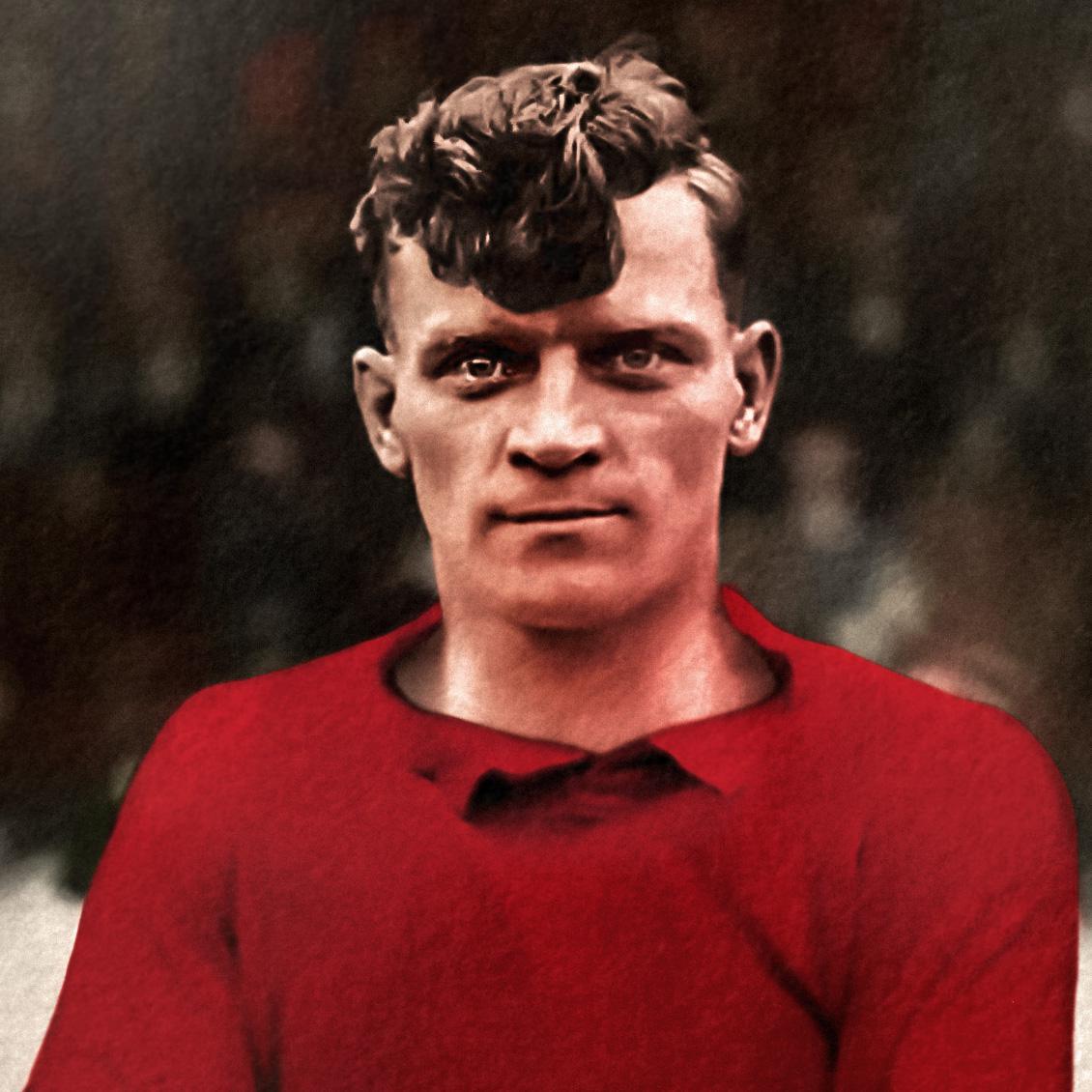 Joe Spence once held the record for most goals scored for Manchester United and had also made the most appearances for the club. Spence made his United debut in 1919 and remained at the club for 14 years. He was one of United's main men during his stint with the Red Devils. Despite his heroics on the wings, the forward failed to win any major trophies with Manchester United and was relegated twice. Spence made 510 appearances for United, during which he scored 168 goals.
6. George Best (179 goals)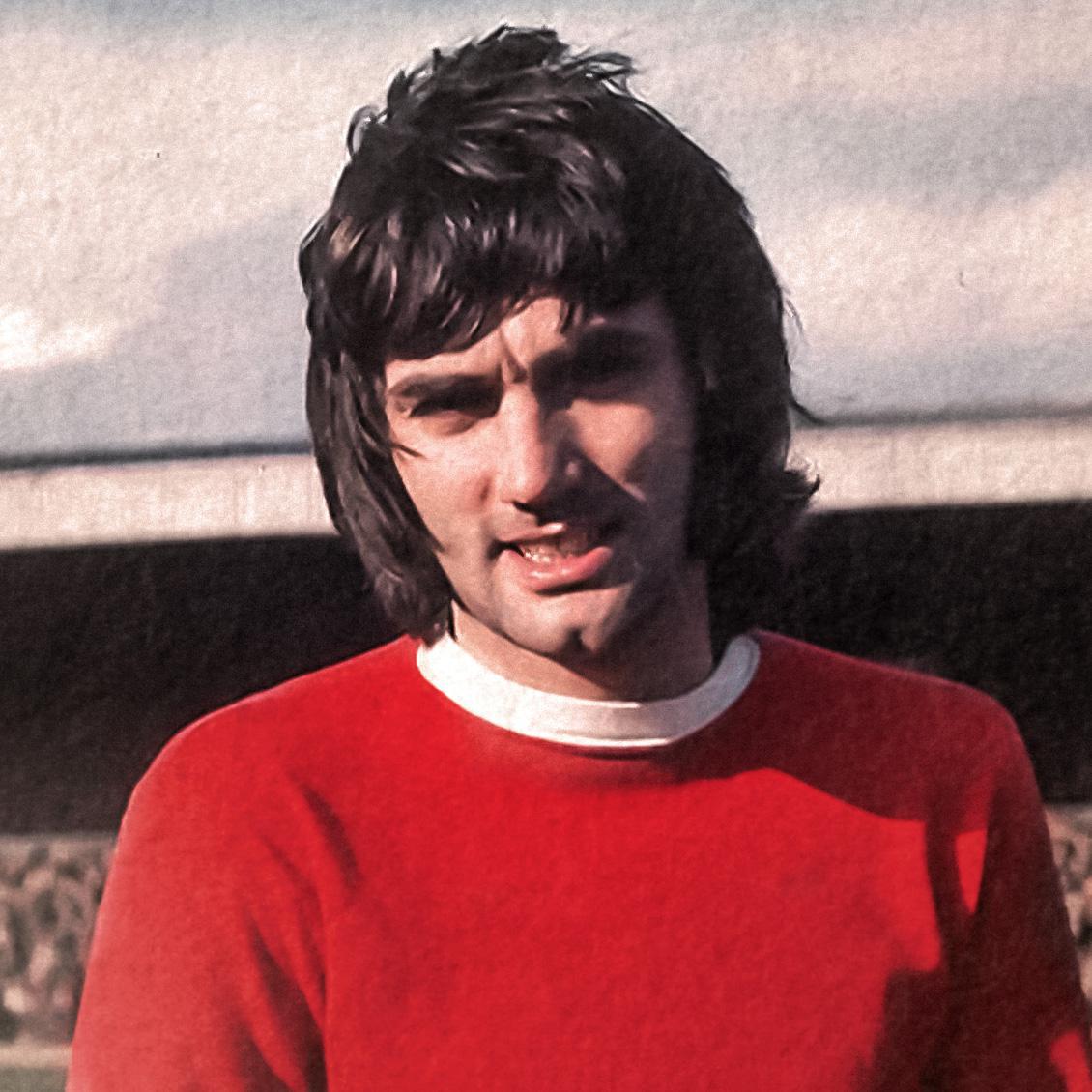 George Best is considered to be one of the best footballers of all time. The Irishman came sixth in the FIFA Player of the Century vote. Best made his senior debut with Manchester United in 1963 and stayed at the club for 11 years. The forward, renowned for his skills on the ball, won two League titles and the Champions League with the Red Devils. Best also won the European Footballer of the Year in 1968 and was United's topscorer in the league for five consecutive years. Overall, the forward made 470 appearances for Manchester United and scored 179 goals.
5. Dennis Viollet (179 goals)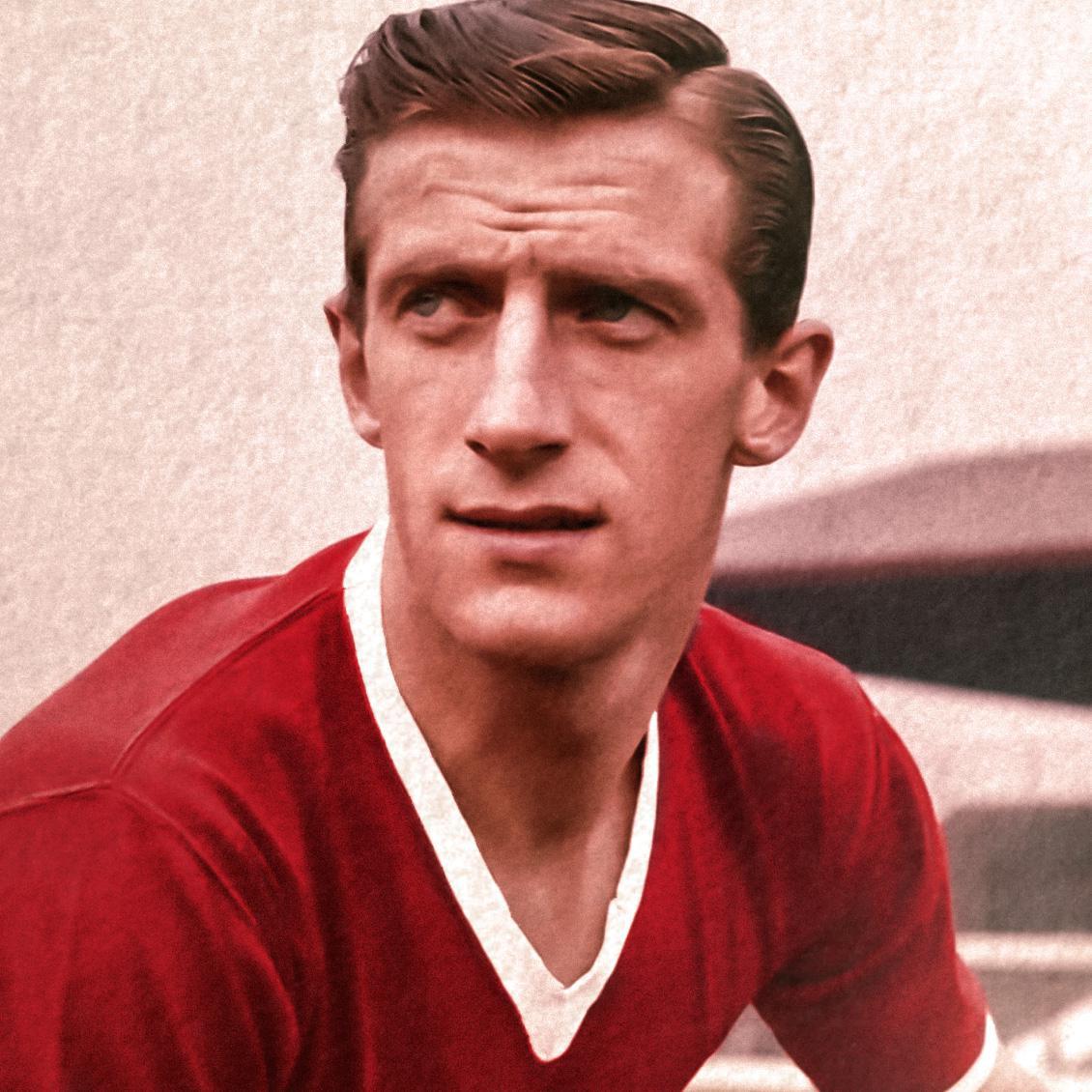 Dennis Violet was a prolific goalscorer during his time at Manchester United. Coming up through the ranks, Viollet made his debut in 1953. He was a part of the Busby Babes and a survivor of the Munich air disaster. Viollet scored 32 goals in 36 games the following season. Viollet stayed with the Red Devils till 1962, before moving to Stoke City. The forward made 293 appearances for Manchester United and scored 179 goals.
4. Jack Rowley (211 Goals)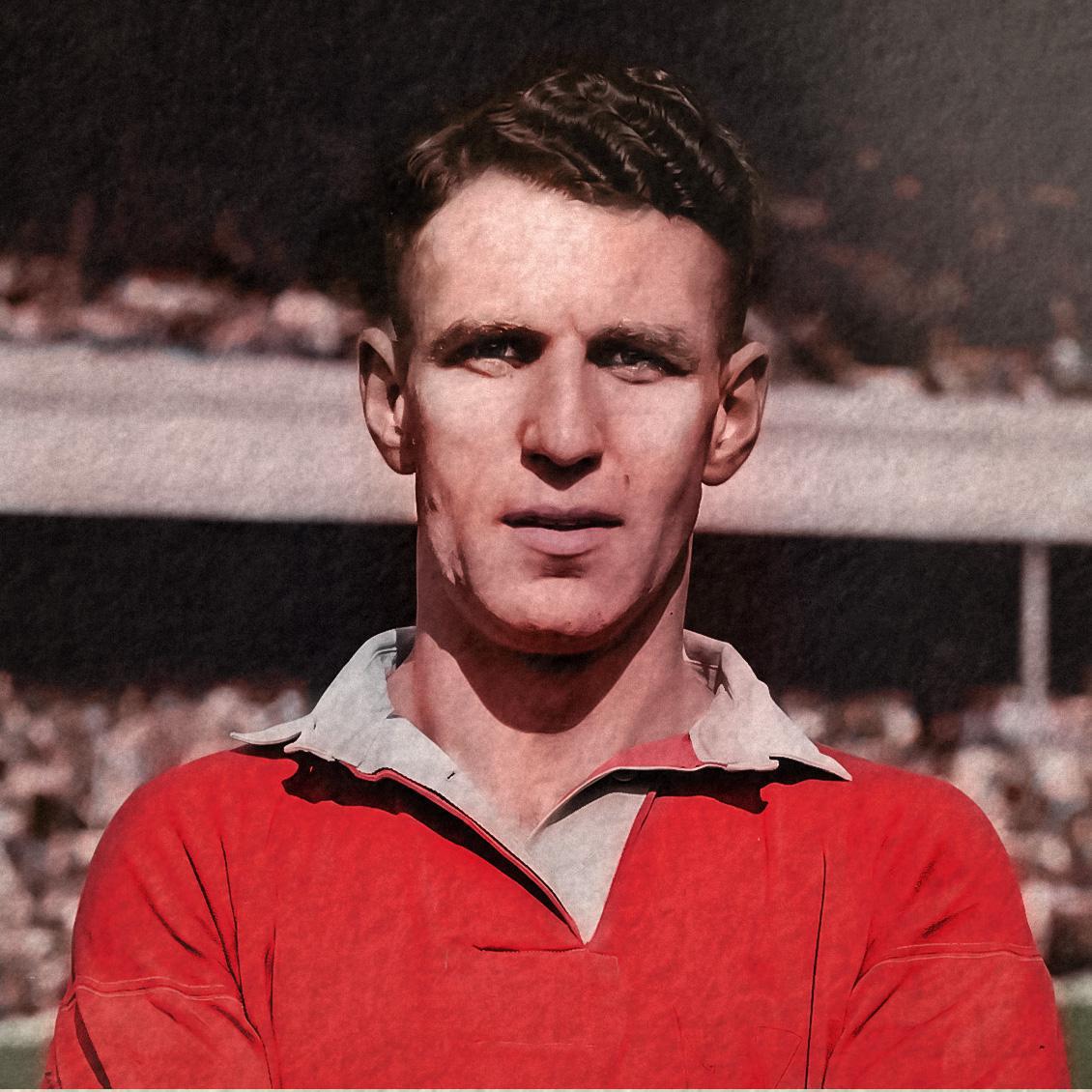 Jack Rowley's stint with Manchester United lasted for 17 years. Rowley moved from Bournemouth to Manchester United in 1937. He went on to win the FA Cup and the 1951-52 Football League with the Red Devils. 'The Gunner', as he was popularly known, made 424 appearances for Manchester United and scored 211 goals.
3. Denis Law (237 goals)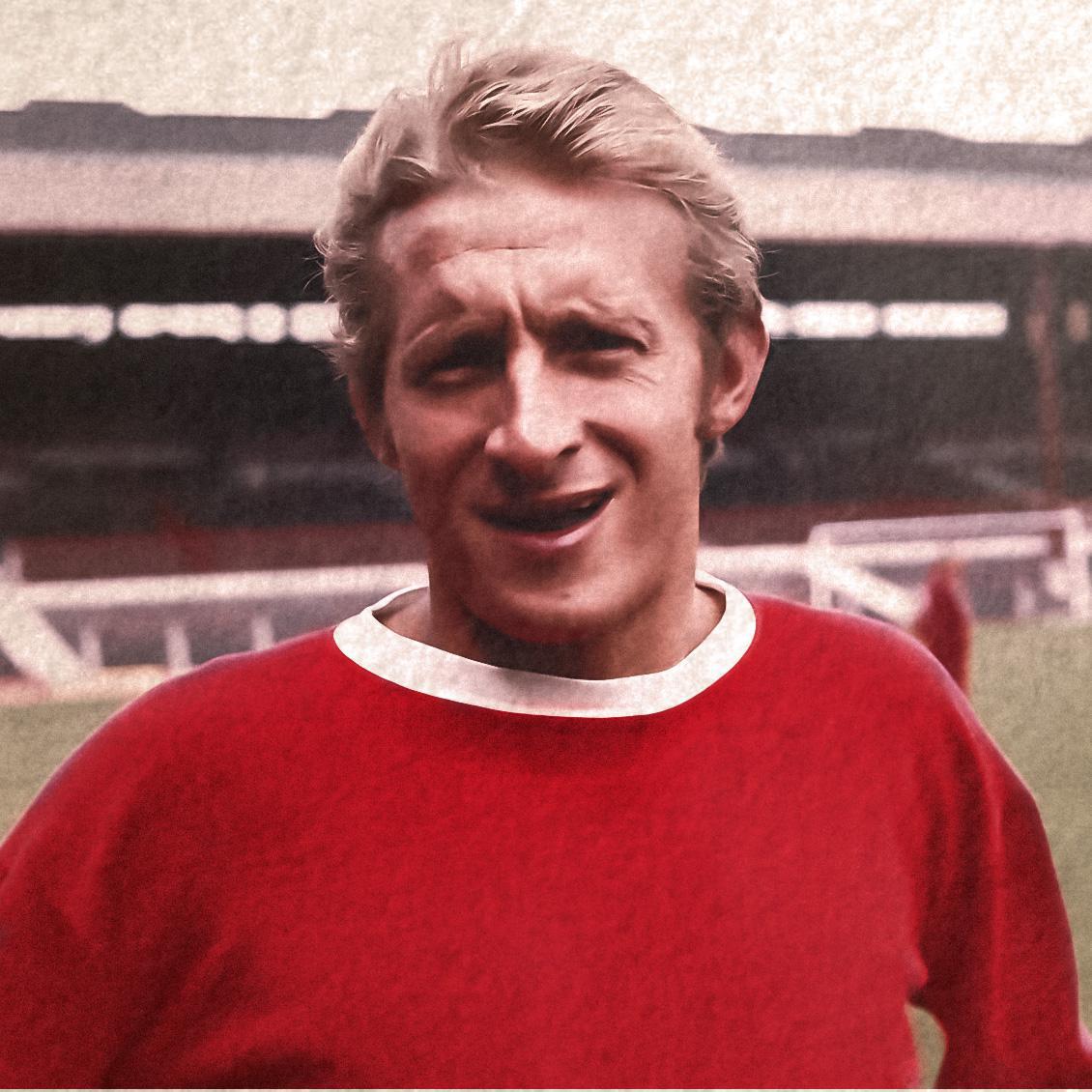 Denis Law broke the British transfer record when he signed for Manchester United from Torino in 1962. A part of the 'United Trinity', Law played a big part in Manchester's glory years in the 1960s. He helped the Red Devils win the First Division League title in 1965 and 1967. The forward also became the only Scottish player to win the Ballon d'Or, when he won the prestigious award in 1964. The Scotsman stayed at the club for 11 years, during which he made 404 appearances and scored 237 goals.
2. Sir Bobby Charlton (249 goals)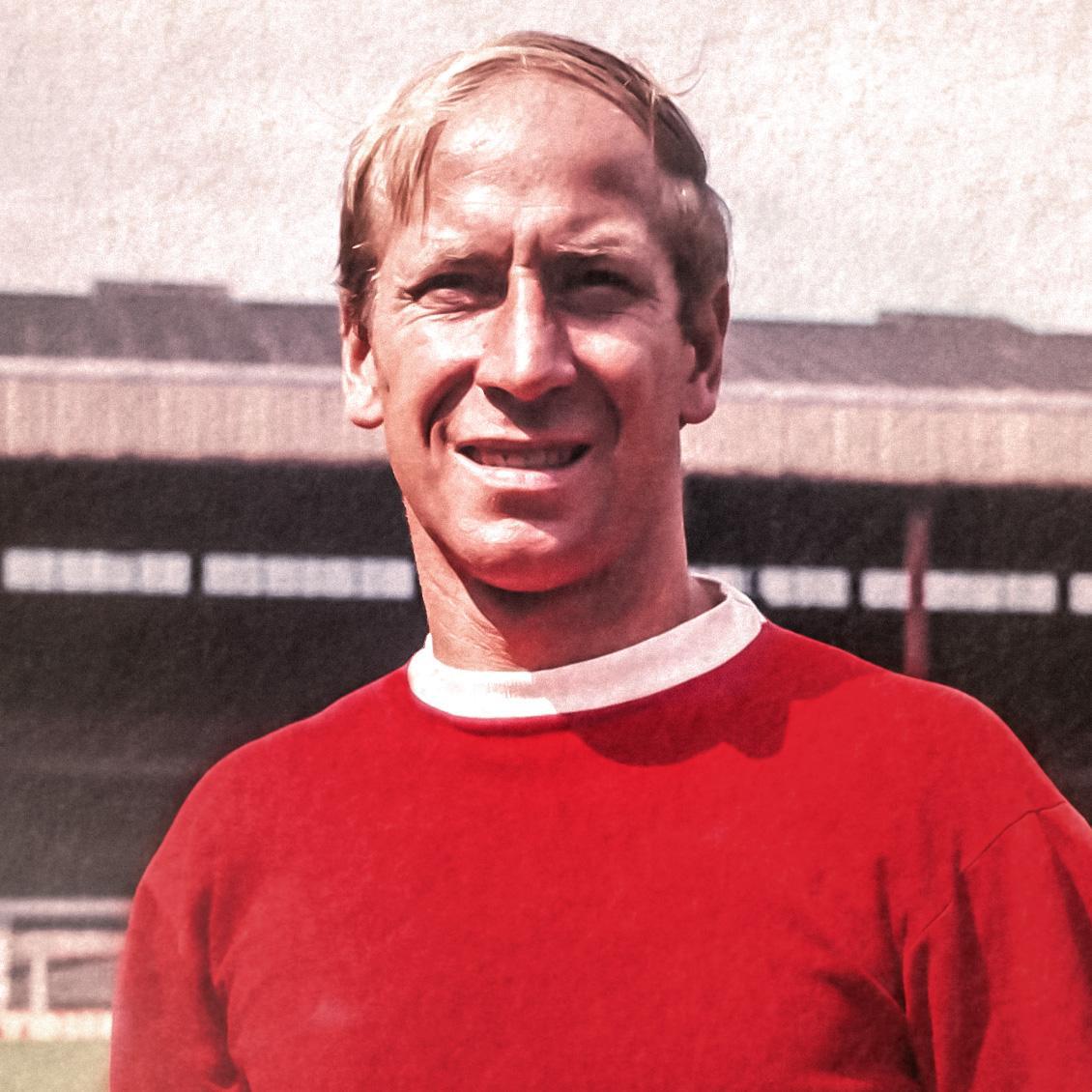 Sir Bobby Charlton held the record for being United's highest ever goal-scorer for over 50 years. Charlton came through the ranks at Manchester United and made his senior debut in 1956. The forward survived the Munich Air crash and later captained the club. Charlton won the FA Cup and two League titles at United. In 1968, the World Cup winner led his club to European success when Manchester United beat Benfica in the final, Charlton scored two goals in that match. In his career that spanned for over 15 years, Charlton made 758 appearances for United and scored 249 goals and also won the Ballon d'Or in 1966.
1. Wayne Rooney (253 goals)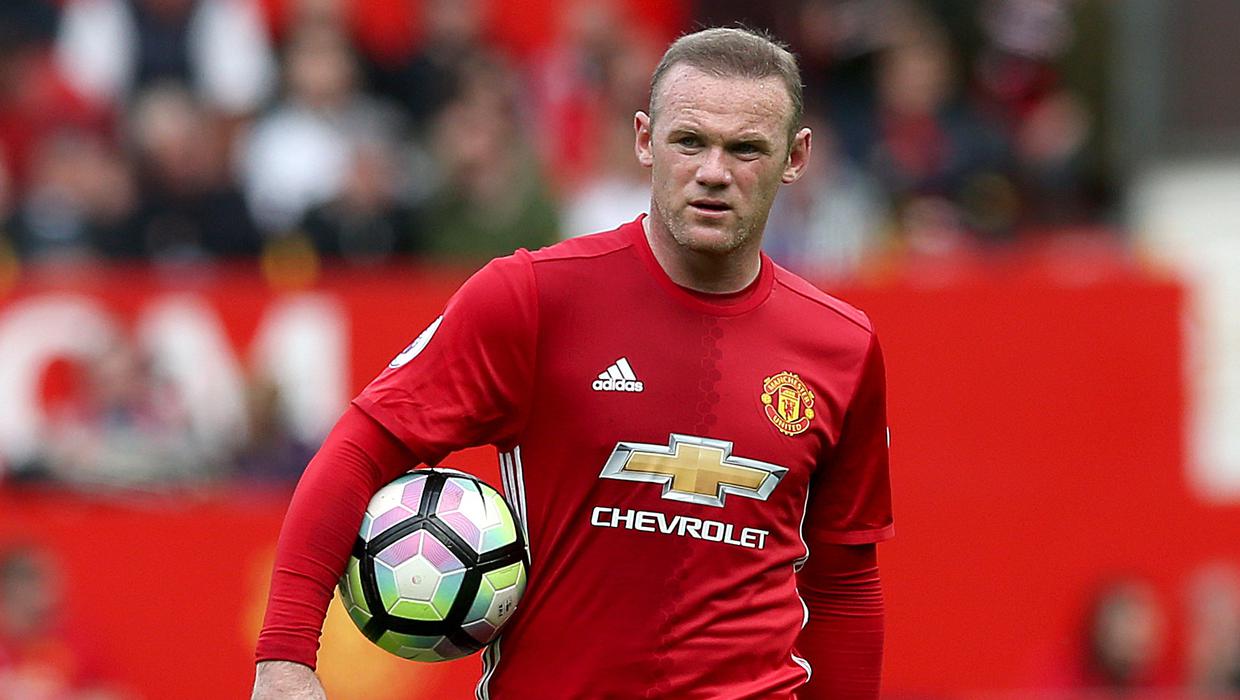 When Wayne Rooney joined Manchester United from Everton at the age of 18, he was already one of the biggest talents in the league. He came in with big expectations and didn't disappoint, scoring a hat-trick in the Champions League on his Manchester United debut. Since then, Rooney has gone on to win 11 major titles with the Red Devils which include five league titles and one Champions League. The former United captain became the club's highest goal-scorer in 2017 when he broke Sir Bobby Charlton's record. Wazza, as he was popularly known, made 559 appearances for Manchester United and scored 253 goals.