MS Dhoni and Chennai Super Kings go synonymous to each other. As the owner of the team himself quoted "Dhoni is part and parcel of CSK, Chennai and Tamil Nadu. There is no CSK without Dhoni and there is no Dhoni without CSK," said Srinivasan. Whether he is part of Chennai Super Kings as a player or not come 2022, the franchise and MS Dhoni will continue to be inseparable. There is no doubt that MSD is still the best captain in IPL and he proved that by leading his team to the league title this year. However, Dhoni's form and skill has declined largely as an individual batsman. He had a terrible season with bat in 2021 IPL. His increasing age and declining form has ignite the rumors of him retiring. If he decides to retires then who will be the next captain of CSK. csk captain 2022, csk 2022 captain.
The only captain to have won all ICC major titles, Dhoni enjoys his legendary status even in the Indian Premier League. Captain cool has single-handedly made the Yellow Brigade one of the most successful teams in the history of the league. He has led the Super Kings right from inception in 2008, winning them four titles (2010, 2011, 2018 and 2021) and qualifying in every season except the unfortunate 2020 season.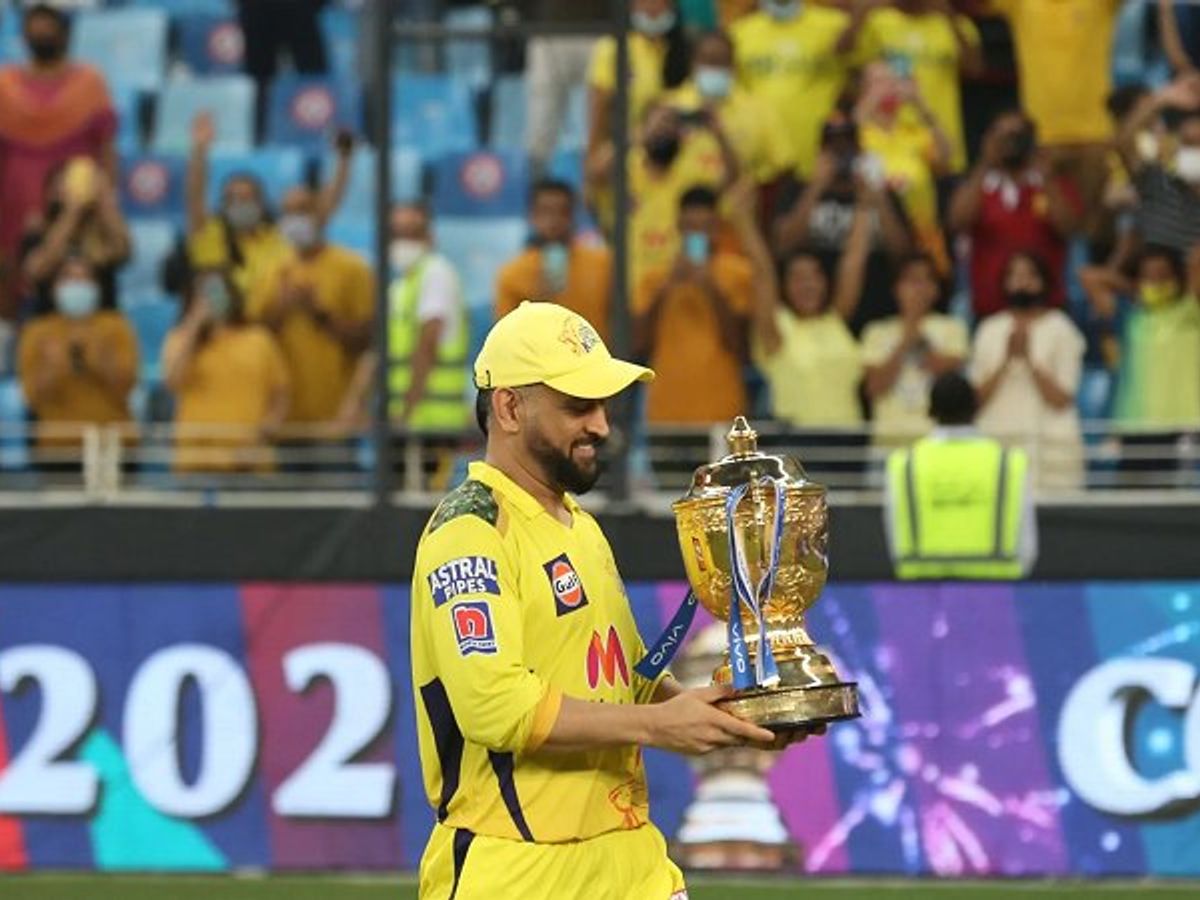 Will MS Dhoni play in IPL 2022?
Ever since MS Dhoni announced his retirement from international cricket on August 15 last year, there have been speculations over his future in the IPL. Many thought the 2021 season will be Dhoni's last ahead of the mega-auctions for next year's tournament. But he won't retire just now. In a recent event the skipper of CSK has hinted towards playing the Indian Premier League's (IPL) 2022 edition, saying that he would prefer that fans can get a chance to attend his farewell game in Chennai. Earlier, Dhoni had said that he would like to create a roadmap for the next 10 years for CSK. If and when MS Dhoni does decide to retire, he is most likely to stay part of the team as a mentor or coach in future.
Why MS Dhoni is called Thala and Captain Cool?
Who is the next captain of CSK 2022?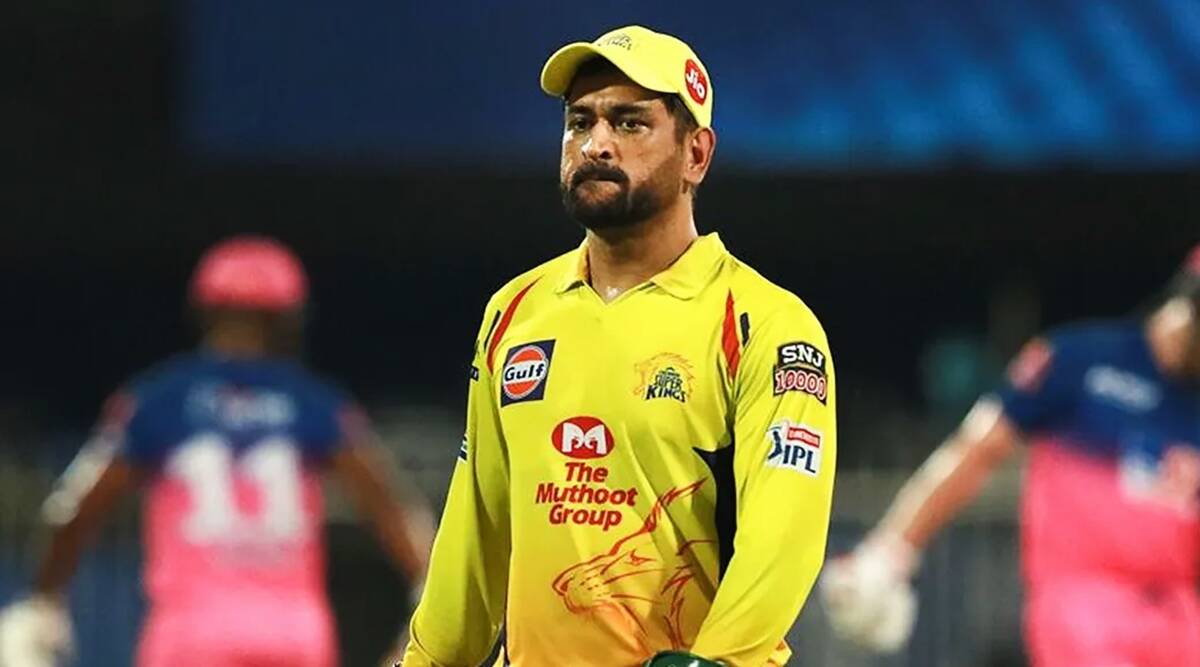 Chennai Super Kings have retain all-rounder Ravindra Jadeja and Moeen Ali along with their skipper MS Dhoni and opening batsman Ruturaj Gaikwad ahead of the mega-auctions for the Indian Premier League (IPL) 2022. Therefore, it is clear that MS Dhoni will be the captain of CSK in 2022.
If we just talk about the captain of CSK in 2022 then MSD is likely to continue for one more season. There will be a limitation on the number of retentions in the IPL 2022 mega auctions. But it doesn't matter because the first card will be used for retaining MS Dhoni, a CSK official has said.
During the post-match presentation ceremony after the conclusion of IPL final, Dhoni was just leaving the stage when Harsha Bhogle asked about the legacy Dhoni left behind. Dhoni have a cheeky reply and said: "Well, I still haven't left." This response by the skipper gave us a hope that he will play IPL 2022.
Who will replace Dhoni as CSK captain?
CSK has many experienced players like Jadeja and Raina who can lead the team in the absence of MSD. Despite them, the CSK management might also look for players who could lead the team in upcoming mega auction. Chennai has a thing for veterans. They can find a potential captain in players like Smith and Warner.
Ravindra Jadeja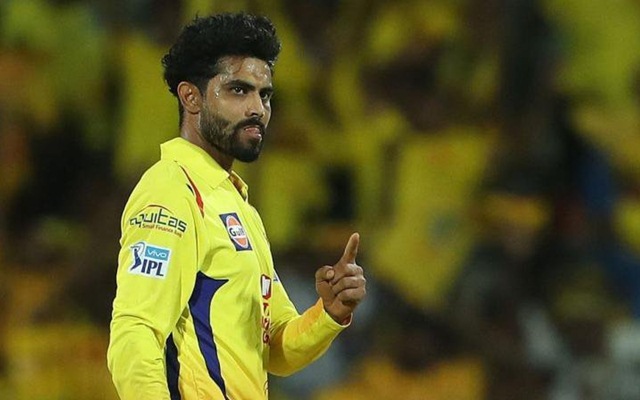 Ravindra Jadejais the first player who has the ability to lead Chennai Super Kings in the future. He is one of the best all-rounders that Indian cricket team has seen. Like MS Dhoni, Ravindra Jadeja is also a brilliant finisher. The left-handed batsman has been part of Chennai Super Kings since IPL 2012 and has spent a long time with the CSK family. So far, Ravindra Jadeja has scored 2386 runs in 200 IPL matches at an average of 27+. He has also scalped 127 wickets in his IPL career. His brilliant fielding skills only add on to his records. With the skills, experience and Dhoni's guidance the 32-year-old Jadeja will be a great choice to replace MS Dhoni as CSK's skipper.
Why Ravindra Jadeja is called Sir?
Suresh Raina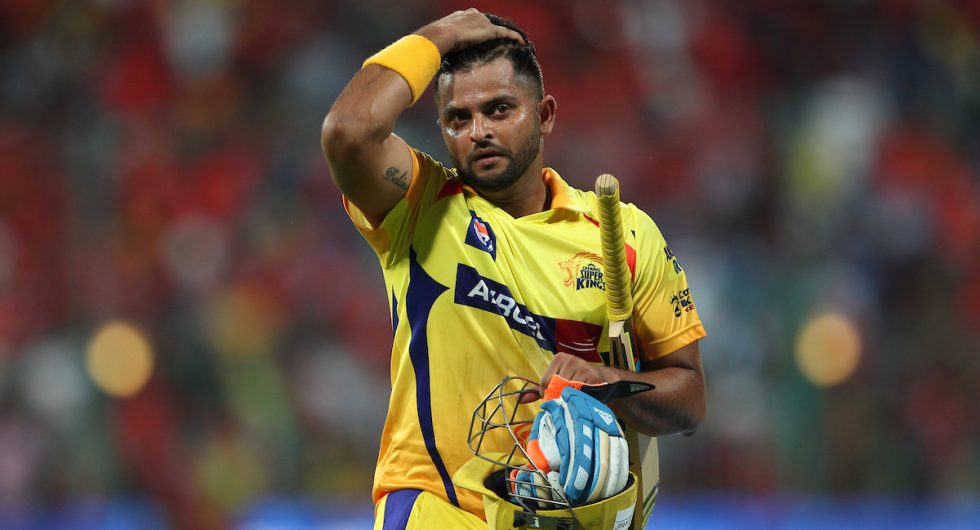 Suresh Raina is the second player who can replace MS Dhoni as a CSK skipper in the future. Like MS Dhoni, Suresh Raina has also been part of Chennai Super Kings since the start of the tournament in IPL 2008. Suresh Raina is among the top run scorers in Indian Premier League.
He has 5528 runs in 205 matches; and has also smashed a century in the tournament. The left-handed batsman is also a part-time off-break bowler who often provides that crucial breakthrough at the right time. With such great experience in IPL and Chennai Super Kings franchise, Raina can be a good choice to replace MS Dhoni as CSK's skipper in the future.
Why Suresh Raina is called CHINNA THALA?
David Warner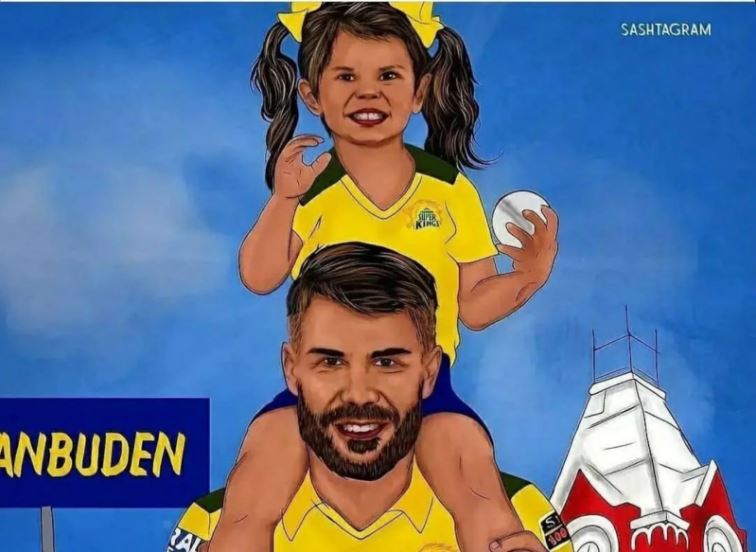 David Warner who is the leading run-scorer in the history of the league among the foreigners, along with 50 half-centuries- the most by any player has just the right experience CSK might want. The left-handed batsman has shown his utility, both as a skipper and as a batsman, time and again. Moreover, under his leadership, the Sunrisers Hyderabad has won the championship for the first time in 2016. Warner has also won the Orange Cap quite a few times and guided his team through to the playoffs.
Steve Smith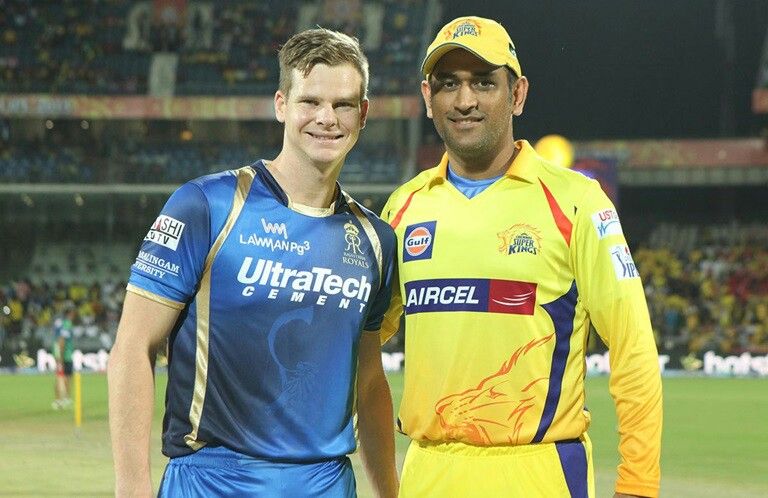 One other Aussie is Steve Smith. He has captained IPL teams and Australia for many years. Although his tenure as an IPL captain hasn't been that successful, it goes without saying he has a smart cricketing brain. In 2021, he played for the Delhi Capitals and got scores in the 30s. If the Super Kings do get him in the mega auction, then it could well turn out to be a masterstroke for the team.