Cristiano Ronaldo has finally returned to Manchester United from Juventus. United agreed with Juventus for a fee of €15 million, plus €8 million in add-ons, to secure the 36-year-old's return to his former club in England. Ronaldo said that his former manager Sir Alex Ferguson was the main key in his return to Manchester United. Everyone knows about Sir Alex and he has a special place in the heart of Manchester United's fans. Manchester United was at complete dominance in Premier League when Sir Alex was their manager. In total, he lifted more than 30 trophies in his time in charge at Old Trafford. United's 13th Premier League title came with four matches to spare in 2012/13. Do you know When did Sir Alex Ferguson leave Manchester United. Even after all this success, why did Sir Alex Ferguson leave Manchester United. Read the following article to know the answer.
Watch Sir Alex Ferguson's farewell video
On this day in 2013: Sir Alex Ferguson bid farewell to Old Trafford at his last home game as manager of Manchester United ❤️

— United Zone (@ManUnitedZone_) May 12, 2021
On his return to Manchester United, Cristiano Ronaldo

dedicated his United's comeback to his former coach, Sir Alex Ferguson and

wrote the following in his Instagram post.
I'm right here!
I'm back where I belong!
Let's make it happen once again!
PS – Sir Alex, this one is for you…??⚽️???????❤️??
Sir Alex Ferguson is the most successful British manager in history of football. He was the manager of Manchester United for 26 years and won 38 trophies during that time. His great honors at the club included 13 Premier League titles, five FA Cups and two Champions League titles. His legacy at Manchester United can be asserted from the fact that since his departure from Old Trafford, the club never came close to winning the league again since then.
When did Sir Alex Ferguson leave Manchester United?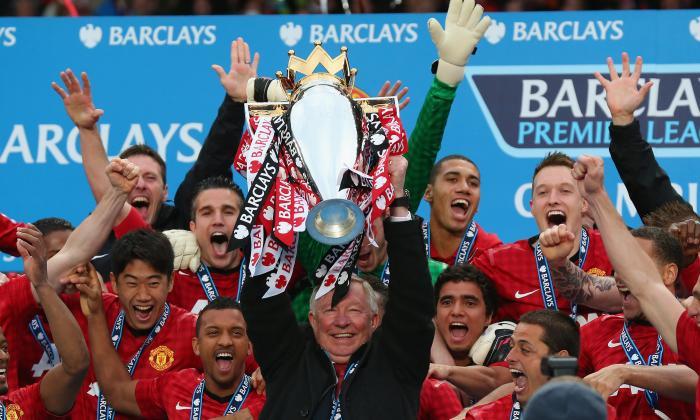 Sir Alex Ferguson announced his retirement as manager of Manchester United on 8th May 2013 after being at the club for almost 27 years. On 19 May 2013, Sir Alex played his last match with United. Ferguson's last game with Manchester United resulted in a 5-5 draw with West Brom.
Why did Sir Alex Ferguson leave Manchester United?
Many fans are not aware of the reason behind the retirement of Sir Alex Ferguson. He retired from the manager position of Manchester United because of his wife. He was deprived of a close relation or friend through their death, which resulted in his retirement.
In an interview with The Telegraph, Ferguson revealed the actual reason behind his retirement. His wife Cathy's sister, Bridget, passed away in 2012, shortly before his retirement and left Ferguson with a decision to make.
He said, "I saw Cathy was watching television one night, and she looked up at the ceiling. I knew she was isolated. Her and Bridget were twins, you know?"
Sir Alex Ferguson record at Manchester United
Games: 1,500
Wins: 895
Win rate: 60 per cent
Draws: 338
Losses: 267
Goals scored: 2,769
Goals conceded: 1,365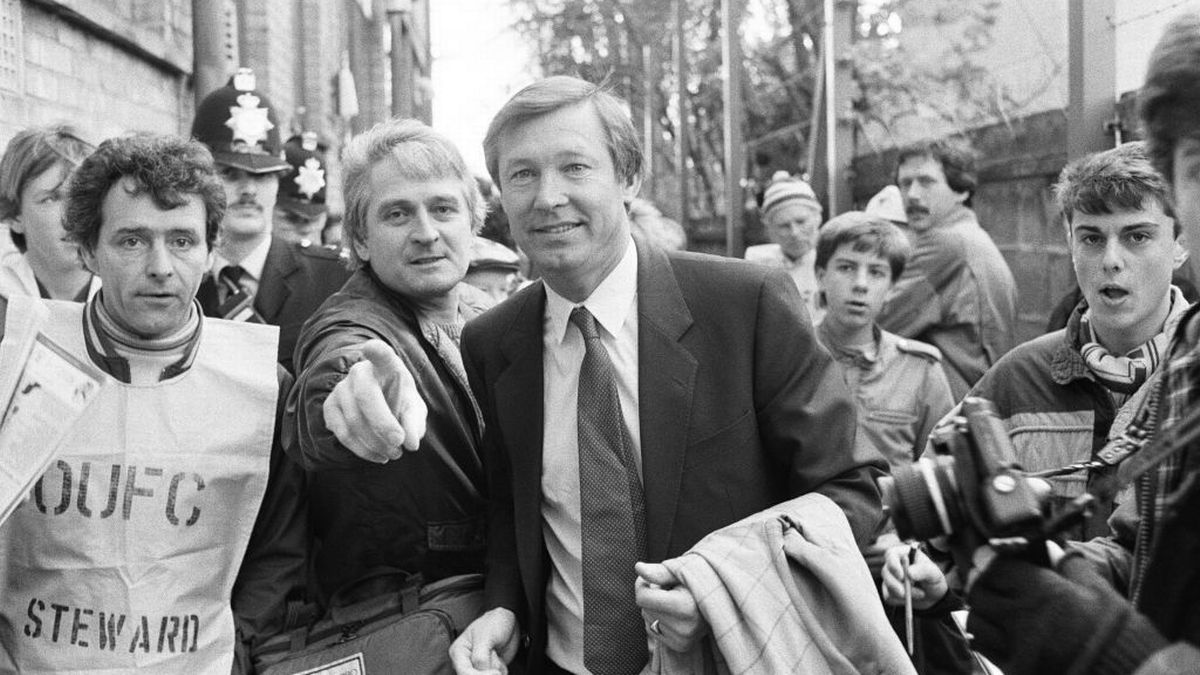 Sir Alex Ferguson Trophy Haul
Premier League x13
Champions League x2
Cup Winners Cup x2
FA Cup x5
League Cup x4
Scottish Premier x3
Scottish Cup x4
There is now a stand at Old Trafford on the name of Sir Alex Ferguson and also a statue outside the ground.