Cricket, often regarded as more than just a sport, takes center stage as India and Pakistan gear up to face each other in a much-anticipated clash on October 15, 2023. This fixture is not just another game; it's a spectacle, a rivalry, and a celebration of the shared love for cricket that transcends borders. Another reason why it's going to be so much special because it's a World Cup match and it's happening in India. India has been hosting the ICC ODI World Cup this year and therefore all the participating teams have arrived here. Setting aside the differences between India and Pakistan as respective nations, Pakistan Cricket Team has also came to India in order to participate in the ODI World Cup 2023. Can you recall when was the last time Indian cricket team visited Pakistan? Do you know why Indian Cricket Team don't go to Pakistan ?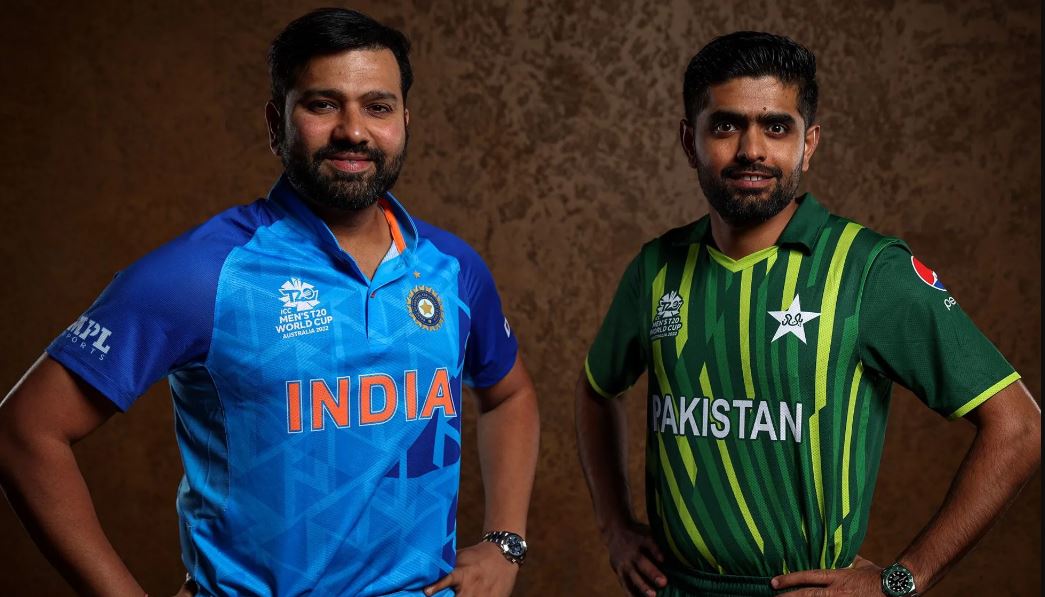 In the highly anticipated Asia Cup 2023, Team India has made headlines not only for its participation but also for its decision not to travel to Pakistan. The Board of Control for Cricket in India (BCCI) made a resolute statement that the safety and security of Indian players is of paramount importance. This bold decision was based on the prevailing political climate and the need to ensure the well-being of our national cricketing heroes. The BCCI, while committed to promoting the spirit of cricket, has taken a firm stand on the matter, emphasizing that cricket should not compromise the safety of the players and officials. In this context, India's decision to forfeit their matches in Pakistan and focus on other venues is a clear demonstration of prioritizing player welfare above all else. The tournament had to be played in a hybrid model for the first time. All matches of India took place in Sri Lanka. Due to this PCB also threatened that they will boycott the ODI World Cup if India did not travel to Pakistan for the Asia Cup.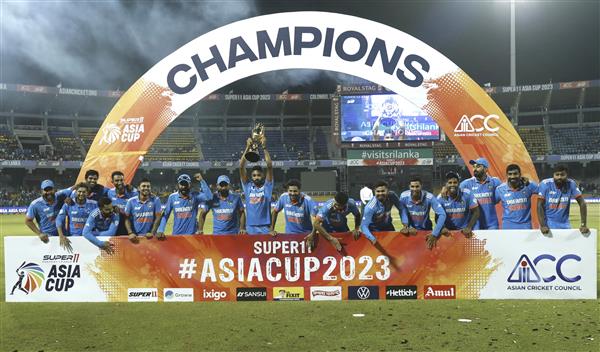 When was the last time Indian cricket team visited Pakistan?
Pakistan hosted the 2008 Asia Cup and it was the the last time an Indian cricket team visited Pakistan. If we talk about a bilateral series, India have not travelled to Pakistan for a bilateral series since 2006. After the 2008 Asia Cup, political tensions risen between the two neighboring countries and as a result bilateral cricket ties were suspended between the two countries.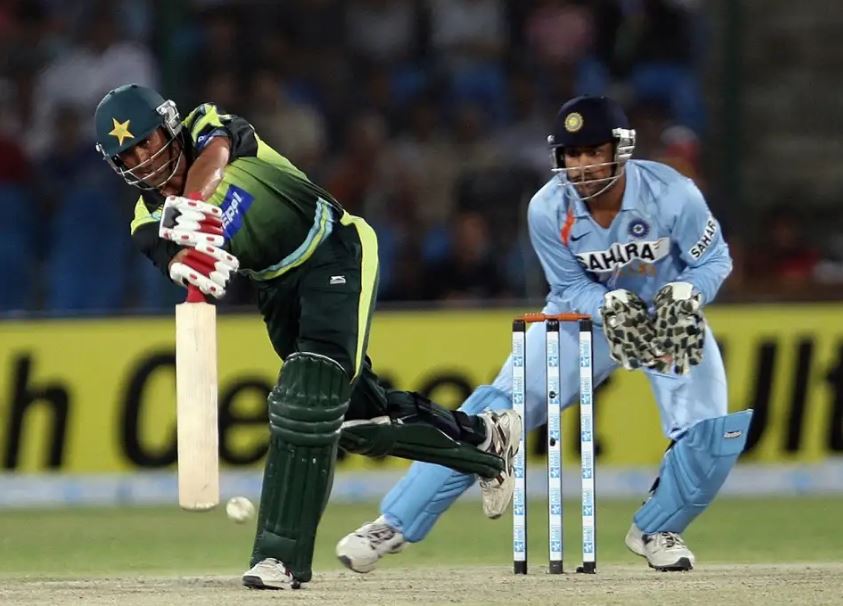 When was the last time Pakistan cricket team visited India?
Pakistan's last visited India in 2016 because India were the hosts of the 2016 T20 World Cup. Only left-arm spin-bowling all-rounder Mohammad Nawaz was a part of that squad which visited India in 2016. It will be the first trip to India for all the other members of Pakistan's 15-man World Cup 2023 squad.
Why Indian Cricket Team don't go to Pakistan ?
The Indian cricket team's reluctance to tour Pakistan is primarily due to political and security reasons. The two neighboring nations, India and Pakistan, have a long history of political tensions and conflicts, which have spilled over into various aspects of their relationship, including cricket.
Security concerns have been a significant factor in India's decision to avoid playing in Pakistan. The volatile geopolitical situation in the region has raised apprehensions about the safety of Indian players and officials when visiting Pakistan. Terrorist activities and threats in the past have added to these concerns.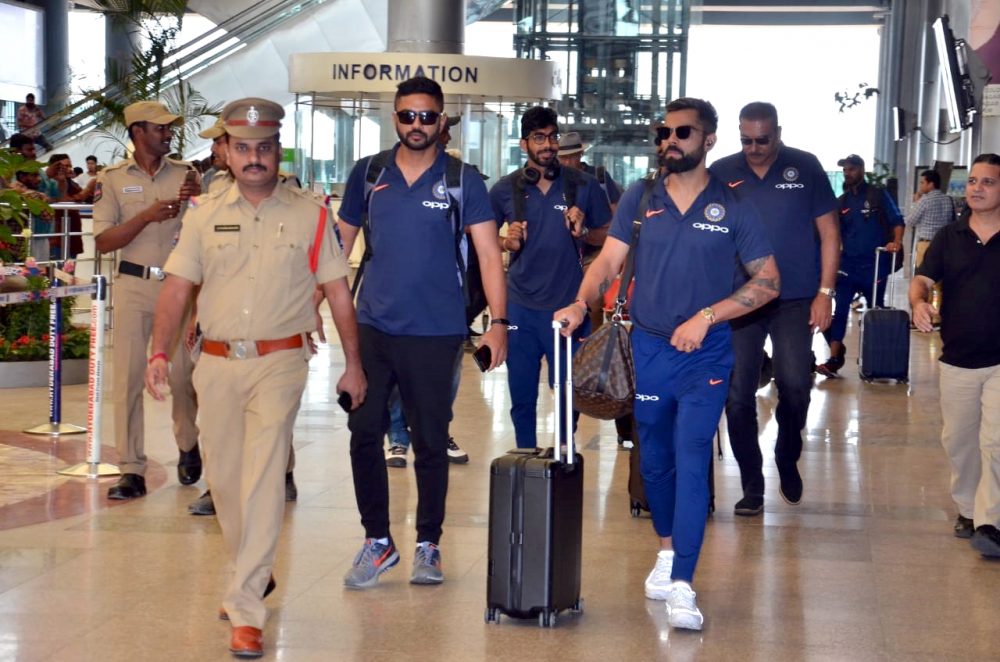 The 2008 Mumbai attacks, for instance, had a substantial impact on cricketing ties between the two countries. India blamed Pakistan-based militant groups for the attacks, which further strained relations and led to a freeze in cricketing engagements.
Furthermore, the Indian government's stance on not engaging in sporting events with Pakistan on their home turf is part of a broader political strategy. It serves as a means of diplomatic pressure to push Pakistan to take more significant steps in addressing cross-border terrorism and improving relations.
In summary, the Indian cricket team's non-participation in Pakistan is a complex issue driven by a combination of security concerns, political tensions, and diplomatic considerations. These factors have led to a suspension of bilateral cricketing ties, with matches between the two nations typically taking place at neutral venues or in third countries.
Historic Rivalry – India Vs. Pakistan
The India-Pakistan cricket rivalry is one of the most intense and storied rivalries in the world of sports. Dating back to 1952, it carries with it decades of history, passion, and emotions. The rivalry goes beyond the boundaries of cricket and delves into the realms of national pride and honor. This match isn't just about cricket; it's a cultural extravaganza. Families and friends gather to watch this game, and even those who don't usually follow the sport join in the excitement. It's a day when people from both nations come together to celebrate the love for the game, bridging differences and fostering goodwill. Cricket has often served as a barometer of the political relations between the two nations. A match between India and Pakistan can influence public sentiment and, in some instances, even diplomatic talks. A win can boost the morale of a nation, while a loss can be a source of frustration. Both teams have a rich history of cricketing legends and a passionate fan base. The match showcases the exceptional talent, skills, and resilience of players from both sides. It's an opportunity for cricket fans worldwide to witness breathtaking performances and witness potential future stars.
Read also: Why Pakistani players are banned in IPL ?