FIFA World Cup 2022 is all set to start from November 20 in Qatar. Every footballer dreams of representing his country at the World Cup. Unfortunately, in this edition, some big players are going to miss the tournament in Qatar. Some of them are not selected in the squad of their respective countries, some players are unable to go to Qatar because their nation has not been qualified while some other will miss the current edition due to injuries. N'Golo Kante is one of those popular names who is going to miss FIFA World Cup 2022. Despite being one of the best midfielders of current era, Kante will miss the biggest football tournament. The fans are confused and want to know as to why is Kante not playing for France at Qatar World Cup?
Why is Kante not playing for France at Qatar World Cup?
Chelsea midfielder Kante is not playing for France at Qatar World Cup  because he has not fully recovered from his injury. Kante has been ruled out of the World Cup because he has been out for four months following surgery on a hamstring injury. His last appearance came on August 14th against Tottenham. In that match, he left the pitch with a hamstring injury.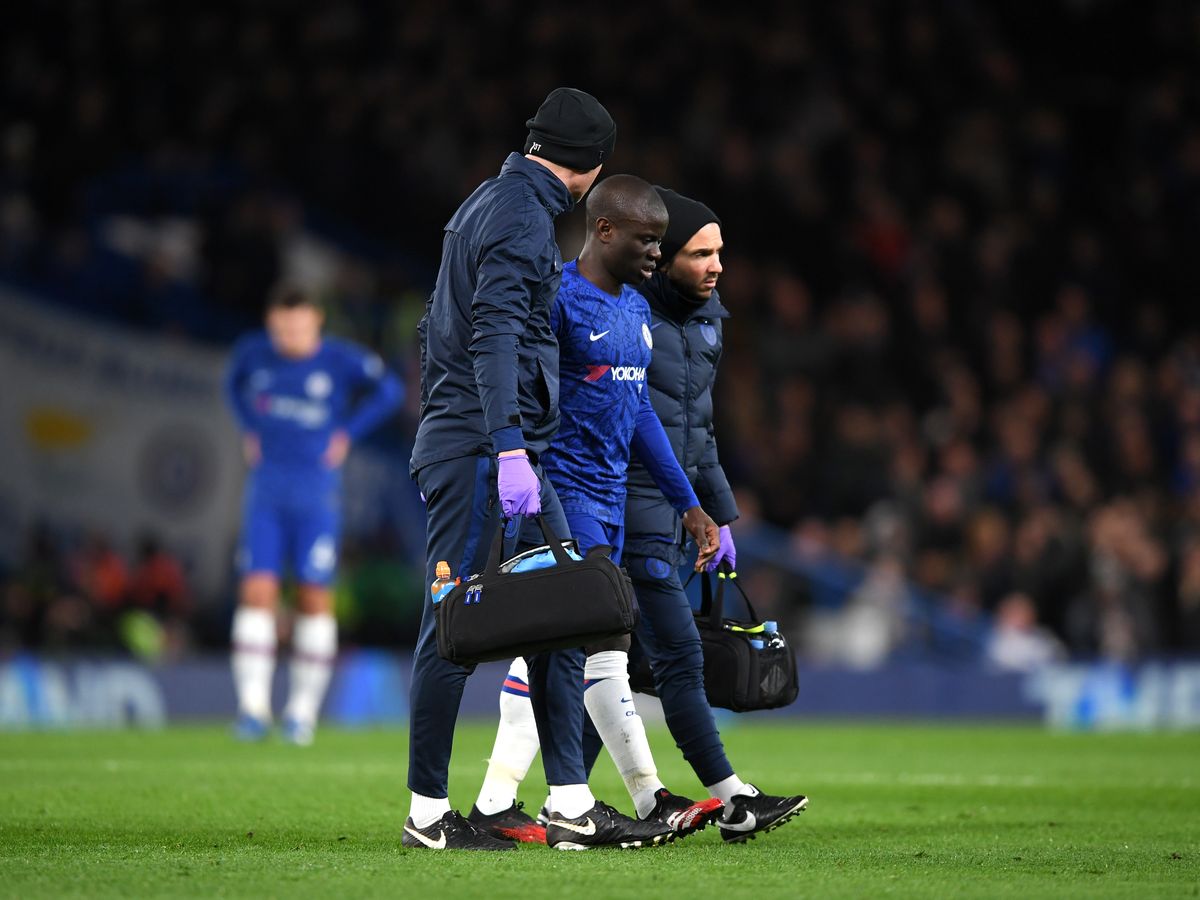 It is a huge blow for the France Football team as well as for the fans. Kante was a crucial player of France's World Cup-winning side in 2018.
However, Kante's absence has not affected France at all. Les Blues have a great squad depth. The squad has almost two world class players available at each position in the line up. The midfield duo of Tchouameni and Rabiot have been successful so far as France have reached the semi finals of the World Cup 2022.
Read also :- Top players who will miss FIFA World Cup 2022 due to injury
France have been placed in Group D along with Australia, Tunisia and Denmark. The defending Champions will enter the World Cup without their star midfielder.
Read also :- France Starting 11 World Cup 2022