It is not necessary whether you are a football fan or not, one things is sure that you must have heard about Manchester United. We cannot say it biggest but Manchester United is definitely the most famous sports club in the world. The dominance and supremacy of this historic Premier League club has made it one of the most followed clubs in the world. The fan base of United is scattered around every corner of the globe. It is an incredible achievement for Manchester United to hold such an important place in the heart of fans especially when they are competing against giant clubs like Barcelona and Real Madrid. The performance of Manchester United has been declining over the years. It is not the same club that it once was. There has been a drought of trophy since 2017. But there is no decline in the popularity of Red Devils. But why is this so? See why is Manchester United so famous.
Legendary Players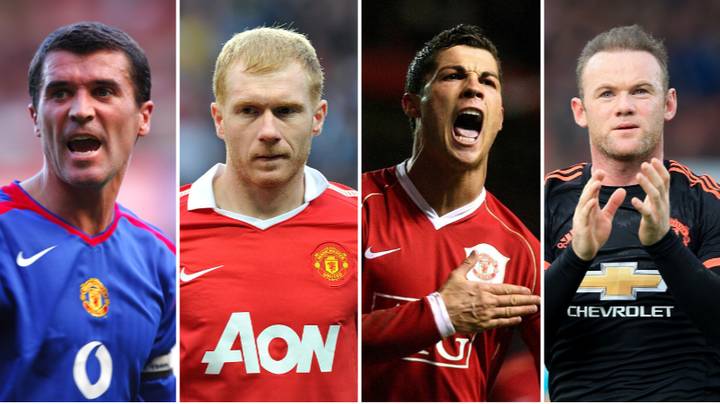 Manchester United is a very old club and since its rise in the football club, it has kept stars in its team. The club has been blessed with players like Sir Bobby Charlton, Denis Law, George Best, Mark Hughes, Roy Keane, Eric Cantona, Peter Schmeichel, Gary Neville, Paul Scholes, David Beckham, Ryan Giggs, Cristiano Ronaldo, Wayne Rooney and much more. The popularity of these legendary players helped to bring in fans for the club. The fans support the team because of their favourite footballers. Old Trafford is home to some of the elite players in the history of football. These legendary players make it one of the most iconic clubs in the world.
Cristiano Ronaldo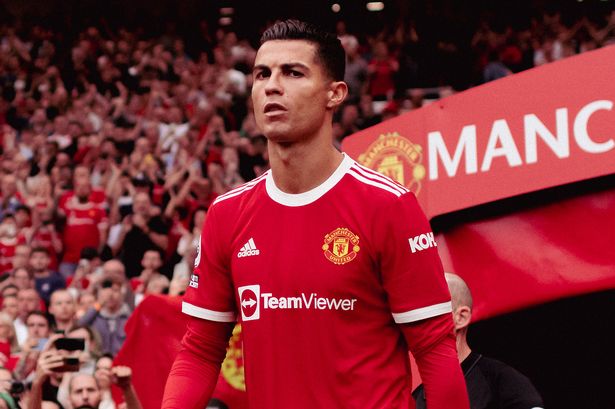 Sir Alex Ferguson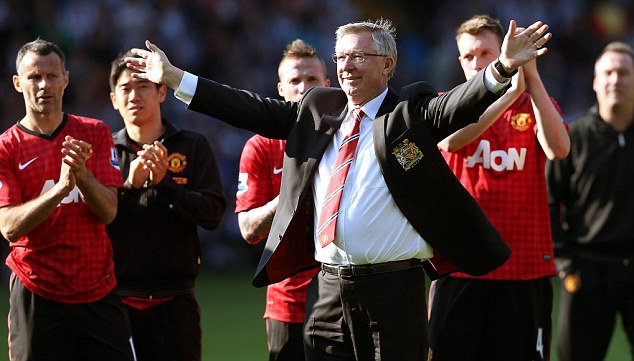 The present position of Manchester United without manager Sir Alex Ferguson is unthinkable. Many fans weren't even born when Sir Alex was first appointed at the club. The legacy of Sir Alex is unbelievable. In his spell with United, he has won 12 Premier League trophies, the FA Cup five times and the Champions League twice. His achievements are enough to declare him as the greatest manager to have lived. His impact can be drawn from the current situation of the club. After the departure of Sir Alex, United did not remain the same. SAF helped the club in rising which automatically resulted in gaining fans.