Ricardo Izecson dos Santos Leite, commonly known as Kaká, is a retired Brazilian professional footballer. He was born on April 22, 1982, in Brasilia, Brazil. Kaká started his professional football career with Sao Paulo FC in 2001. He quickly gained recognition for his skills on the field, and in 2003 he was named the Best Midfielder in the Campeonato Brasileiro. In 2003, Kaká signed with Italian club AC Milan, where he played for six seasons. During his time at Milan, he won numerous titles, including the UEFA Champions League, Serie A, and the FIFA Club World Cup. In 2007, he was awarded the Ballon d'Or, given to the best player in the world. Even after all this, Kaka was unable to impress at Santiago Bernabeau. He was considered as a failed signing. Let's see why Kaka failed at Real Madrid?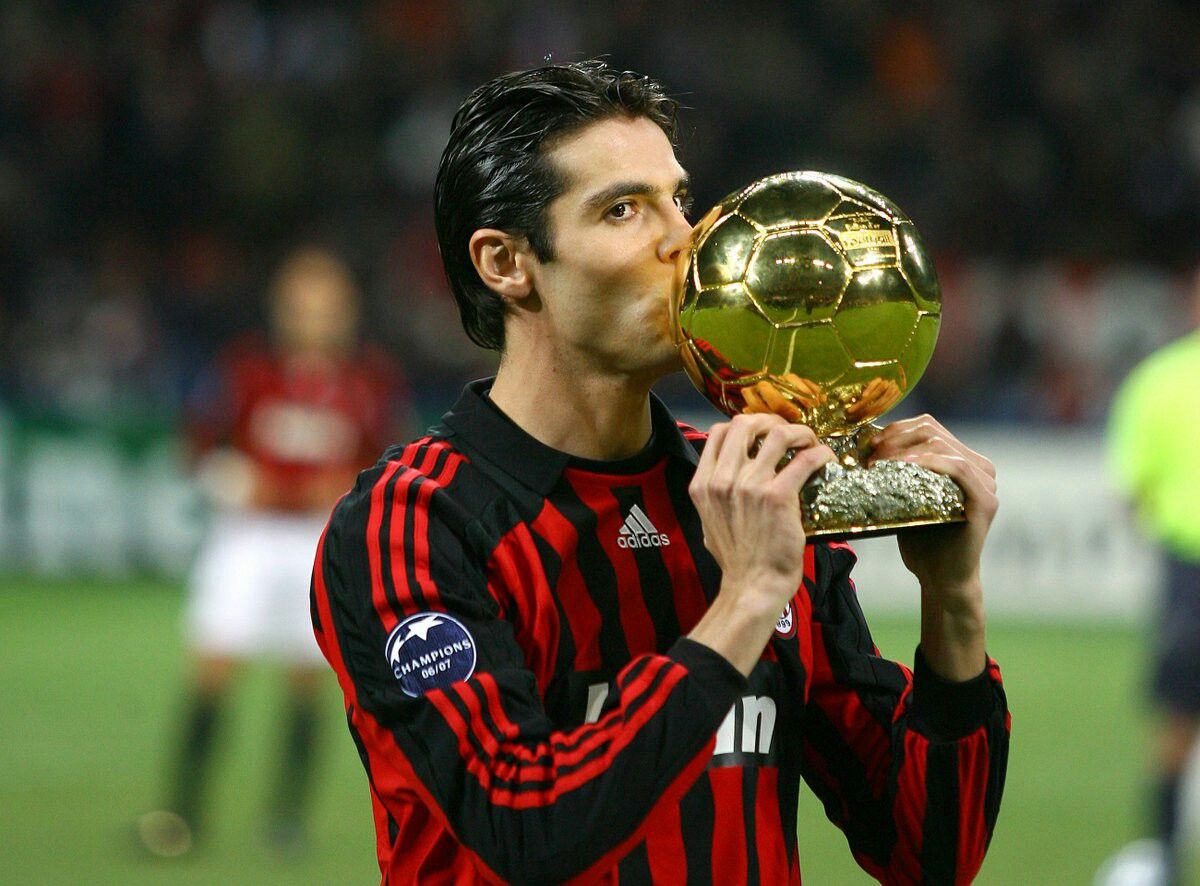 Kaka's career at Real Madrid began in 2009 when he was signed from AC Milan for a transfer fee of approximately €67 million, which was a record fee at the time. The Brazilian midfielder was expected to help bring success to the club, which had gone through a trophy drought in recent years.
Kaka had a decent start to his Real Madrid career, scoring on his La Liga debut against Deportivo La Coruna. He continued to perform well and helped Real Madrid win the Copa del Rey in his first season. He scored important goals in important games, such as the Champions League semi-final against Bayern Munich in 2012. He also won the La Liga title with Real Madrid in the 2011-2012 season.
Overall, Kaka spent four seasons at Real Madrid, scoring 29 goals and providing 32 assists in 120 appearances. Despite not quite living up to his enormous transfer fee, he was still considered an important player and a fan favorite during his time at the club. He left the club in 2013 to return to AC Milan.
Why Kaka failed at Real Madrid?
Kaka's tenure at Real Madrid can be considered as a disappointment for a number of reasons. Here are some of the main factors that contributed to his lack of success at the club:
Injuries: Kaka suffered several injuries during his time at Real Madrid, which limited his playing time and prevented him from reaching his full potential. He missed a significant amount of games due to various muscle injuries, which affected his ability to maintain form and gain momentum.

kaka real madrid injuries

High expectations: Kaka was signed by Real Madrid for a then world-record transfer fee of €65 million, which created high expectations from both the club and the fans. Unfortunately, Kaka struggled to live up to these expectations, and his performances on the field were often underwhelming.
Competition for places: Real Madrid had a strong squad during Kaka's time at the club, which meant that he had to compete with other top-quality players for a place in the starting lineup. The likes of Cristiano Ronaldo, Karim Benzema, and Mesut Ozil were all vying for attacking positions, which meant that Kaka was often used as a substitute.
Tactical fit: Kaka was primarily used as an attacking midfielder or winger during his time at AC Milan, where he was given more freedom to roam and create chances. At Real Madrid, however, he was often played in a more central role, which did not suit his playing style as much.
Overall, Kaka's time at Real Madrid was hampered by a combination of injuries, high expectations, competition for places, and a tactical fit that was not always ideal. While he did have some good moments at the club, he was unable to establish himself as a consistent starter and was eventually sold to AC Milan in 2013.