FIFA World Cup 2022 is taking place in Qatar. This time, the tournament is taking place in winter season. The top countries around the globe participate in the biggest international football tournament. Almost every footballer's ultimate dream is to represent his nation at the World Cup. The fans are watching this World Cup as they want to see their favorite players. But unfortunately, a few of the top players are not playing in the World Cup in Qatar. Liverpool forward Mohamed Salah is the one of those popular names who are missing from FIFA World Cup 2022. He is one of the best forward players at present but still he is not playing in the biggest football tournament. The fans are confused and want to know as to why Mohamed Salah is not playing at World Cup 2022?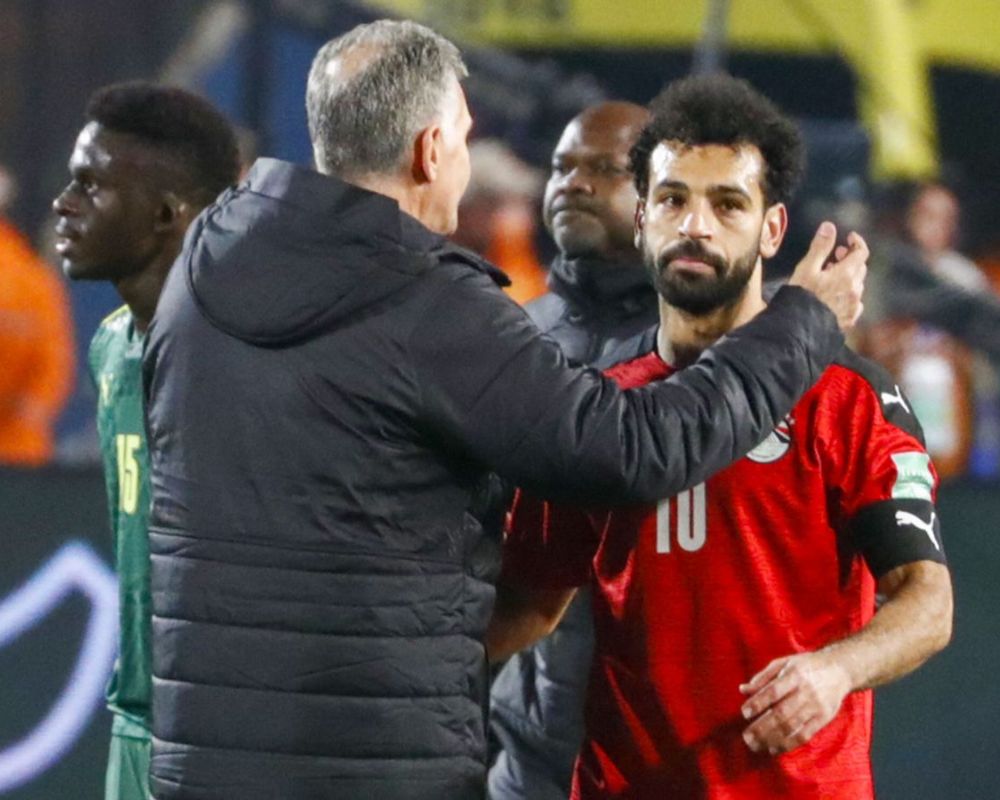 Why Mohamed Salah is not playing at World Cup 2022?
Egyptian King Mohamed Salah is not playing at Qatar World Cup because his country Egypt failed to qualify for the tournament. Egypt comes under the Confederation of African Football (CAF). In the World Cup qualifiers, Egypt were drawn against Senegal. In the second leg of the play offs, Senegal won 3–1 on penalties and qualified for the World Cup. On the other hand, Egypt lost the chance to play in 2022 FIFA World Cup.
Egypt last played in FIFA World Cup four years ago. They made it to the 2018 World Cup after a wait of 30 years. However, they had a disappointing World Cup 2018 campaign as the nation finished last in their group with zero points in three games.
Salah is very crucial player for both Liverpool and Egypt. Salah is currently the second top scorer for Egypt, behind only to Hossam Hassan. Salah has scored 49 goals in 86 appearances for Egypt.