Shikhar Dhawan is an Indian cricketer who also represents Delhi Capitals in the Indian Premier League. He has been a natural stroke-player who has the ability to pick the line of the ball early which allows him to get into position for any shot that he wishes to play. Dhawan is one of its kind player and he is one player who never bows down to pressure. This attribute of Dhawan makes him play fearlessly. He has always performed well in big tournaments, specially ICC Tournaments. You must have thought that which cricketer nickname is gabbar. Shikhar Dhawan is popularly known as GABBAR in the cricket world. His fans have given him this nickname out of love. But have you ever wondered why Shikhar Dhawan is called GABBAR.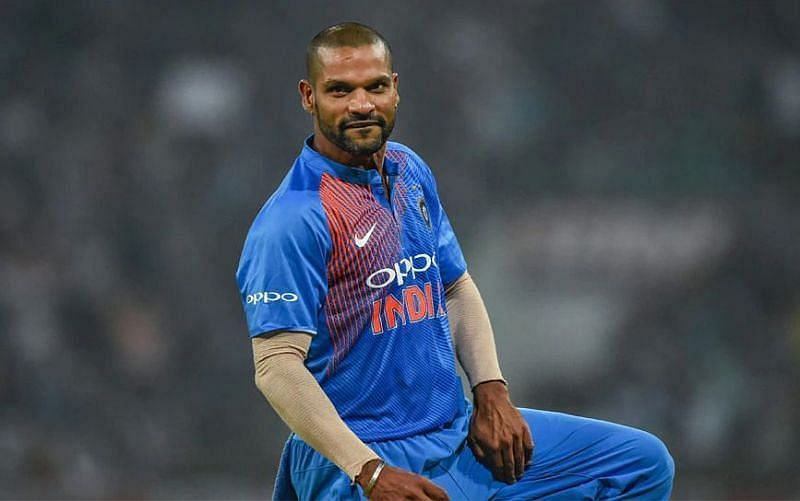 Why Shikhar Dhawan is called GABBAR?
It has been said that the nickname Gabbar was given to Shikhar Dhawan by his Ranji team coach Vijay Dahiya. In Ranji Trophy matches, Dhawan used to field at silly-point. When the opposition players were able to get a big partnership then Dhawan used to shout 'Bahut Yarana Lagtha Hai'. It is a famous dialogue from Sholay movie which was used by Gabbar in the movie. He just did this to cheer his team-mates while fielding.
His fans might not about this incident but it is how Dhawan got the nickname 'Gabbar'.
Shikhar Dhawan himself revealed the story behind his nickname :
In the second episode of standup comedian  Vikram Sathaye's digital premium show, 'What The Duck 2' Dhawan was asked about the story behind his nickname Gabbar :
"I used to stand at silly-point in Ranji Trophy matches and when the opposition gets big partnership, my team get down and I used to shout 'Bahut Yarana Lagtha Hai'."
See video :
Well done Gabbar! For those of you'll who don't know, watch this to know why @SDhawan25 has this nickname! #SLvIND #shikhardhawan pic.twitter.com/8rgXpmFzos

— Vikram Sathaye (@vikramsathaye) July 26, 2017
Another reason behind why Shikhar Dhawan is called GABBAR is his stylish moustache. He twirls his moustache after scoring a century and going back to pavilion. Dhawan is also known as Gabbar because he has a dashing personality. His explosive batting makes him a villain for the opposite team.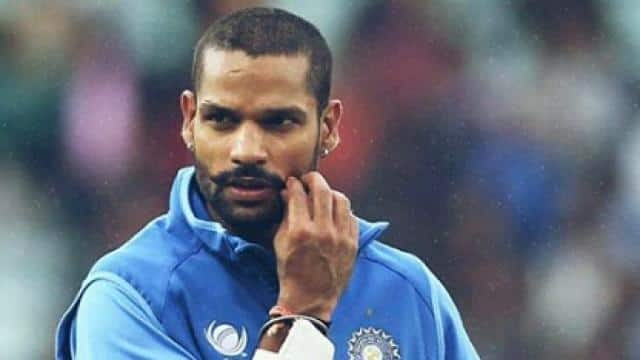 Dhawan  has the record of scoring the fastest ever century by a debutant in a test match. He made his test debut in 2013. When he was walking back to the pavilion he twirled his mustache a little with style. The next day, Dhawan's photo of twirling mustache was there in newspapers and social media with the title of 'Gabbar'. It was that image that led to the nickname 'Gabbar'.
See also : Why Shardul Thakur is called LORD?