The 2022-2023 season is a tough one for Chelsea Football Club and its fans. After years of success, the team experienced a significant decline in performance, resulting in the loss of several key players and a failure to qualify for major competitions. The 2022-23 season was one to forget for Chelsea. Despite winning the UEFA Champions League in 2021 the team struggled to maintain its form and consistency throughout the season.
As the 2022/2023 Premier League season draws to a close, Chelsea fans are understandably concerned about the possibility of their team being relegated. After all, the team has had a mixed season, with some impressive wins and disappointing losses. But can Chelsea still be relegated from the Premier League this season? In this article, we will explore this question and provide a comprehensive answer.
The Current State of the Premier League Table
To answer this question, we first need to take a look at the current state of the Premier League table. At the time of writing, Chelsea is currently in 12th place, with 39 points. This puts them ahead of 8 teams.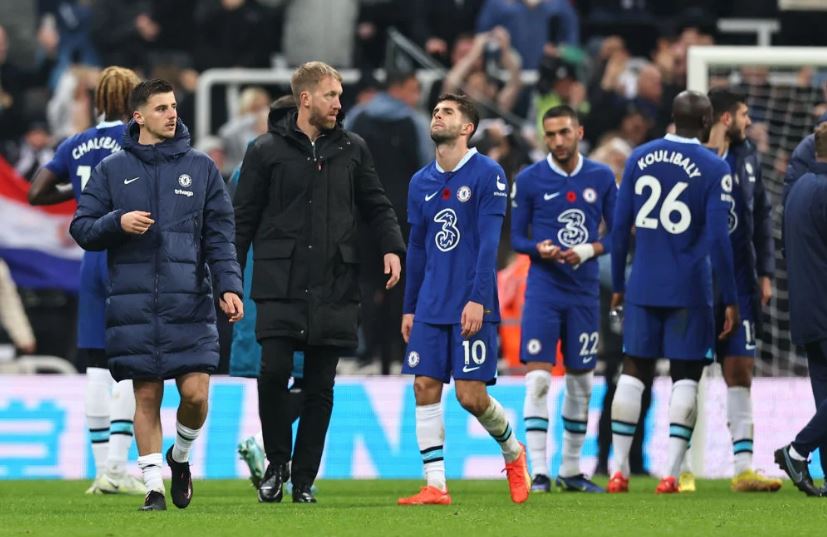 The top four teams in the Premier League table qualify for the UEFA Champions League, which is the most prestigious club competition in European football. Chelsea is nowhere near that and in fact they are more close to relegation. Practically speaking, there is a chance that Chelsea could still be relegated from the Premier League if they have a catastrophic end to the season.
The Relegation Zone
The relegation zone is the bottom three places in the Premier League table. At the time of writing, these places are occupied by Nottingham Forest, Watford and Southampton. These teams are in danger of being relegated to the Championship, which is the second tier of English football.
Is it possible for Chelsea to get relegated?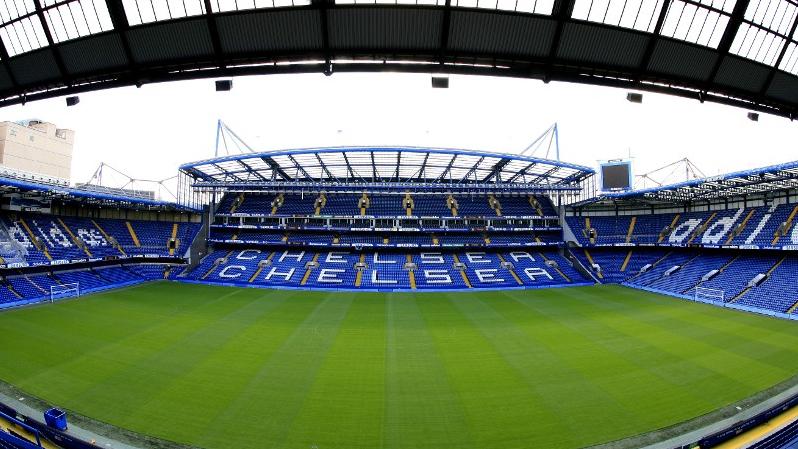 Chelsea's upcoming games are mostly with the top clubs. Taking into account, the current form of club, Chelsea are unlikely to win against these clubs. If Chelsea were to lose all of their remaining games and the teams in the relegation zone were to win all of their remaining games, then Chelsea would be relegated. However, this scenario is highly unlikely, as Chelsea is a strong team with a lot of talent.
Chelsea's upcoming Premier League fixtures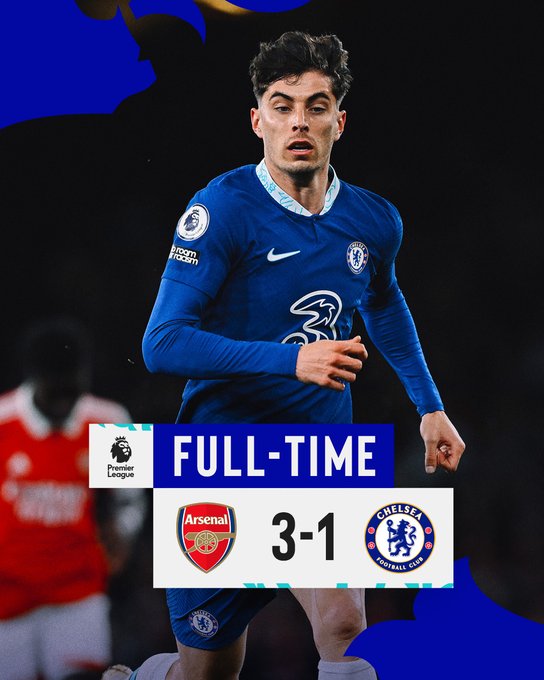 May 6: Bournemouth vs Chelsea
May 13: Chelsea vs Nottingham Forest
May 21: Manchester City vs Chelsea
May 25: Manchester United vs Chelsea
May 28: Chelsea vs Newcastle United
If Chelsea really gets relegated then this would be a huge disappointment for the team and their fans, as it would mean that they would not qualify for the Champions League. In conclusion, while there is a theoretical possibility that Chelsea could be relegated from the Premier League, this scenario is highly unlikely. The team is not in a good position in the table but has a lot of talent.
How many times Chelsea relegated?
Chelsea FC have been relegated six times from the First Division of English football. The Blues were relegated in the following seasons:
1909–10, 1923–24, 1961–62, 1974–75, 1978–79
Chelsea's last relegation came in 1987–1988.
Which teams are likely to be relegated from Premier League?
Nottingham Forest, Watford, Leeds United and Southampton are most likely to get relegated from Premier League this season. Leicester City are also in a dangerous position and we can see them in second tier next season.