The FIFA 2022 World Cup will start in Qatar next month. The excitement for the biggest international football tournament is quickly taking shape. The fans are excited for the FIFA WC as they will be able to see their favorite teams and players fighting to be the world champions. The ultimate aim of every country is to lift the trophy of World Cup. Although, fans are happy for the World Cup but a sad thing about the upcoming WC is that the 2022 World Cup might be the last one for some of the greatest players of our generation. The biggest high profile name, who might play his last World Cup in Qatar is of Cristiano Ronaldo. He will most likely be retired by the time next World Cup comes in 2026. Will FIFA World Cup 2022 be Cristiano Ronaldo's last one ?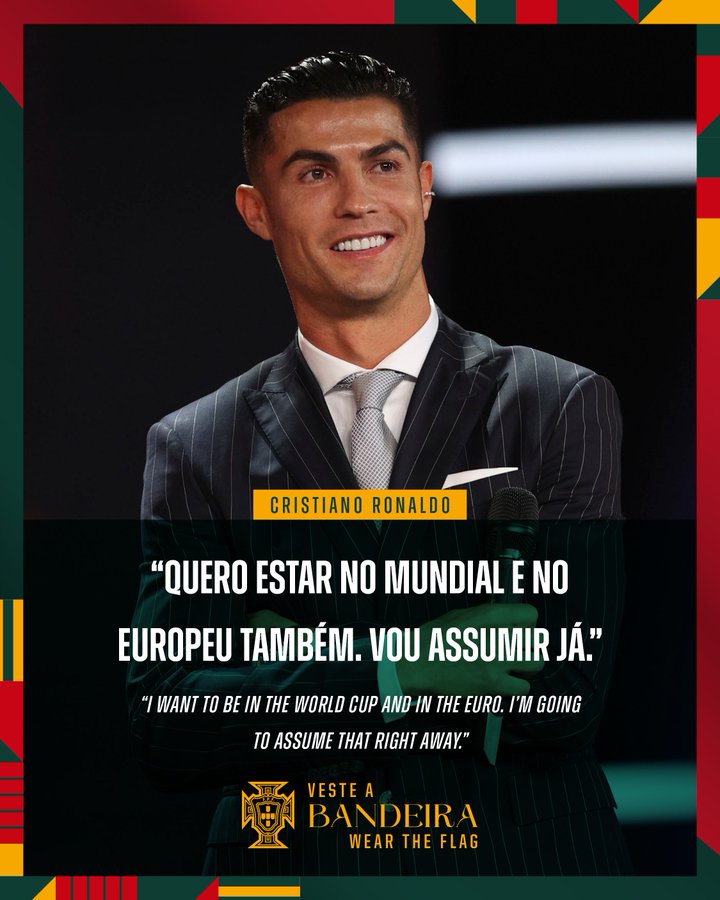 Will FIFA World Cup 2022 be Cristiano Ronaldo's last one ?
Ronaldo made his FIFA World Cup debut in 2006. It will be his fifth World Cup in Qatar. Since his debut, he has not missed any World Cup. In the four World Cups, Cristiano has scored seven goals in 17 appearances.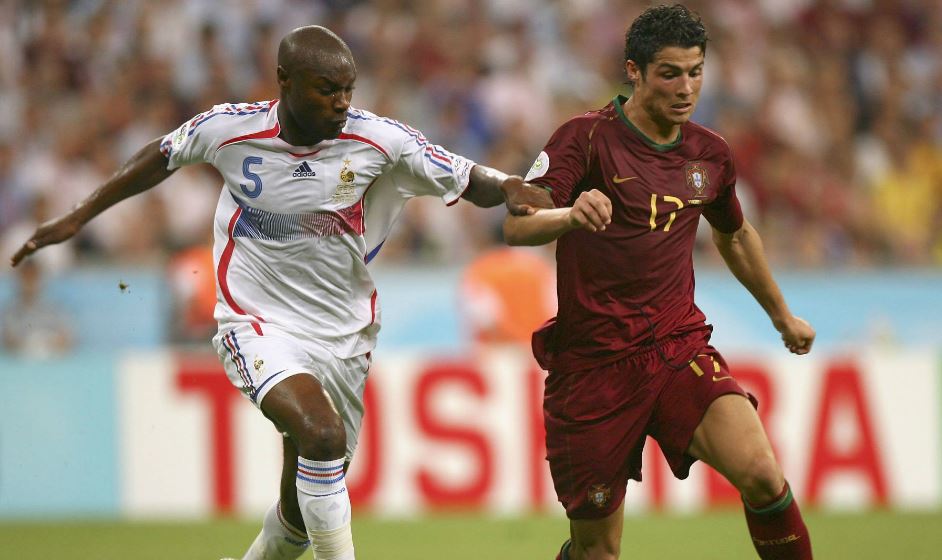 There is no doubt that CR7 has achieved almost everything in the world of football but he never won the most coveted international trophy.
So if we specifically talk about World Cup, then yes, the World Cup 2022 is most likely to be Cristiano Ronaldo's last one.
However, the upcoming WC will not be the end for Cristiano Ronaldo. He himself said that he is not thinking about retiring from international football after the tournament in Qatar. He wishes to play at the 2024 European Championship.