The IPL 2022 mega auction is all set to take place in Bengaluru on February 12 and 13.The hype for this auction is very huge. This type of auction has come after a long time and therefore we will witness our favorite stars switching their former teams. All the teams have already submitted the list of their retained players. Now the remaining players will be available at the auction. A total of 590 cricketers have been registered to go under the auction table on February 12 and 13 in Bengaluru. There will be a lot of big names at the mega auction. One such name is of Indian cricket team star Shreyas Iyer. He is among the top players who will enter the pool in the upcoming IPL mega auction ahead of the 2022 edition of the tournament. This will be very special for Iyer because he need to find a new team ahead of the new season after he decided to part ways with his former side Delhi Capitals. We will definitely witness a stiff war between the franchises for Shreyas Iyer.
Who will be the next captain of RCB after Virat Kohli?
Since being appointed as the captain of Delhi Capitals, Shreyas Iyer led the franchise into the Playoff (in 2019) and then the final (in 2020). Due to an injury, he missed the first half of IPL 2021. It also resulted in losing the captaincy to Rishabh Pant. Ahead of IPL 2022, the management decided to go with Pant as the captain of the Capitals and did not retain Iyer for the 2022 season.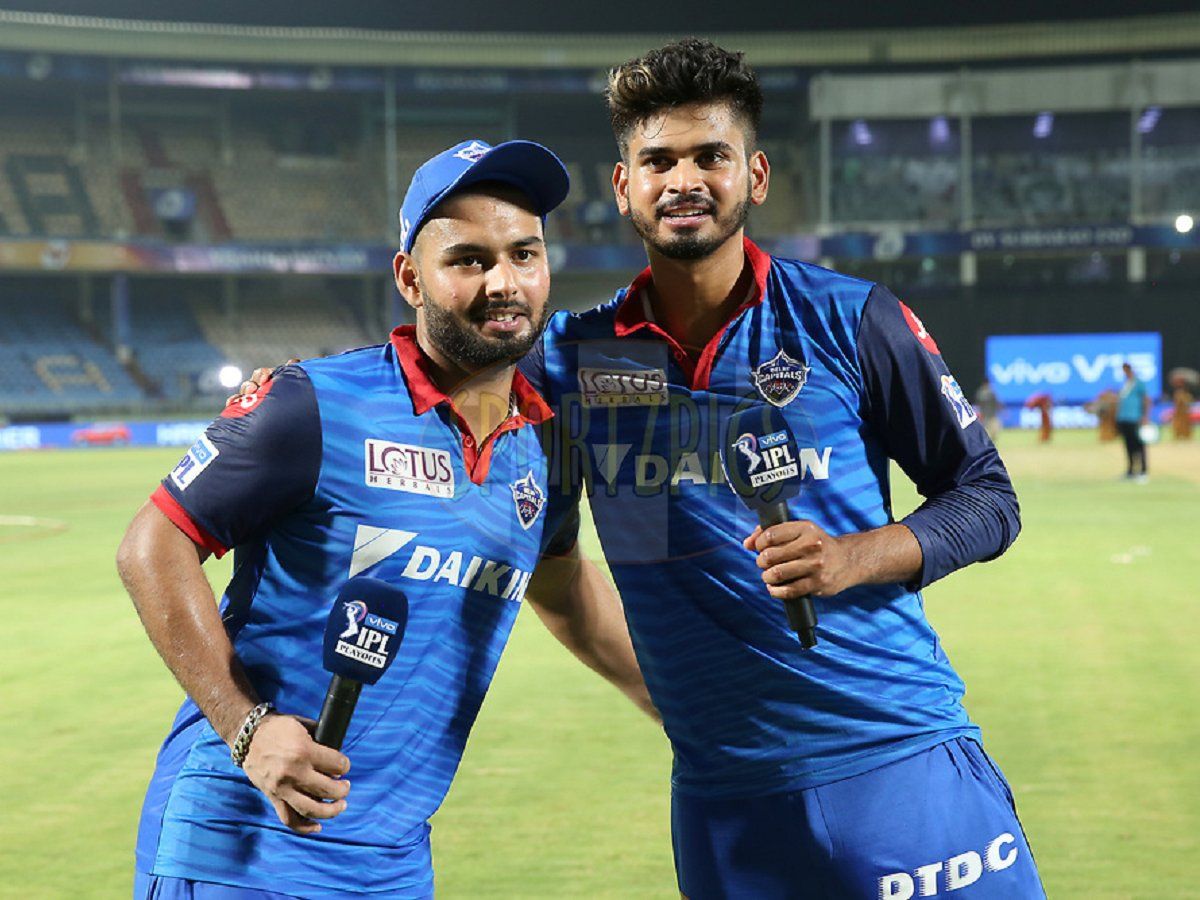 In the beginning, there were rumors that Iyer will be chosen as the draft pick by either of the two new franchises – Lucknow or Ahmedabad. However, it did not happen because both the teams did not offer captaincy to the former DC skipper. The Lucknow franchise appointed KL Rahul as their new captain while the Ahmedabad franchise chose Hardik Pandya. Therefore Iyer has chosen to enter the Mega Auction. It is clear that Shreyas want to be the skipper of his team.
List of the draft picks:
Team Ahmedabad
Hardik Pandya (Rs 15 crore)
Rashid Khan (Rs 15 crore)
Shubman Gill (Rs 8 crore)
Team Lucknow
KL Rahul (Rs 17 crore)
Marcus Stoinis (Rs 9.2 crore)
Ravi Bishnoi (Rs 4 crore)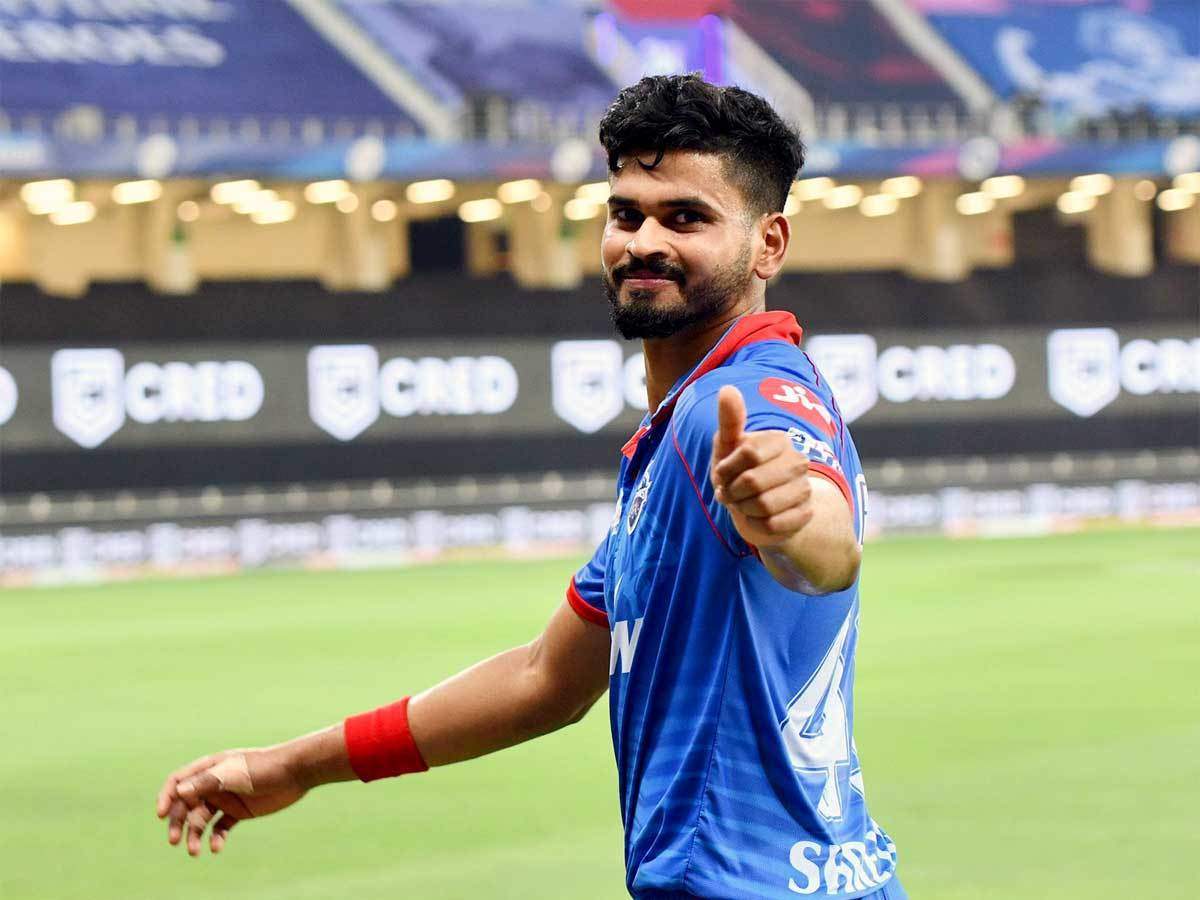 Now there is a great possibility that Royal Challengers Bangalore (RCB) might go for Shreyas Iyer in the IPL 2022 Mega Auction. They are seeing him as a potential skipper of the team after Virat Kohli decided to step down from captaincy at the end of IPL 2021. RCB are in search of a captaincy candidate and the former DC skipper will be the perfect option for them.
However it would not be easy for RCB to bring in Shreyas Iyer. Kolkata Knight Riders and Punjab Kings are also eyeing the former Delhi Capitals captain. Both KKR and PBKS are looking for a captaincy candidate after parting ways with their respective ex-skippers Eoin Morgan and KL Rahul ahead of IPL 2022.
Cricket expert Aakash Chopra has also said that Royal Challengers Bangalore are ready to pay as much as Rs 20 crore for Iyer.
"Someone told to me that RCB has kept 20cr for Shreyas Iyer in IPL 2022 Mega Auction."
Iyer has featured in 87 IPL matches in his career. In those matches, he has scored 2,375 runs at a strike-rate of 124.