In a monumental transfer move that has sent shockwaves through the football world, FC Bayern has secured the services of the renowned English striker, Harry Kane. This strategic signing marks a significant turning point in the career of Harry Kane. The former Spurs striker has joined Bayern until 30 June 2027 and will wear the number 9 shirt for the Munich club.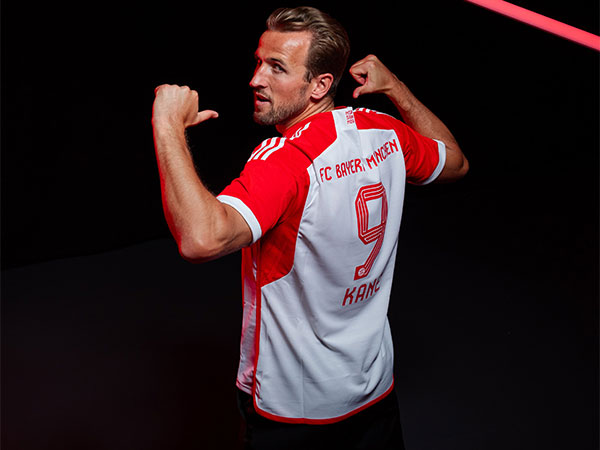 Harry Kane's transition from the Premier League to FC Bayern represents a pivotal moment in his career. With a proven track record of exceptional goal-scoring prowess, Kane's presence on the pitch promises to elevate FC Bayern's attacking strategy to unprecedented heights. The synergy between Kane and the club's existing roster of exceptional players creates a formidable force that competitors will undoubtedly find challenging to counter.
Kane has always been consistent in scoring goals as he has already scored 280 goals to become the club's all-time leading goalscorer. The only thing that led to this transfer was the desire to win a trophy.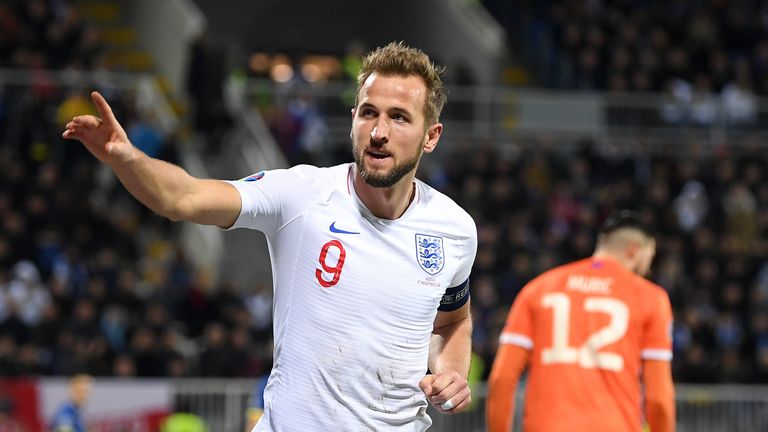 One of the most compelling aspects of Harry Kane's arrival at FC Bayern is his tactical flexibility and versatility. Kane's ability to excel in various offensive formations and playing styles ensures that the club's head coach has a potent weapon at his disposal. Whether deployed as a lone striker or in partnership with fellow forwards, Kane's innate understanding of the game and his adaptability make him a key player in FC Bayern's pursuit of dominance in domestic and international competitions.
Beyond his remarkable on-field abilities, Harry Kane's integration into FC Bayern's squad is expected to have a positive impact on team dynamics. The experience and leadership he brings from his tenure as captain of the English national team can contribute significantly to nurturing a winning mentality within the squad. Kane's presence in training sessions and his camaraderie with fellow players create an environment that encourages excellence and mutual growth.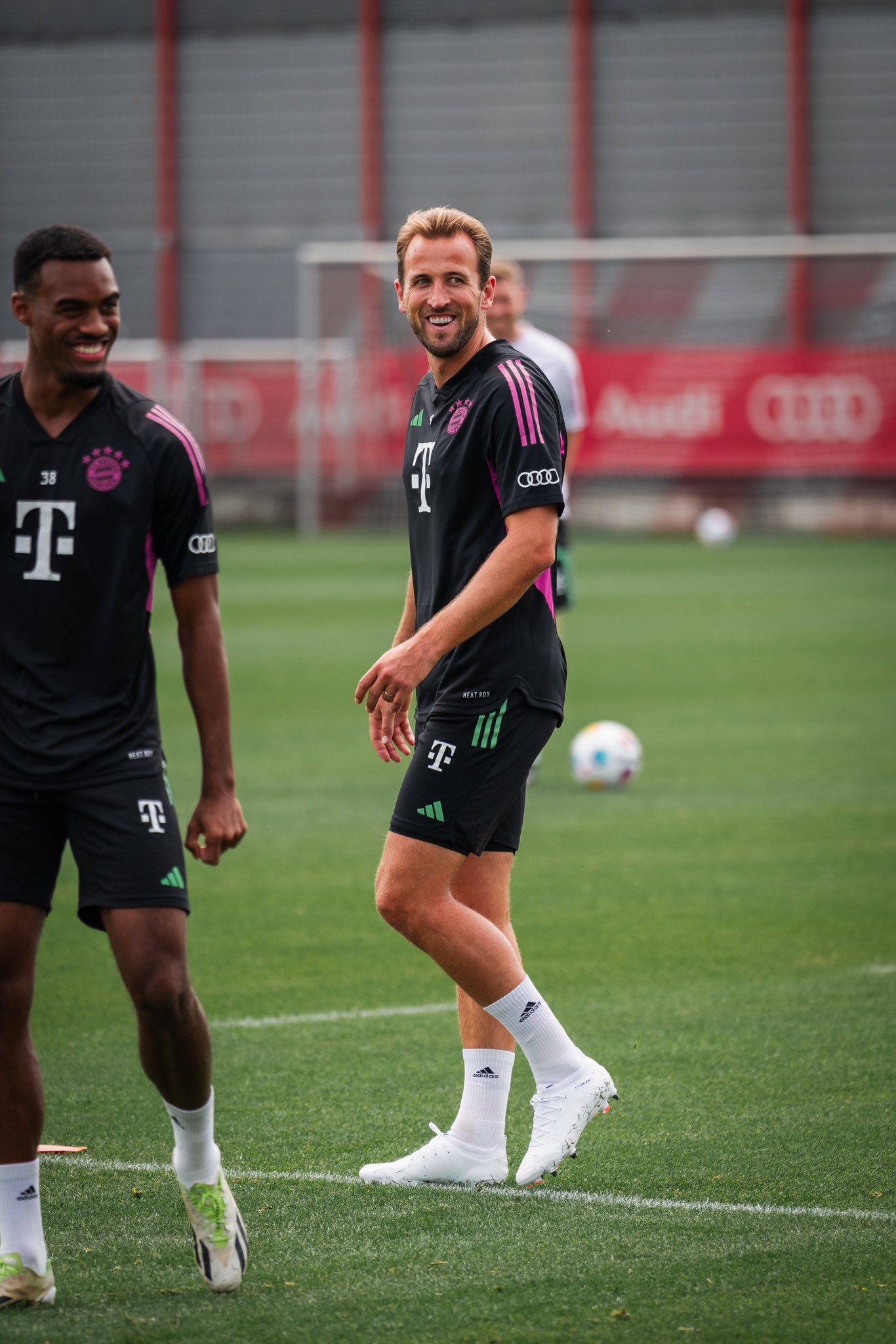 After the departure of Robert Lewandowski, the club was looking for number nine to replace the striker. Sadio Mane came but was unable to adjust in Bayern's squad and left for Saudi Arabia to join Cristiano Ronaldo.
FC Bayern's acquisition of Harry Kane has sparked immense excitement among fans around the world. The global fanbase's anticipation for Kane's debut in the club's iconic jersey is palpable, and this enthusiasm extends to both physical attendance and online interactions. Social media platforms have been abuzz with discussions, speculations, and expressions of support, amplifying the club's visibility and engagement across various digital landscapes.
In essence, Harry Kane's transfer to FC Bayern symbolizes the initiation of a new era for the player. As the team embarks on a journey towards achieving greater triumphs, Kane's skills, mindset, and determination are aligned with FC Bayern's aspirations for excellence. The synergy between the player and the club forms the foundation for a period of remarkable growth, innovation, and success.