Paul Pogba, the French midfielder, is also a superstar footballer for Manchester United. Pogba's career started in the youth academy of Manchester United. He was a talented youngster at Old Trafford. But a disagreement between his agent and manager resulted in his departure from Manchester. He joined Juventus on a free transfer in 2012. In Italy, he actually came in the limelight with his excellent performance for the club. In 2016, after recognizing his talent and stardom, the then United's coach Jose Mourinho brought him to Old Trafford for a then world-record fee of £89million. That transfer shocked the whole football world. Paul Pogba was born in March 1993 and has achieved many trophies in his spell at Italy. His best achievement include the FIFA World Cup with France in 2018 and  runner-up with Les Blues in the 2016 UEFA European Championship. At present, he is a crucial player for Red Devils. This was all about his professional career. Pogba is very popular and is known for his different hair styles. He kept his personal life private and rarely uploads pictures with his beautiful wife and children. Paul Pogba Wife is extremely beautiful. Do you know who is Paul Pogba's wife? Well the answer is Zulay Pogba.
Paul Pogba and his wife Zulay Pogba have been recently blessed with a baby. The Juventus footballer shared the good news on his Instagram account.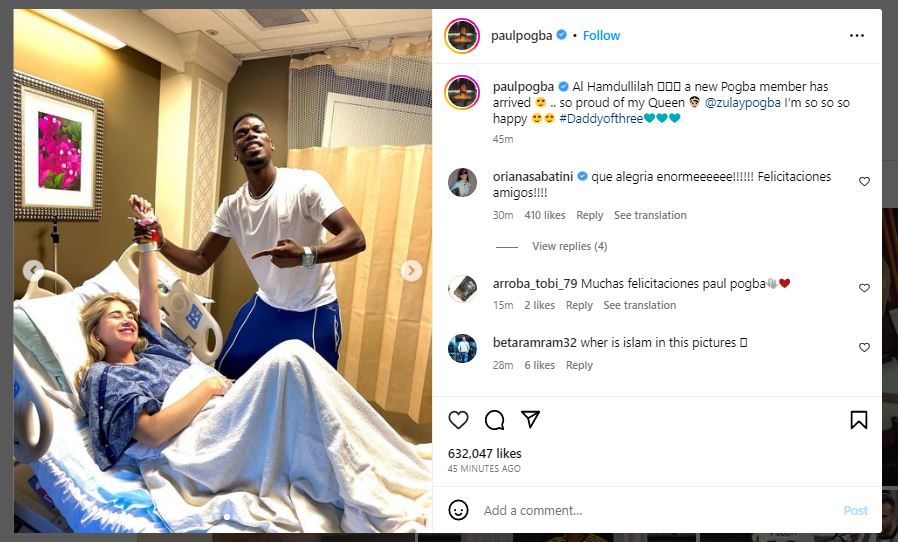 Read also :- Who is the girlfriend of Alphonso Davies? 
Who is Paul Pogba's wife?
Maria Zulay Salaues is the wife of French superstar Paul Pogba. The couple became husband and wife in 2019. In the world of football, the spotlight often shines brightly on the players who grace the pitch with their skills and talent. However, behind every successful player, there is usually a strong support system, and for Paul Pogba, that pillar of support comes in the form of his wife, Zulay Pogba. Zulay has been an essential figure in Paul's life, offering him unwavering support and love both on and off the field.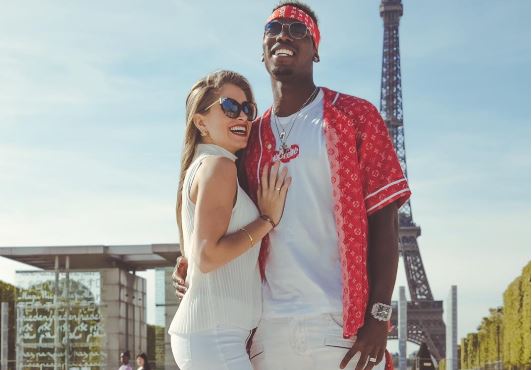 Paul and Zulay's love story started in the United States of America in the summer of 2017. At that time, Pogba was a part of United's squad in the International Champions Cup (ICC) in the US. Pogba was also recovering from a hamstring injury. They both met at Los Angeles and clicked immediately at the first meeting. To meet Pogba, Zulay made several trips to Manchester from Miami because she stayed there due to her professional modelling career. Pogba and Zulay started dating each other and eventually tied the knot in 2019. As Paul's career took off, Zulay remained a constant source of inspiration and motivation for him. Her presence in his life has undoubtedly played a significant role in shaping his success.
Who is Maria Zulay Salaues?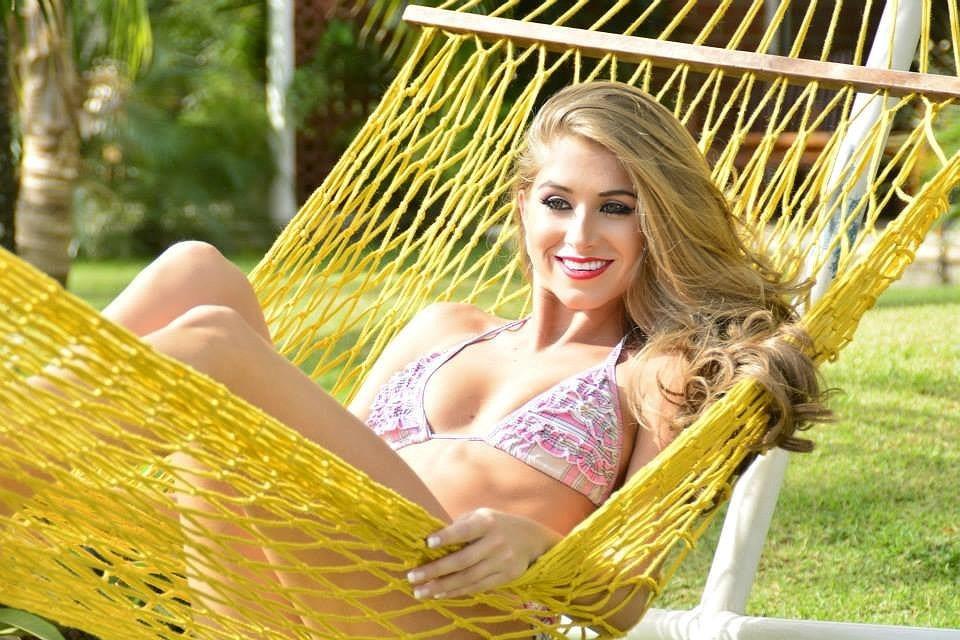 Maria Zulay Salaues is the daughter of Ricardo Salaues and Karla Antelo. She was born in Rogore, Bolivia. Maria left South America but her parents are still living there. Apart from Maria, her parents are also blessed with two more daughter, Gabriela and Carla. We don't have too much information about her family.
It is known that Zulay moved from Bolivia to Miami in order to pursue her modelling career Before that she also worked at Real State agencies and as a product model back in her native country. At present, she is a model and has a large number of followers on social media. She has been enjoying a successful modelling career. Now she has become Zulay Pogba.
Beyond her role as Paul's wife, Zulay is a remarkable woman in her own right. She is an entrepreneur, a devoted mother, and a philanthropist. Zulay has used her platform and influence to make a positive impact in the lives of others. She actively engages in charitable work, particularly in her native Guinea, where she has established initiatives to improve education and healthcare for underprivileged children.
Zulay's unwavering support for her husband is evident in her presence at his games. Whether it's a crucial match or a friendly encounter, she can often be seen cheering from the stands, donning the colors of Paul's team. Zulay's belief in Paul's abilities and her vocal encouragement undoubtedly boost his confidence and drive him to perform at his best.
Paul Pogba Children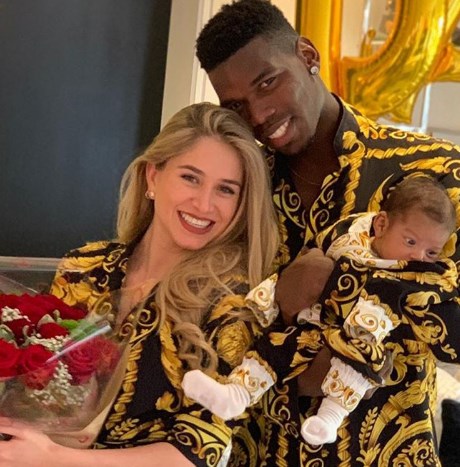 The couple has two kids together. The name of their first child is Labile Shakur. He was born on January 3rd, 2019. They were blessed with second son in 2020. His name hasn't been revealed to the world yet.
Zulay Pogba Photo Gallery
As a couple, Paul and Zulay have embraced their roles as ambassadors of diversity and unity. They have used their platform to advocate for inclusivity and have spoken out against racism in football. Their commitment to promoting equality and acceptance has resonated with fans around the world and has further endeared them to the football community.
While Zulay Pogba may not be on the pitch scoring goals or making key passes, her impact on Paul's life and career cannot be overstated. She provides the love, support, and stability that allow him to focus on his footballing ambitions. Her determination to make a positive impact in the world and her unwavering belief in Paul's abilities make her an exceptional partner and a role model in her own right.
In conclusion, Zulay Pogba is much more than just Paul Pogba's wife. She is a strong, compassionate, and influential woman who stands by her husband through triumphs and challenges. Zulay's dedication to supporting Paul's career, her philanthropic efforts, and their shared commitment to social causes make her an integral part of Paul's success story. Together, they form a power couple that continues to inspire others both on and off the football field.