The biggest international football tournament will start from November 20 in Qatar. The FIFA World Cup 2022 will be a month long tournament and the champion will be crowned on on December 18. A total of 32 countries will fight against each other to win the title. Every country has the ultimate dream of winning the World Cup. More than that, most of the countries have the dream of just playing in the FIFA World Cup. However, due to limited participants, it is not possible for each country to play in the FIFA WC. A few big countries have failed to get the opportunity to play in the upcoming World Cup. One of them is Chile. Let's see why Chile is not in FIFA World Cup 2022.
Why CHILE is not playing in FIFA World Cup 2022 ?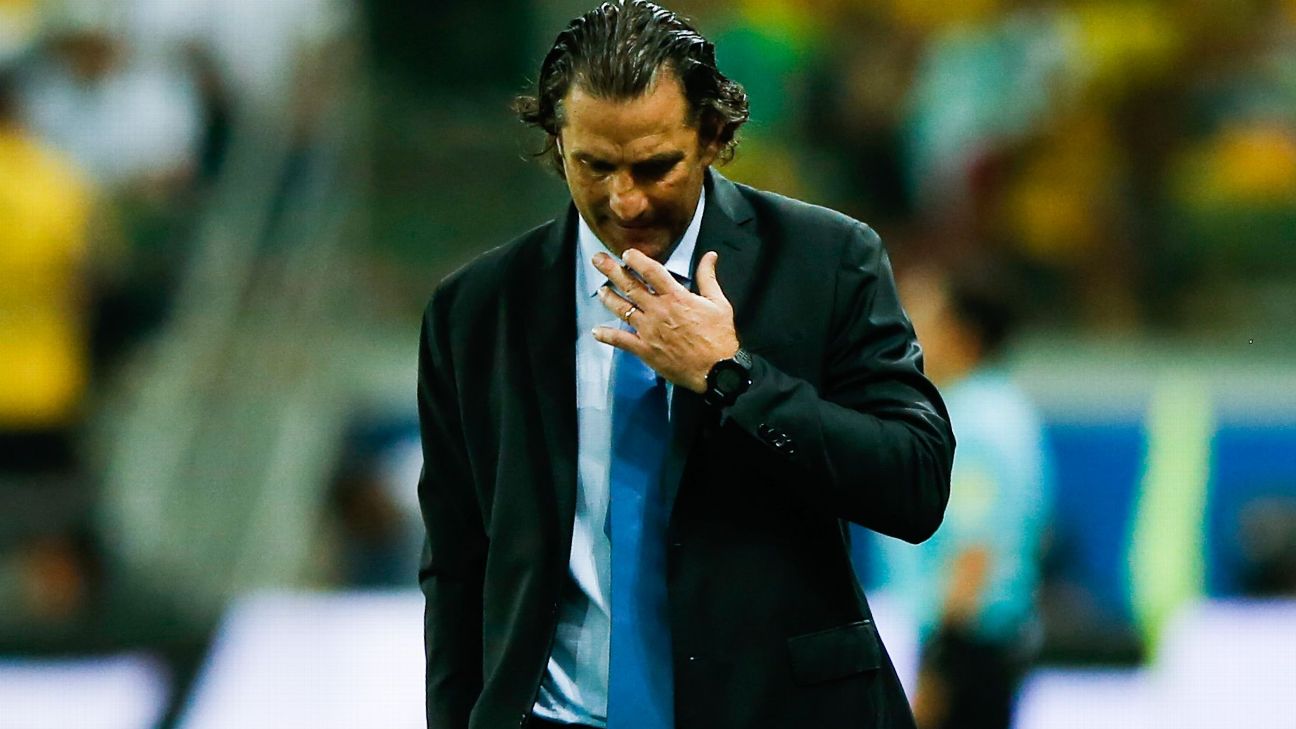 The fans will not be able to see the Chilean Football Team in FIFA World Cup 2022 because the team failed to qualify for the World Cup in Qatar. After Chile's failure to qualify, head coach Pizzi stepped down from the post and accepted the responsibility for the team's poor performance.
There was a time when Chile were the giants of South America. They remain champions of South America for a long period of time after they won both the editions of Copa America in 2015 and 2016.
Why Chile did not qualify for FIFA World Cup 2022 ?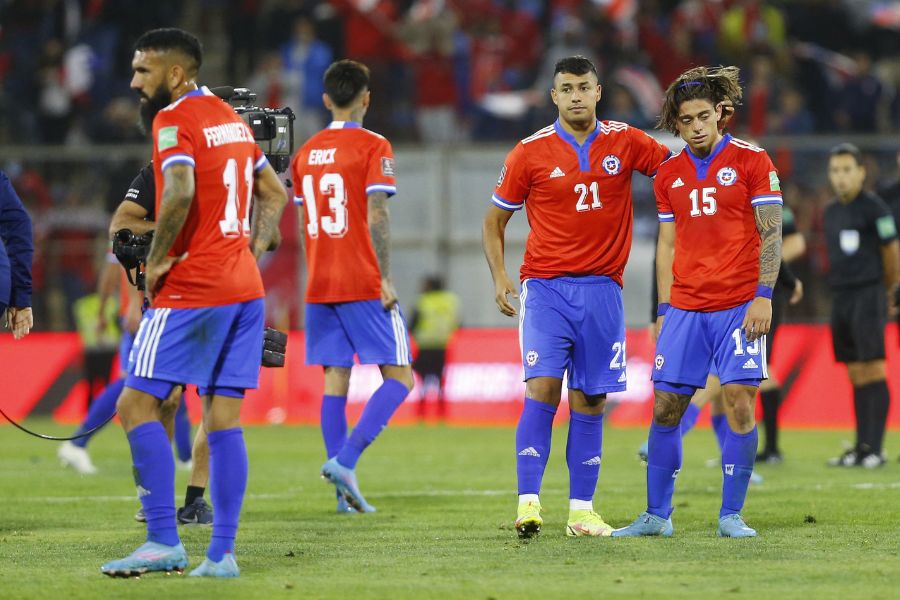 The countries have to play World Cup qualifiers in order to get a ticket to the big tournament. Chile is in South America and therefore it comes under CONMEBOL. The ten countries in South America played in a league of home-and-away round-robin matches. The top four teams in the group would get the ticket to the World Cup and the fifth-placed team will further have to play in the inter-confederation play-offs. Out of total 18 matches, Chile managed to win only 5 and shockingly finished at the seventh place.
FIFA World Cup South American – Qualifying Tournament 2022/23

#
Team
Played
Win
Draw
Lost
F
A
GD
Pts
1
Brazil
17
14
3
0
40
5
35
45
2
Argentina
17
11
6
0
27
8
19
39
3
Uruguay
18
8
4
6
22
22
0
28
4
Ecuador
18
7
5
6
27
19
8
26
5
Peru
18
7
3
8
19
22
-3
24
6
Colombia
18
5
8
5
20
19
1
23
7
Chile
18
5
4
9
19
26
-7
19
8
Paraguay
18
3
7
8
12
26
-14
16
9
Bolivia
18
4
3
11
23
42
-19
15
10
Venezuela
18
3
1
14
14
34
-20
10