FIFA World Cup 2022 is all set to commence from November 20 in Qatar. It will be a month long tournament which will end on December 18. A total of 32 nations will compete against each other in eight groups. Every nation dreams of playing in the World Cup. However, there are only 32 spots in the tournament. Therefore, it is not possible to give entry to each country in the FIFA WC. In order to get a ticket to the global event, one has to go through World Cup qualifiers. These qualifiers matches proved very difficult for several big nations due to cut throat competition. Due to this, a few big nations will not be able to take part in the upcoming World Cup. Let's see why ITALY is not in FIFA World Cup 2022.
Why ITALY is not playing in FIFA World Cup 2022 ?
Italian Football Team is not playing in FIFA World Cup 2022 in Qatar because they failed to qualify for the big tournament. Italy have a place in the Top 10 in the FIFA world Men's ranking. They are the only one out of the top 10 teams who wont be going to Qatar.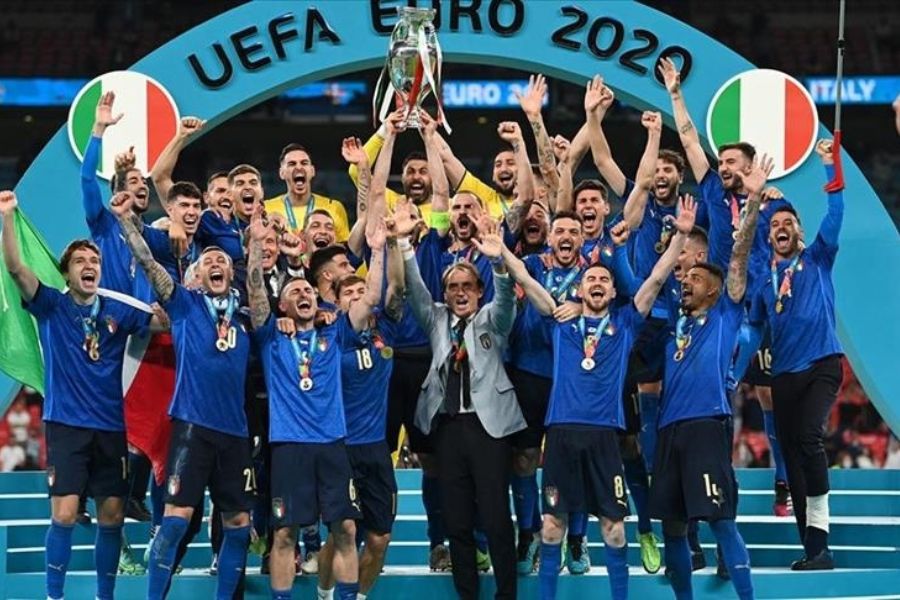 It is quite shocking to see that the FIFA World Cup 2022 will take place without the European champions. The countries from Europe have dominated the world of football. Therefore, there is great impact of Euro on World Cup. It is being said that Euro is World Cup with Argentina and Brazil. Italy won the Euro 2022 title and became the European champions. But unfortunately, they failed to qualify for the FIFA World Cup 2022. This will be their 2nd successive time when they failed to qualify for the largest football tournament. The four-time champions missed the last edition too.
Why Italy did not qualify for FIFA World Cup 2022 ?
Italy were placed in Group C of FIFA WC European Qualifiers 2022/23. The other teams in the group were Switzerland, Northern Ireland, Lithuania and Bulgaria. The group was not at all difficult for Euro Champions Italy. Still, they went on to draw four qualifying matches. They have to settle with draw against teams like Bulgaria and Northern Ireland.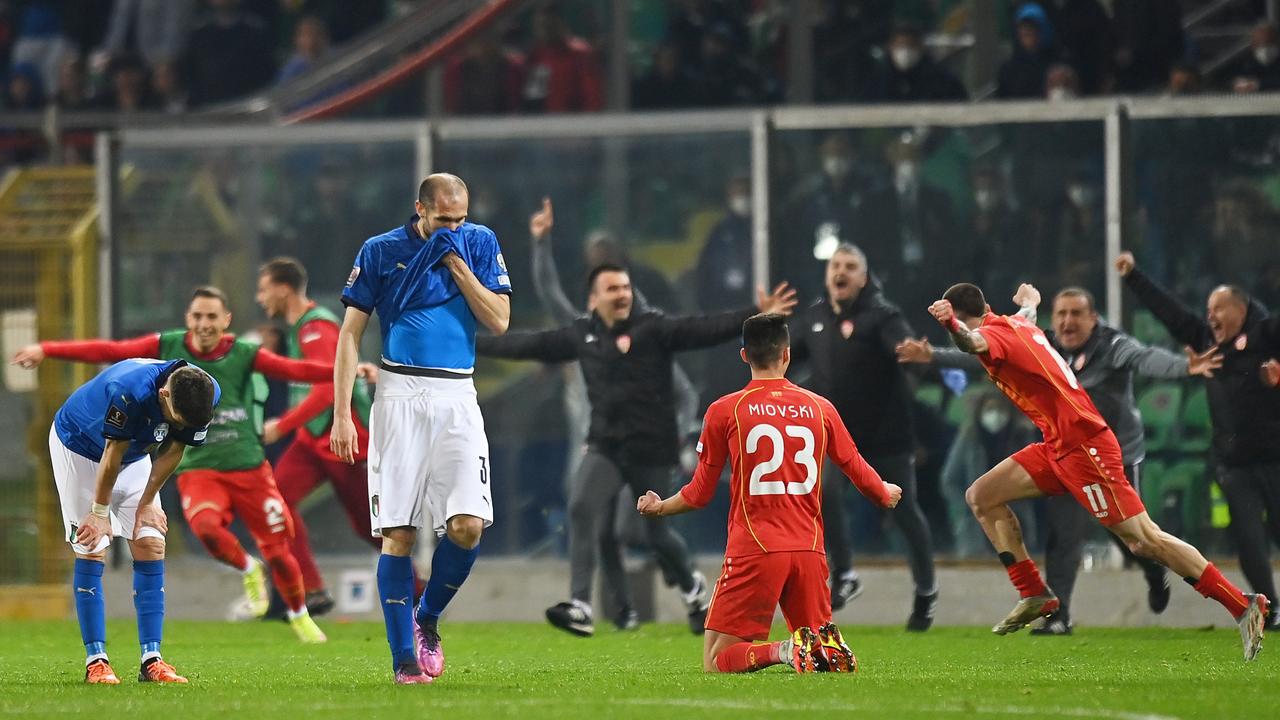 In the end, they fell short of just two points behind Switzerland and ended as runners-up in their qualifying group. Switzerland finished in the top spot and got the ticket to World Cup. One the other hand, Italy went to the play-offs where they were knocked out by North Macedonia.
FIFA World Cup European Qualifying – Group C 2022/23

| # | Team | Pl | W | D | L | F | A | GD | Pts |
| --- | --- | --- | --- | --- | --- | --- | --- | --- | --- |
| 1 | Switzerland | 8 | 5 | 3 | 0 | 15 | 2 | 13 | 18 |
| 2 | Italy | 8 | 4 | 4 | 0 | 13 | 2 | 11 | 16 |
| 3 | Northern Ireland | 8 | 2 | 3 | 3 | 6 | 7 | -1 | 9 |
| 4 | Bulgaria | 8 | 2 | 2 | 4 | 6 | 14 | -8 | 8 |
| 5 | Lithuania | 8 | 1 | 0 | 7 | 4 | 19 | -15 | 3 |