Cristiano Ronaldo Transfer News is a topic that has been trending on top in the world of football for a few days. The former Real Madrid superstar is linked with many clubs and there have been many assumptions by football experts that Ronaldo will leave Juventus in this transfer window. Just a few days, the blockbuster move of Lionel Messi from FC Barcelona to Paris Saint-Germain has rocked the football world. Now the move of Cristiano Ronaldo away from Juventus could be another big shock for football fans. His fans want to know the reason why is Ronaldo leaving Juventus.
According to rumors in the football world, it is said that Cristiano Ronaldo has asked to be sold by Juventus and has decided to leave the club. Manchester City has emerged as the favorite to sign the Portuguese footballer. Italian football journalist Fabrizio Romano has also tweeted in this regard that Cristiano Ronaldo is leaving Juventus this summer after making the request, and the club is waiting for Manchester City to make an official bid for the player. We don't know if any of these rumors are true or not. We cannot guarantee that Cristiano Ronaldo will leave Juventus this summer or will continue with the new coach Allegri. All we know is that Ronaldo wants to leave Juventus.
Why is Ronaldo leaving Juventus?
With our sources and rumors going in the world of football, one thing is certain that Cristiano Ronaldo wants to leave Juventus. The following are reasons Why is Ronaldo leaving Juventus:
A financial load on Juventus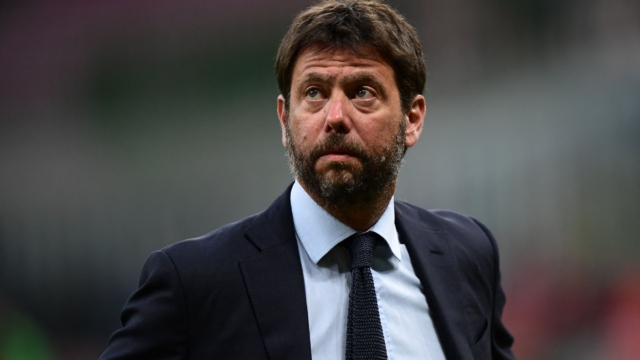 Juventus pay Ronaldo £500,000 a week, plus tax which is a very big amount. If Ronaldo leaves Juventus, the club can remove his massive wages from the accounts. Juventus also want him to go because he is costing them about £1m a week, his salary after tax is about £500,000 per week. In the present time, the majority of football clubs have been hit by Covid, which has made their financial situation worse. Juventus also made big losses over the last two seasons. So getting rid of the high wages of Ronaldo could prove to be a boon for the club.
The uncompetitive squad of Juventus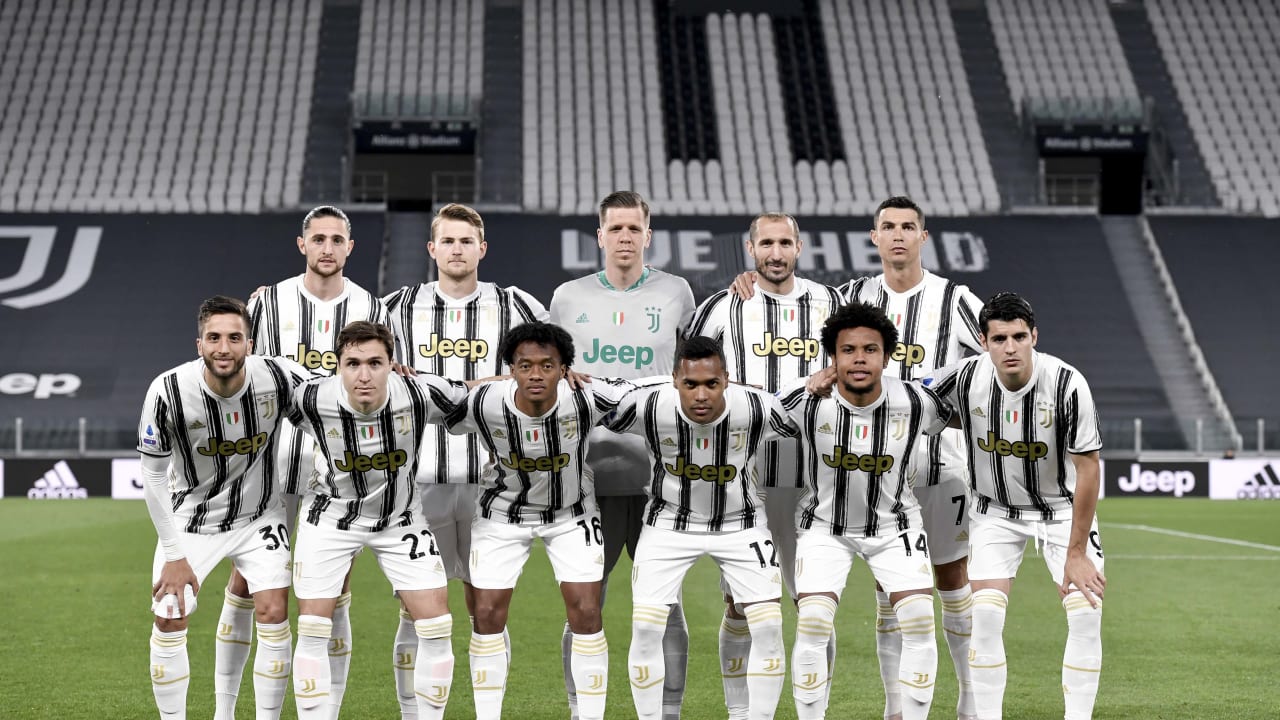 Haphazard squad-building plans have led Juventus to struggle to win the matches. Juventus have been signing too many mediocre players. They went with a quantity over quality approach, particularly in midfield. Juventus midfield is almost single-handedly responsible for their poor play. Cristiano Ronaldo is the only goal scorer of the team. Paulo Dybala has missed a lot of games due to injury. Besides these two, no other forward player has proved himself in the club. For too long, Juventus were not proactive in adding young talent, nor were they proactive with managing their depth and future needs. This poor squad planning has cost Juventus a lot of misfortune. Cristiano Ronaldo is also not satisfied with this mediocre squad of Juventus as he has played in some of the best squads of all time at Real Madrid and Manchester United.
No big signings by Juventus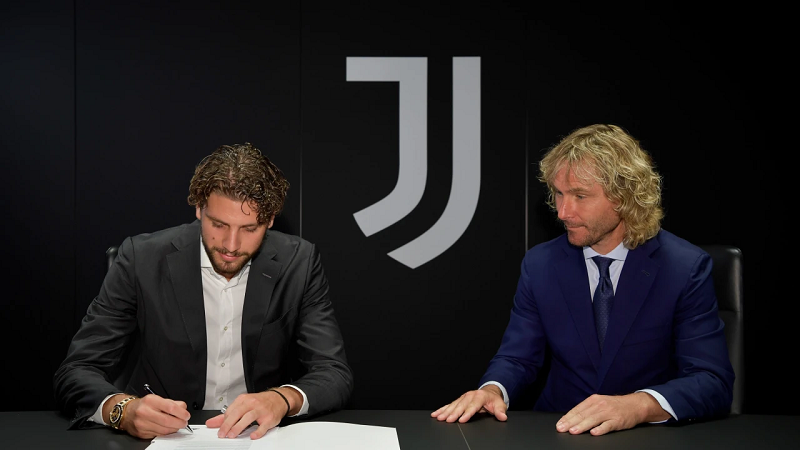 Even after having an uncompetitive squad and finishing at the 4th spot in the league table, Juventus have not made any big signings to improve their squad. Juventus has been all over the media this summer in terms of rumors, but there have hardly been fresh faces joining the squad, apart from Massimiliano Allegri's return and Locatelli transfer. Juventus completed the signing of the 23-year-old Locatelli on an initial two-year loan deal that will run through 2023. Allegri has some of the best players in Italy in his squad, but they struggled last season and that could be the case again in this campaign if the squad isn't freshened up with fresh faces. Therefore, Ronaldo is not happy with this and wants to leave Juventus.
Cristiano Ronaldo and Massimiliano Allegri relationship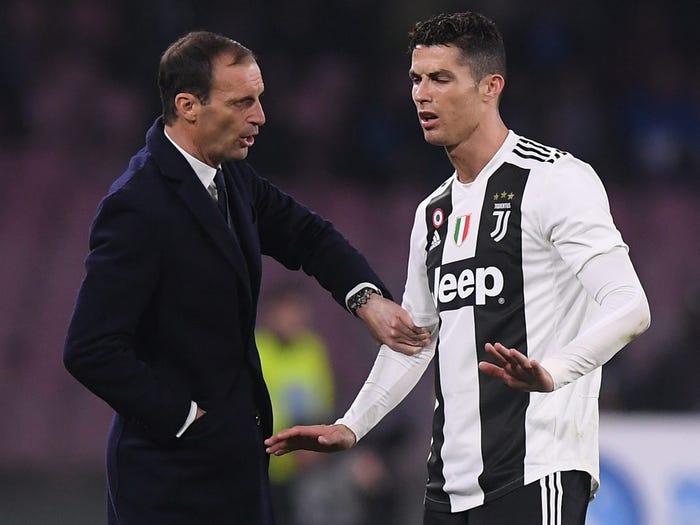 Andrea Pirlo was sacked by Juventus after the club failed to win Serie A for the first time since 2011. The return of former manager Massimiliano Allegri has not been good for Cristiano Ronaldo. Allegri reportedly asked Juventus chairman Andrea Agnelli to get rid of the Portuguese superstar around the time he was sacked. The former Juventus coach has recommended Agnelli to get rid of Cristiano Ronaldo so that the team grows. Allegri does not include Ronaldo in his plans for Juventus squad 2021/22. The coach rather likes to build his squad around Argentina star Paulo Dybala. The Portuguese and the Italian coach did not share a good relationship between them while they were together at the club because of Allegri's defensive tactics. 
Failure to win UEFA Champions League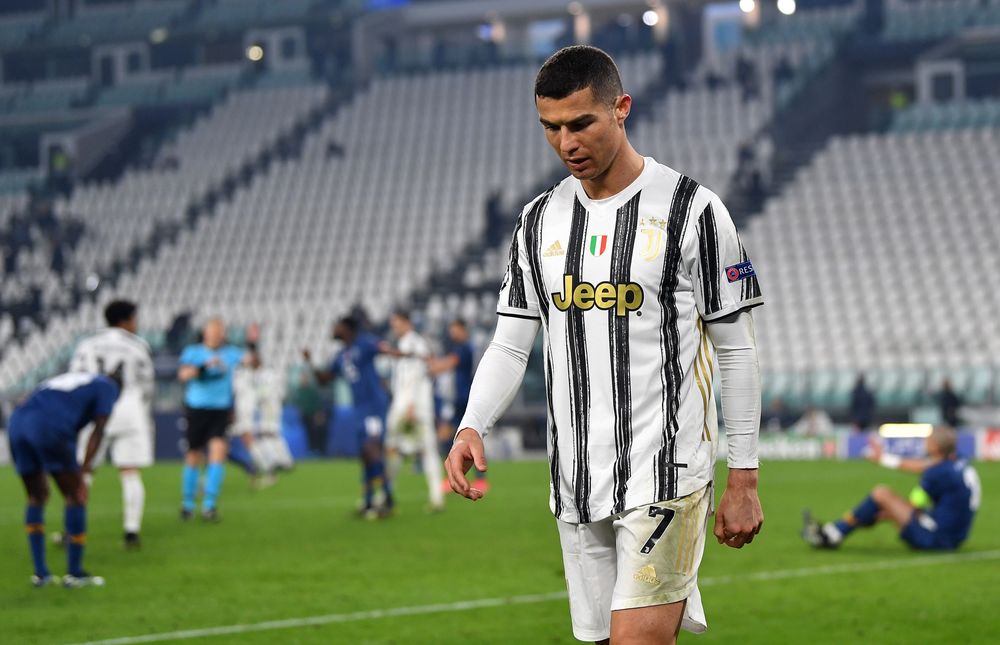 Ronaldo signed with Italian giants Juventus in 2018 for a reported £85 million and has broken several records with the Old Lady. Ronaldo joined Juventus to win the Champions League with them. At Juventus, his hopes of winning another Champions League have been thwarted, with the club failing to get beyond the quarter-finals during his time. Since joining Juventus in 2018, Ronaldo has failed to go past the quarter-final stage in the competition. Juventus were knocked out by supposedly lesser opposition in all three years. Juventus have been eliminated from the Champions League by Ajax, Lyon, and Porto in the last three years.
Juventus without Cristiano Ronaldo in UCL:
2015/16: Last 16 
2016/17: Runners-Up 
2017/18: Quarters
Juventus with Cristiano Ronaldo in UCL:
2018/19: Quarters 
2019/20: Last 16 
2020/21: Last 16
Coming up on three seasons since Ronaldo joined Juventus, the image of reality is very different from the dreams. The only way for Ronaldo to rebound from his latest setback is to admit his mistake and move on. This is just another answer to the question as to why is Ronaldo leaving Juventus.
Conclusion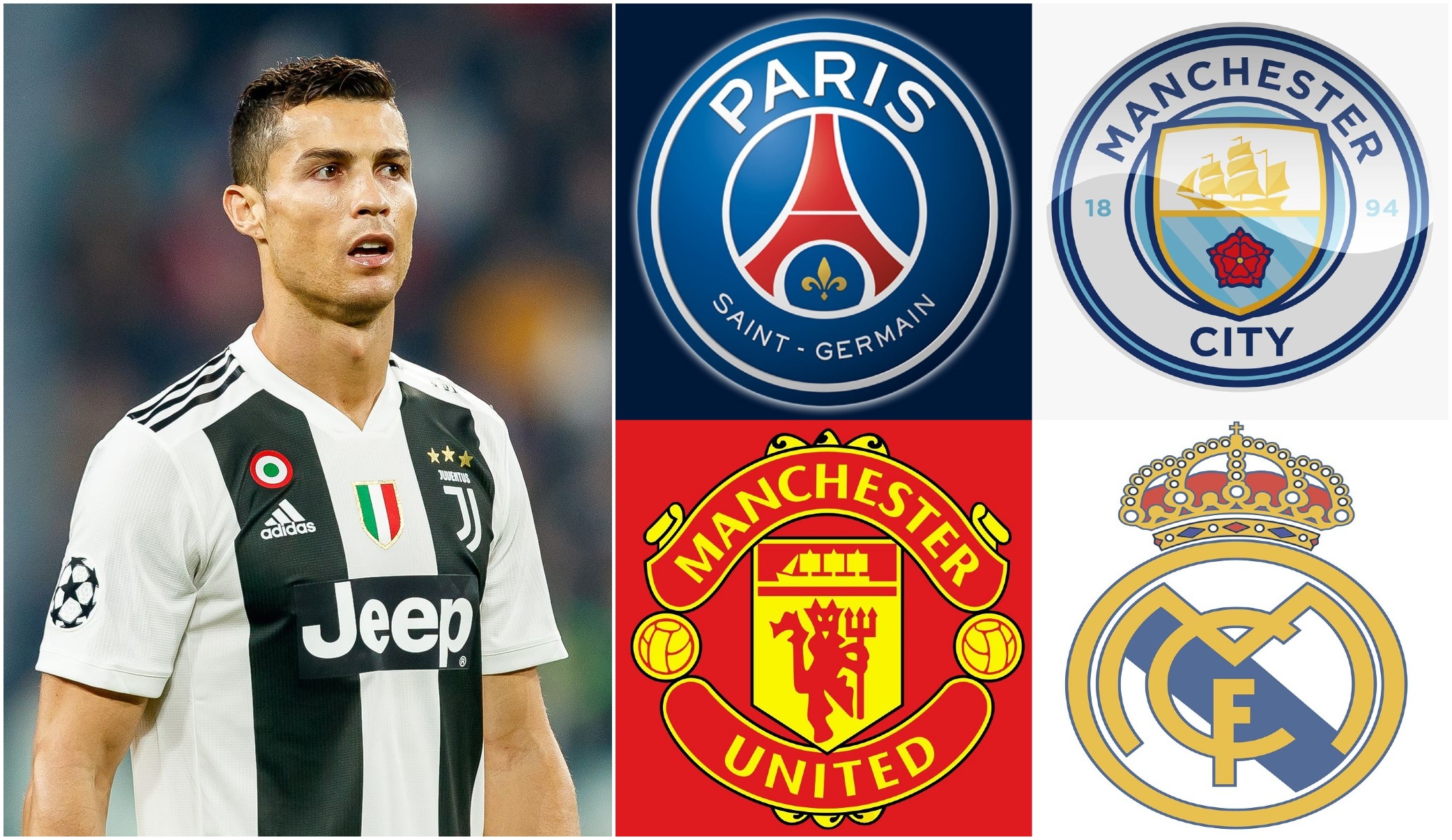 It is quite certain from the above-mentioned reasons that Cristiano Ronaldo wants to leave Juventus this summer. However, it is not certain that he will move away from the club or not. The last date of transfer is near and it would be exciting to see whether Ronaldo goes or stays.